Moving out from your parents is a huge milestone, so congratulations! Whether you're a student on your way to university, joining the military, or just scored your first big job, moving out is exciting and anxiety-inducing at the same time. It's the start of a new era of independence.
Depending on how far away you're moving, there will be fewer homecooked meals and no one else to pay all of the bills. Even if you're moving in with friends or into some type of dormitory, you're on your own.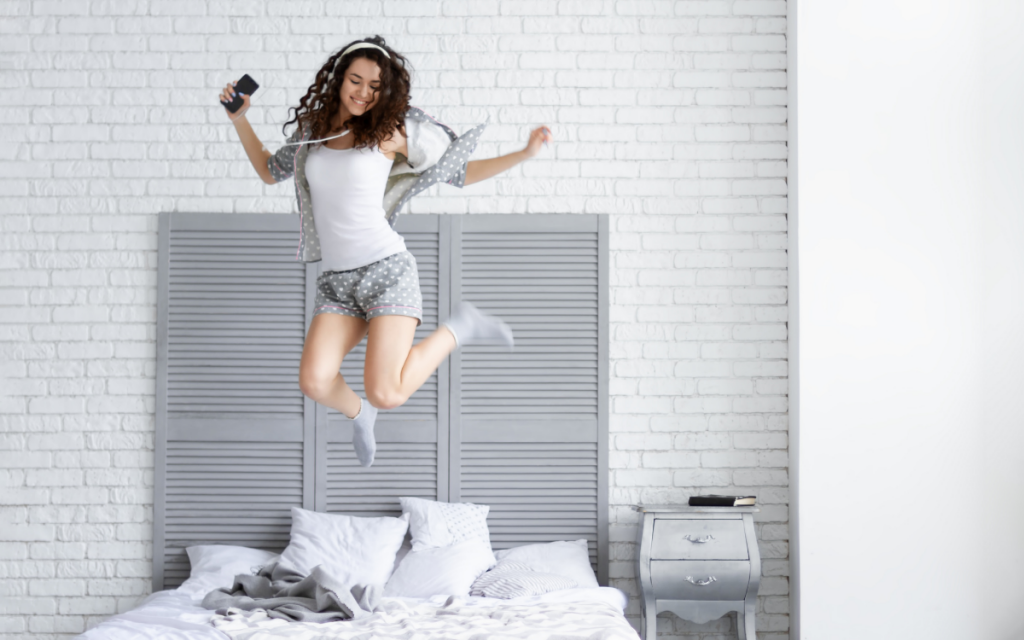 Most people remember the feeling of moving out of their parents' house for the first time. It's hard to recapture that mix of anticipation and eagerness that come at key moments in our lives. Moving out for the first time, or even if you've found yourself back there after a rough patch, is a big deal.
Getting it right will make a huge difference in terms of your chances for success. A move done right can be smooth and enjoyable. Done wrong, it can be full of regret. Make sure your move goes smoothly by following these 11 tips! You'll manage the chaos of the move with ease and no doubt impress your parents along the way.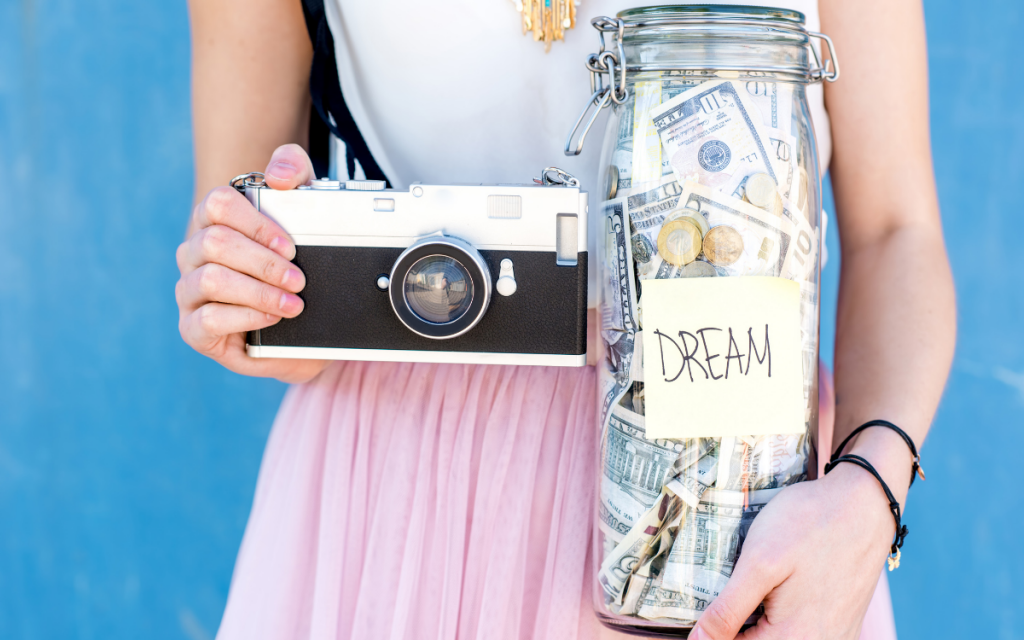 1. Make Sure You Have Some Runway
We're not talking airplanes and airports. What we mean is to make sure you're financially ready for the move. Too many people move out unprepared financially speaking and end up regretting it.
With all moves, there are always some unexpected expenses. The last thing you want to do is end up taking on debt or spending on your credit cards to cover things you need to pay for during the move. That could end up haunting you for months or years.
If you've got parents who aren't pushing you out of their place, then breathe and take your time. Ensure that you've got some money in reserve before you make the jump. Depending on your situation, it's a good idea to have a few months of expenses in the bank so you can handle anything that comes your way.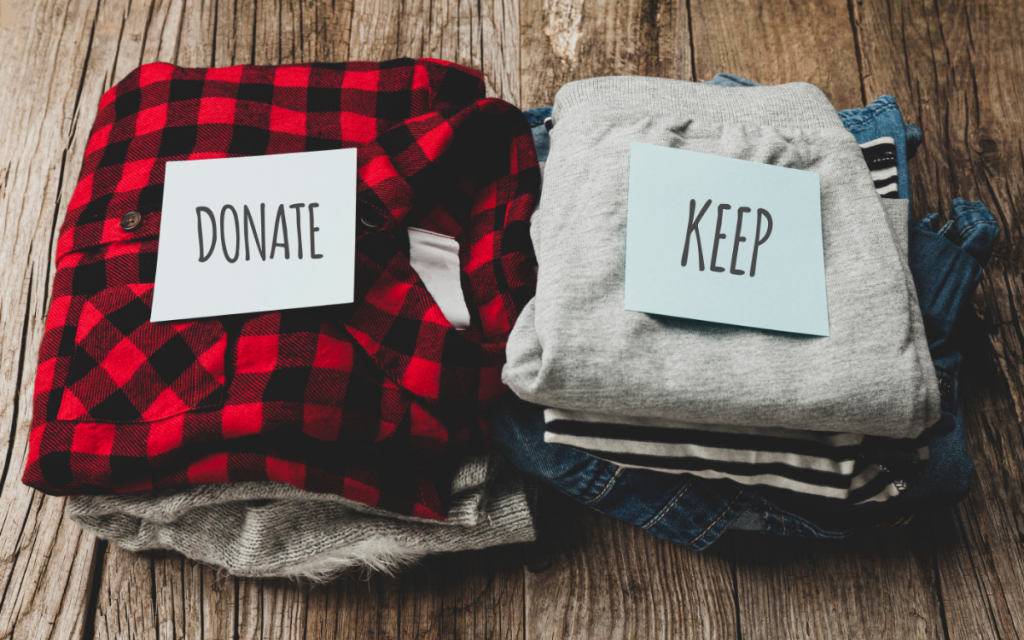 2. Use the Move as a Time to Declutter
Unless you're very lucky and have parents who are going to completely set you up in your new place, you're going to be buying a lot of stuff along the way. Anything you pick up is going to be added to whatever you're bringing with you. Keep that in mind before you move as you decide what's coming with and what's getting left behind.
Get rid of all of those old clothes you haven't worn in a while. Ditch anything that you don't either treasure or need utility wise. Clear your mind so you can know clearly what you need to buy to get your new beginning started right.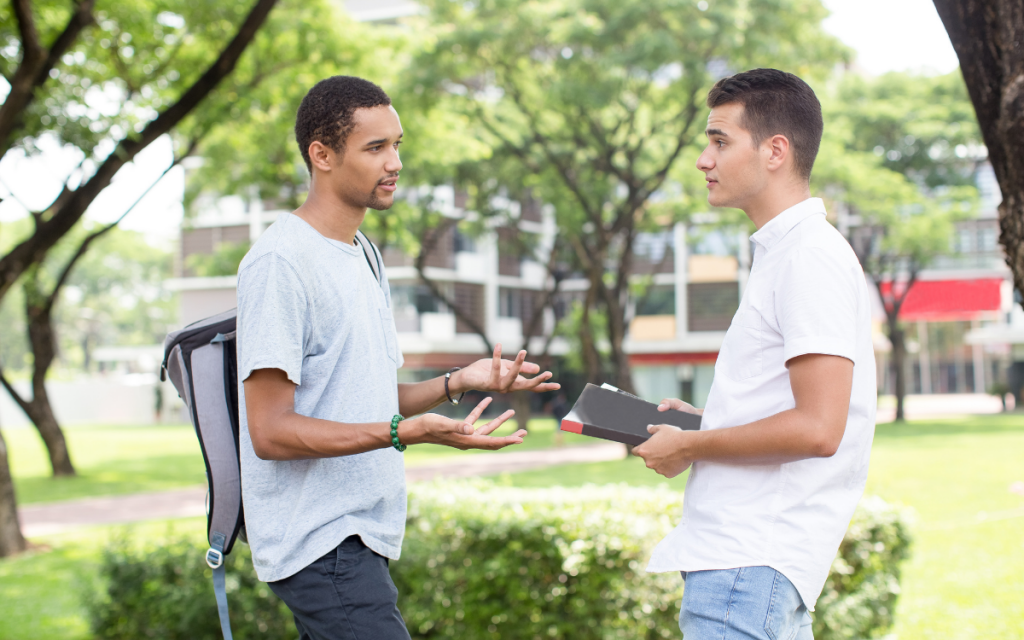 3. Take Some Advice
Whether you get mentorship from parents, friends, coworkers, or someone else, get some advice when you have questions about your move! People older or with more experience than you have been through moves a time or two already. They'll know about common pitfalls, like what kind of apartment to avoid or which furniture company offers the best bang for your bucks.
If you can, take your mentor along whenever you have to make big purchases for your move. It's a great idea even to take them as you scope out new places. They can see things you can't, and you can play off of each other to negotiate a great deal on a nice place to live.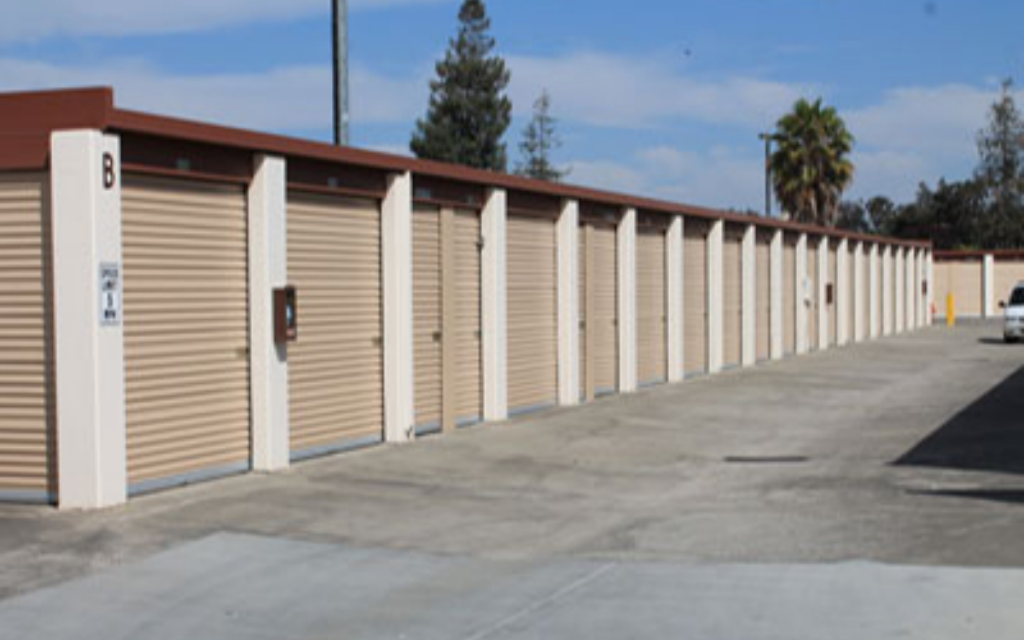 4. Think About How a Self-Storage Unit Can Help
If you're moving out of your parents' house and into something temporary or smaller, consider renting a self-storage unit for your things. If you want to feel completely independent, don't leave all of your boxes or your high school yearbooks under the bed in what was your old bedroom and is now the guest room.
You can find a great deal on a storage unit that's close to wherever you're moving, so that you'll still have access to all of your things without crowding your new space. It's particularly helpful if you're going into something smaller like a barracks or a college dorm.
At Snell Mini Storage, we've helped hundreds of people moving out for the first time with just the right storage space – especially students at the many colleges near our storage facility. If you're looking for storage in the South San Jose area, check out our website or give us a call to see how we can help you can save even more money for your move.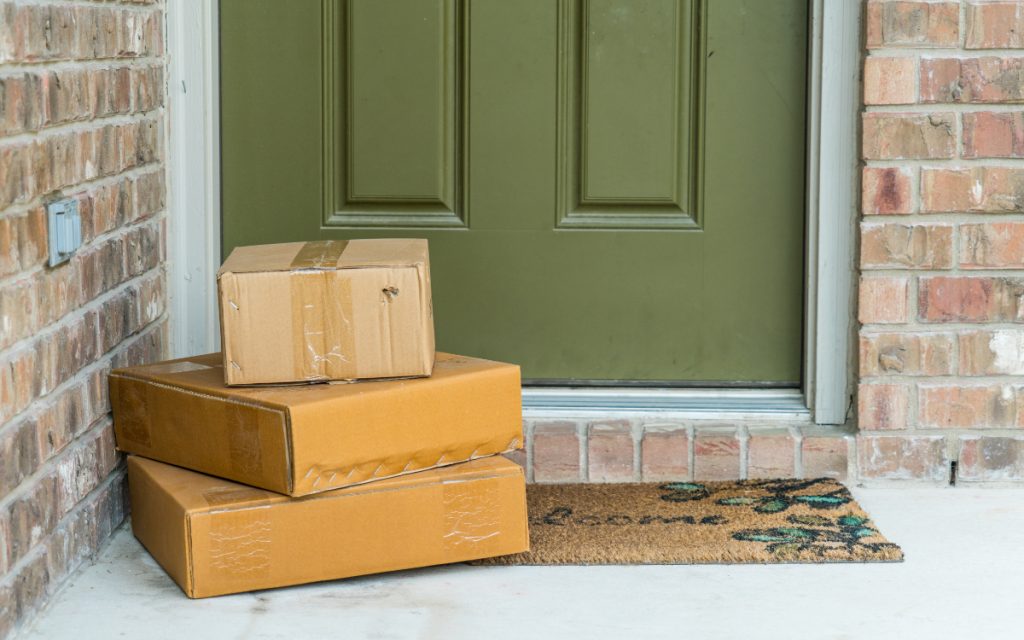 5. Consider Keeping Your Old Permanent Address
You'll quickly discover that changing your address can be a big pain, so think about keeping your parents' address as your permanent address. That will make sure no mail falls through the cracks if you're gone from your new place after a semester or a year. You can always arrange to forward mail temporarily to wherever you're living.
You'd be surprised, but a ton of money goes unclaimed every year because checks get mailed to homes where people have already moved, and they never bother or find out how to get the check forwarded to them.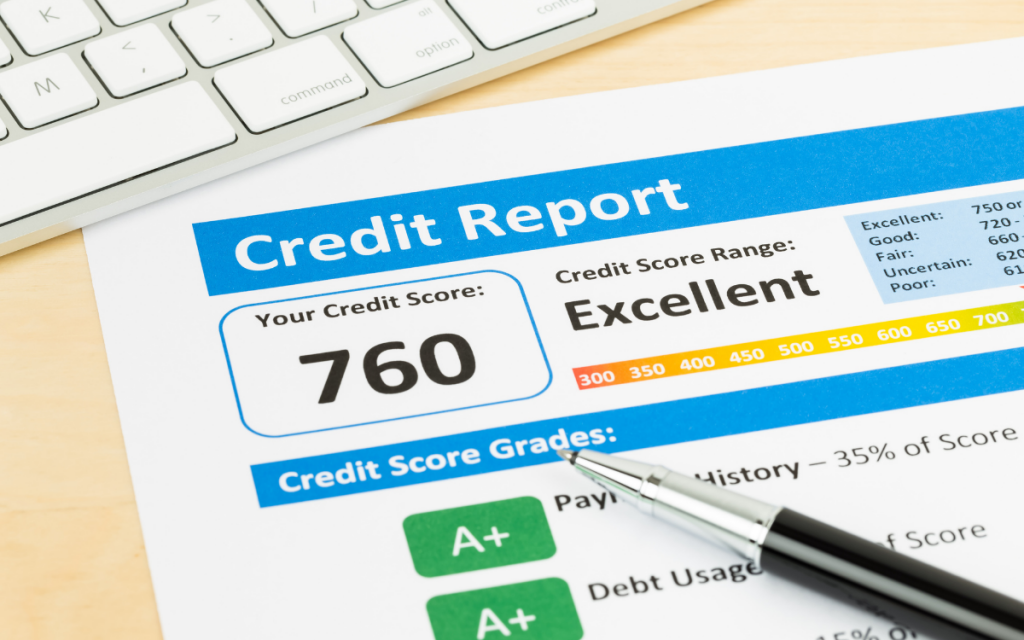 6. Start Building Good Credit Now
Your credit history, and associated credit score, matter a great deal when you're planning to move out. Anywhere you move that requires you to sign a lease will likely run a credit check to determine whether they'll accept you as a tenant. Having decent credit plays a big part in securing a nice apartment or house, especially in competitive housing markets.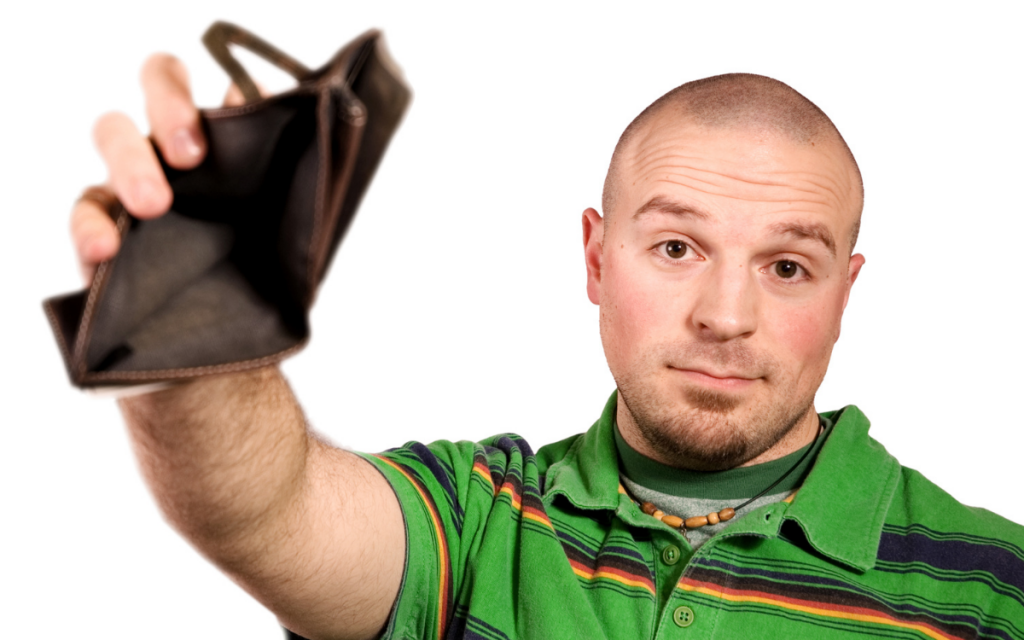 7. Don't Stretch Your Budget
While you're out looking at places, see a range of different sizes, styles, and locations. Ultimately, you're also going to view a bunch of different places at varying prices. It's a massive temptation sometimes to stretch your budget. What're another hundred bucks, right?
You'll think it will be so cool to live next door to your older friend who's been a practicing lawyer for a few years. Big mistake. The last thing you want to do is make your rent a constant source of stress. You don't want to regret living there when your home should be your place of refuge where you can relax after a long day.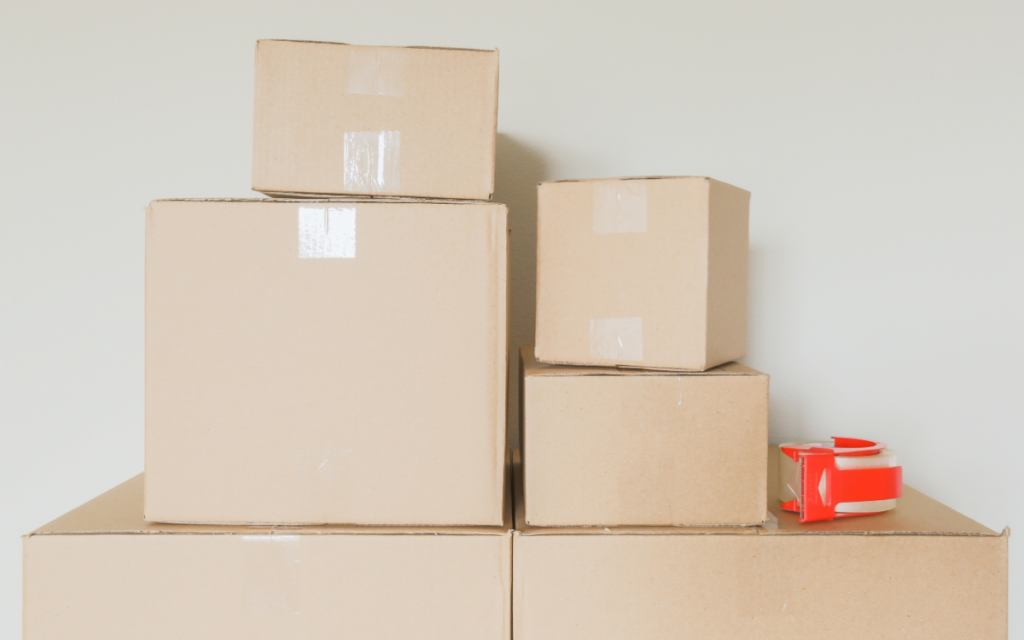 8. Save Money on Packing Supplies
Many people don't realize it until they move for the first time, but packing supplies can be expensive! Who would have thought boxes and tape could cost so much?
They cost so much because companies put a huge premium on packing supplies. After all, they know most people don't plan and have to make last-minute purchases. It's a classic play on buyer psychology.
Avoid the overcharge and buy in advance to save critical dollars, or check with family members or your place of work to see if anyone can start saving some boxes for you.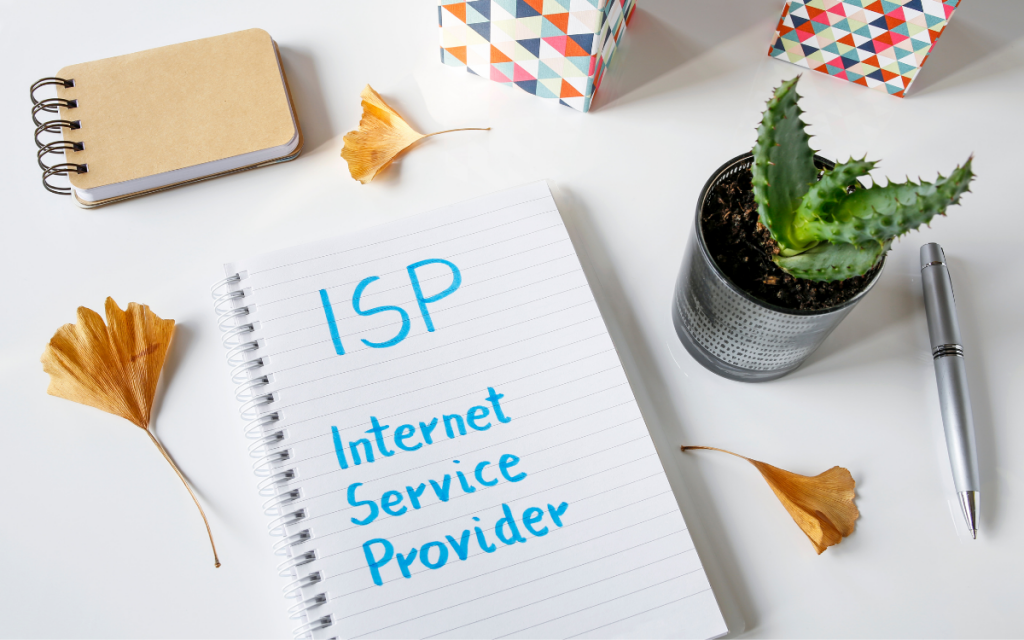 9. Research Internet Companies Before Your Move
That's right, there's no Mom or Dad to take care of the cable and internet. You're the one that has to wait on hold and schedule appointments now.
Research different cable companies and what sort of options you'll have based on where you're going to move. Ask your parents what kind of internet speed they pay for and how much it costs and base it off that.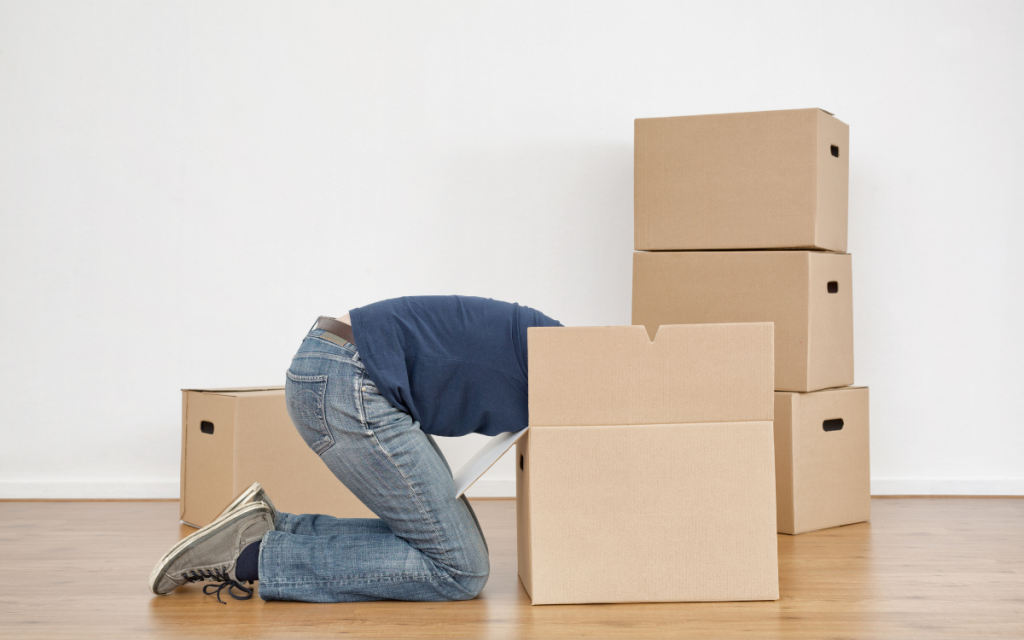 10. Pack Wisely
There are strategies to packing that will make your move less confusing. The way you pack will also have a big impact on how quickly you'll be ready to move and how fast you'll feel settled into your new place.
One key is packing all the things you'll need fast access to together. This will help you know that you can get going with life by unpacking a few boxes instead of tackling everything at once.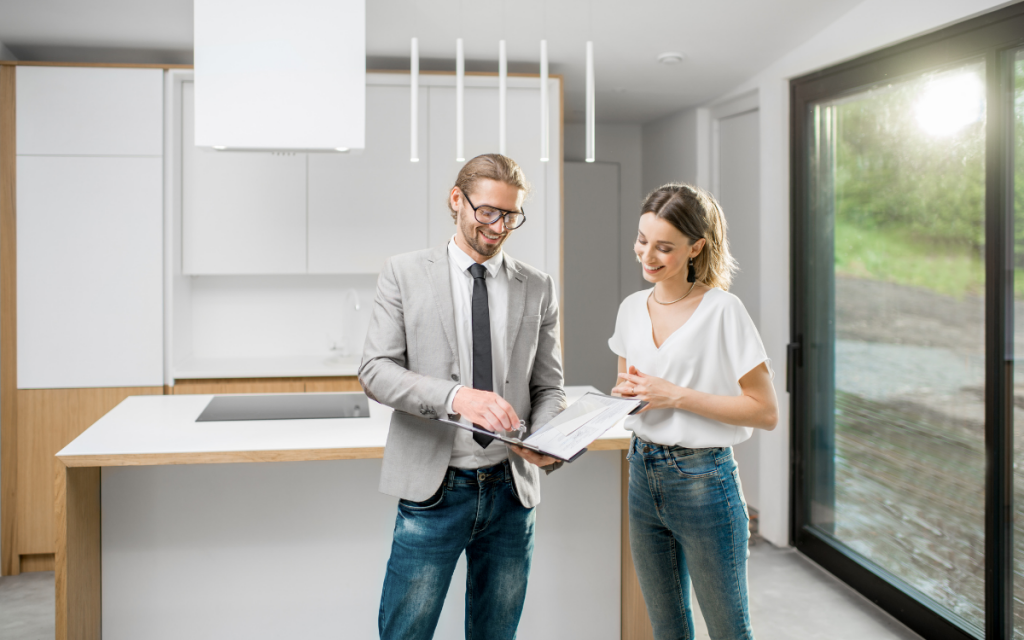 11. If You're Buying, Go with Someone You Trust
Using the services of a realtor is an important piece of moving out of your parents' home into a place you're purchasing. If you're buying a place (a rarity for first-time movers), use the services of a Realtor you can you trust. Find someone that a friend or friend of the family has used in your new location.
If you live in a city like New York City, most people use realtors to find rentals as well. Do your research and vet people to find someone who matches with your moving priorities. Read the reviews and go with someone who has a good track record.

At Snell Mini Storage, we offer a wide range of storage unit sizes and lease terms to help you manage the sale of your home. Call us today to learn more about our facility and how we can help you get ready for a move!