One of the latest apartment buildings approved in San Jose is getting a lot of attention for its focus on micro apartments. The building, will be a 226-unit development located near Diridon Station and what will be Google's Transit Village.
When we say micro, the units are indeed small. The city is betting that people will trade some extra space for the quality of life they get from living near some of the city's finest shopping and dining.
Residents will also have shorter commutes, which is expected to buoy demand.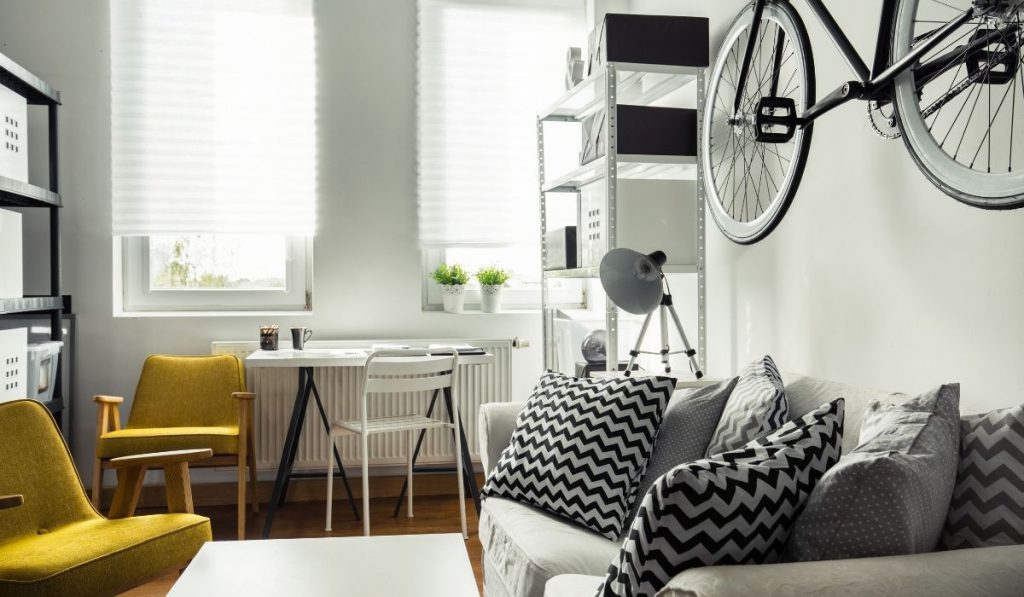 What Is a Micro Apartment?
If you've never heard of micro apartments before, you'll be surprised to know they've been gaining popularity in the United States for years. Even before that, micro apartments have been around much longer in Asia in places like Tokyo, Hong Kong, and other large metropolises where space is in extreme demand and prices are high.
Here in the States, micro apartments have become increasingly common in San Francisco, New York City, and Seattle.
Living spaces are trending smaller because modern workers, often heavy in the technology space, prioritize their quality of life and amenities over having an extra bedroom to store things. They forego the home office because they can easily join a network of coworking spaces with access across the country.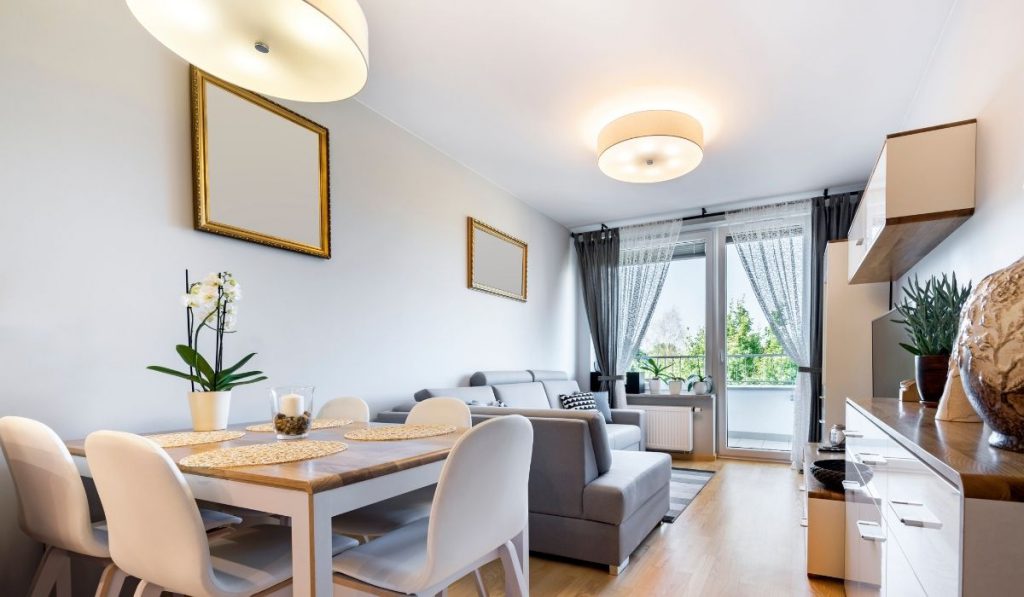 While there are no set criteria for what constitutes a micro apartment, in general, they are less than 400 square feet a unit. Most micro apartments are studios or very small one or two-bedroom units.
It's a distinct move away from the large, open floor plans popular a decade ago into something more utilitarian and efficient.
Micro apartments try to maximize your space at home but at the same time avoid any unnecessary spaces that go unused while you're at work for most of the day.
Why You Should Think About Going Micro
People who make the shift to micro apartment living have to make significant changes in the way they live and that often requires a big shift in the way they think about possessions.
You can't bring everything from your old place into a micro apartment. Some things will simply need to be left behind.
Most people own a ton of things they don't use.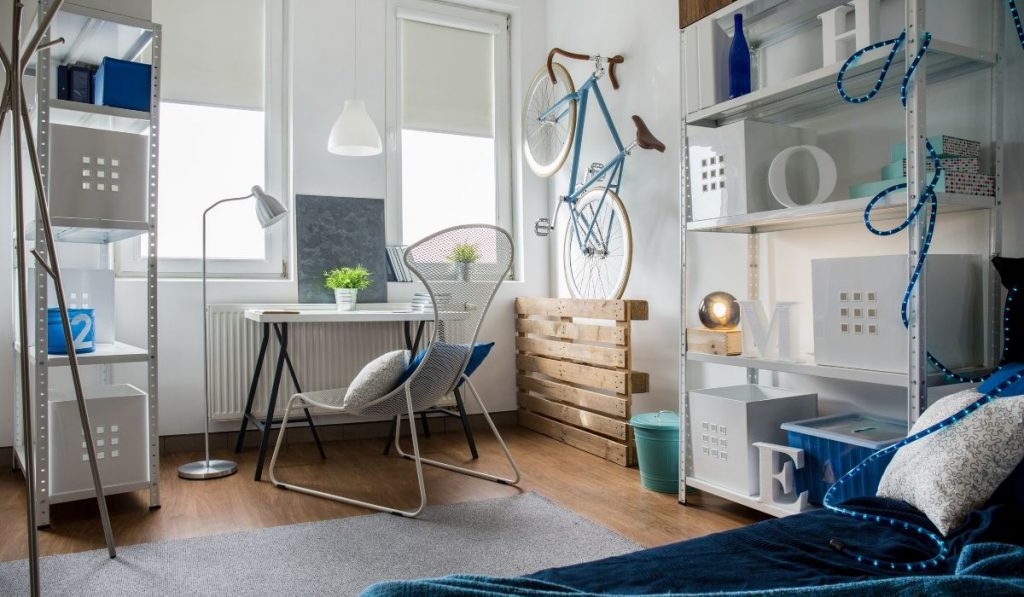 Winter coats fill our closets during summertime, and we have that old tennis racket that we used one time years later. Moving into a micro apartment will require a lot of sorting and deciding about what makes the cut.
Some people love the process of downsizing. It forces them to keep only the things that they truly cherish and find a way to shed all of the other possessions that tend to clutter our lives.
Cutting Down the Work Commute
We know now that long work commutes have an outsized impact on happiness and our overall quality of life. So many people suffer through an hour-long commute each way to and from the office.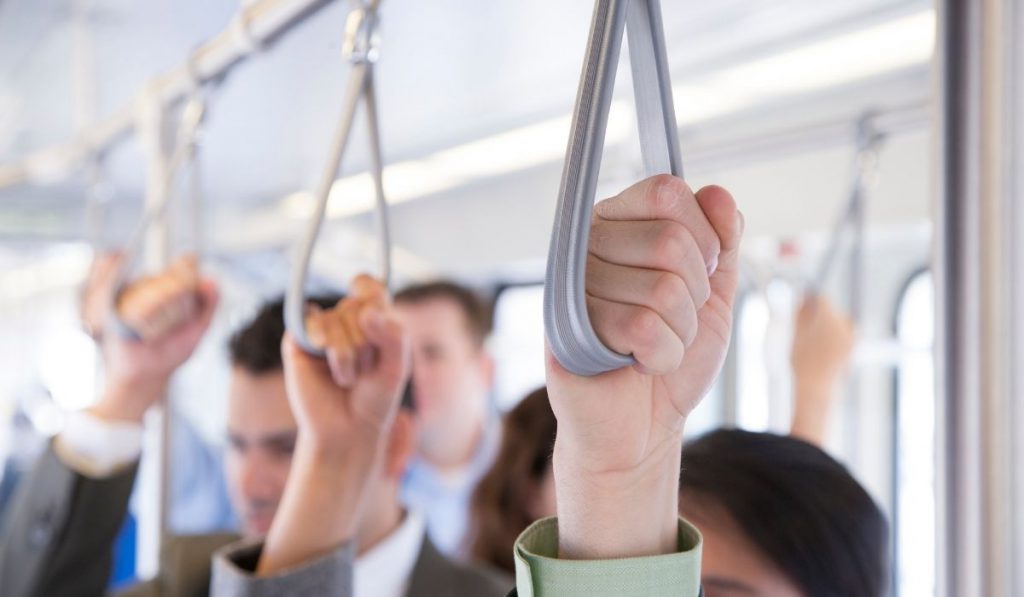 2020 has taught us many things, and for many one of them is how nice it is to be able to work from home and not deal with the hassle of getting stuck in traffic.
But most of us will have to go back into the office at some point. While the last year has shown us that we can continue to be productive at home, many people are eager to return to the social setting offices provide.
Workers want social interaction without the arduous commutes, and it's making micro apartments a more attractive proposition.
Just like the latest San Jose micro apartment development announcement, most micro units are located in densely-populated areas with thriving retail shopping, a variety of dining choices, and all the other trappings of city living.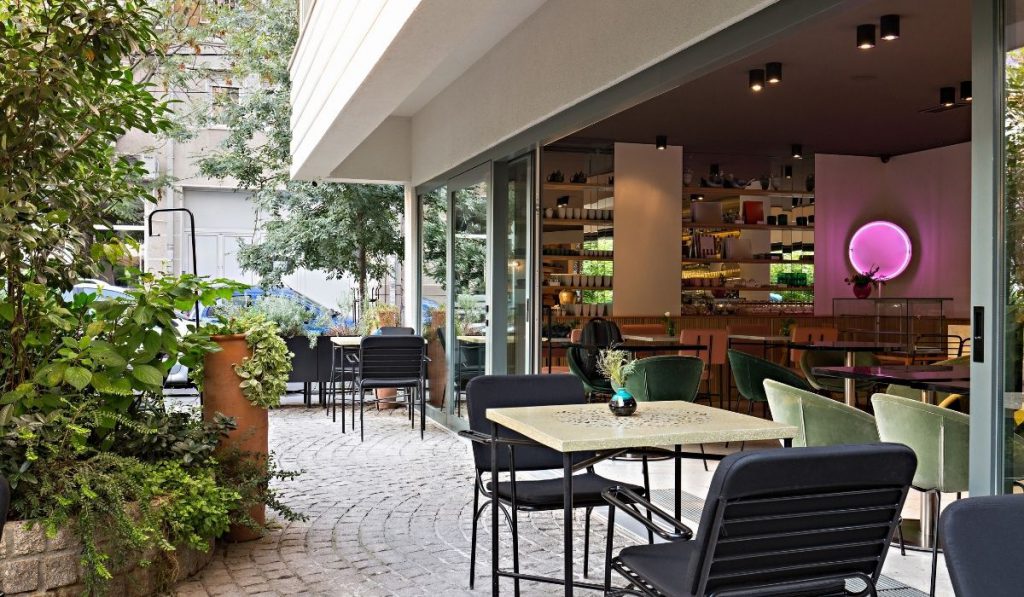 There will, of course, always be the option of saving money and having more space by moving further away from the city and high-paying jobs. However, developers are betting that most people have had it with long commutes – especially after the glimpse of work-at-home life many workers got this year.
They'd rather spend the same amount of time listening to a podcast while they walk or bike to the office as opposed to sitting in a car stuck in bumper to bumper traffic. It's a tradeoff micro apartment developers think most people will happily make.
An Affordable Alternative
Micro apartments are also in high demand because the rents are affordable. While not cheap by any means, they do offer a chance for singles, students, and young professionals to gain access to areas that only the more affluent typically did.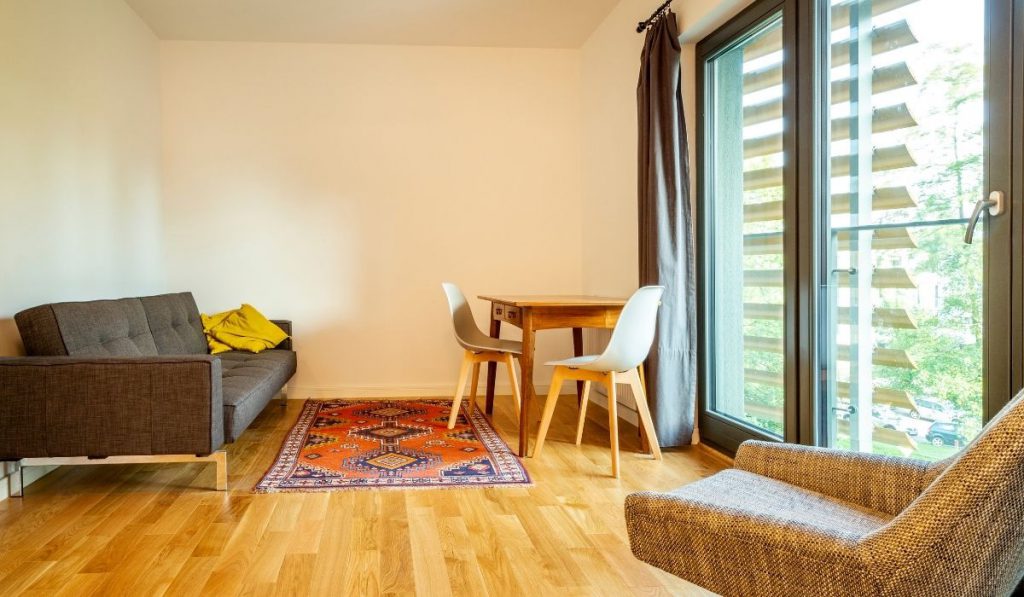 The new development in San Jose, for example, will offer rents in the $1,100 to $1,200 range, and a portion of the units will be reserved for people earning under 80% of the area's median income.
Trending Toward Minimalism
People across the country, including San Jose, are questioning the value of having so many permanent possessions.
Even things like car ownership, which has been a staple of professional success, is waning in popularity because of technology that makes resources available on an on-demand basis.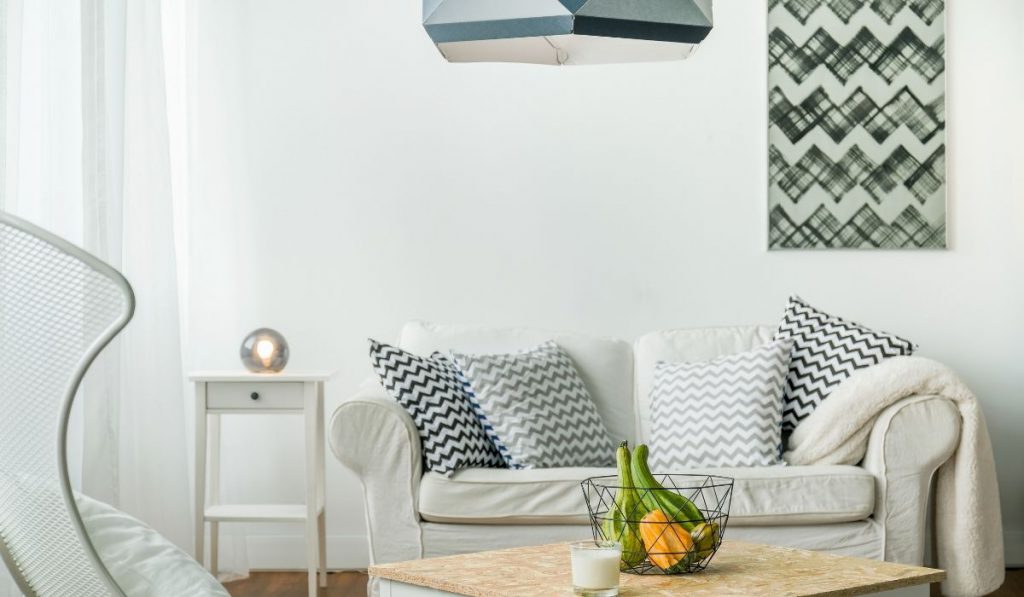 Working professionals no longer want to acquire things. They tend to rather prefer experiencing things and spreading resources across a wider pool of people to make things more accessible.
Even for people who have more possessions than will fit in a micro apartment, they can often use the savings of the small living space to rent a local storage unit to keep things like recreational items (bikes, boards, skis, etc.) and seasonal items (winter clothes) without having them clutter up their living space.
Moving micro makes you really think about what you need vs what you just have lying around for no reason.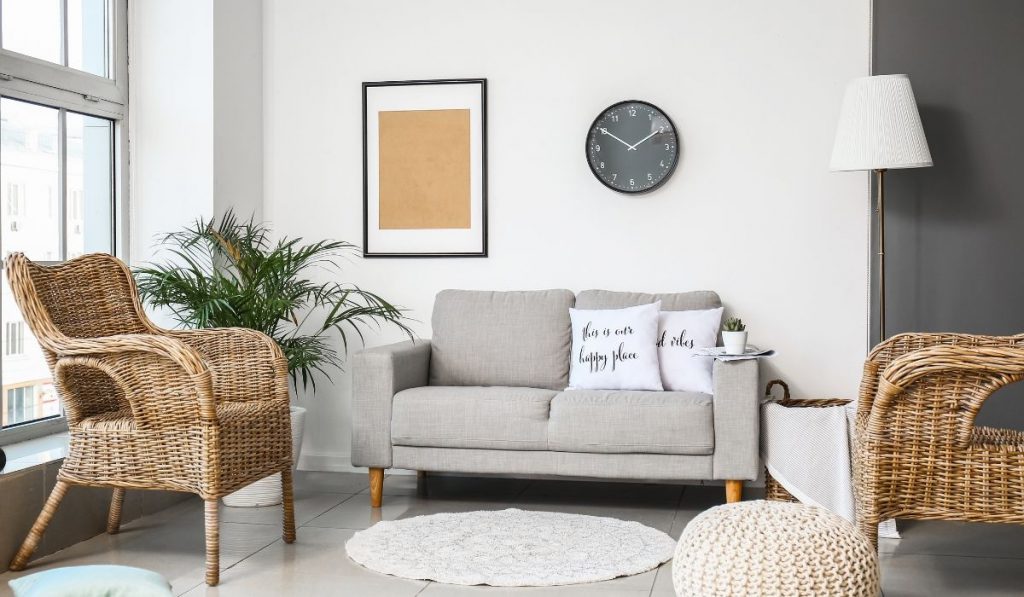 People who have fewer items that are of higher quality often appreciate them more and get more utility out of them. This has been a trend in other parts of the world like Europe and Asia that is now slowly catching on here at home.
People want things that last and that identify with their values rather than purchase things for the sake of consumerism.
Micro Apartment Complexes are Typically in High-Demand Locations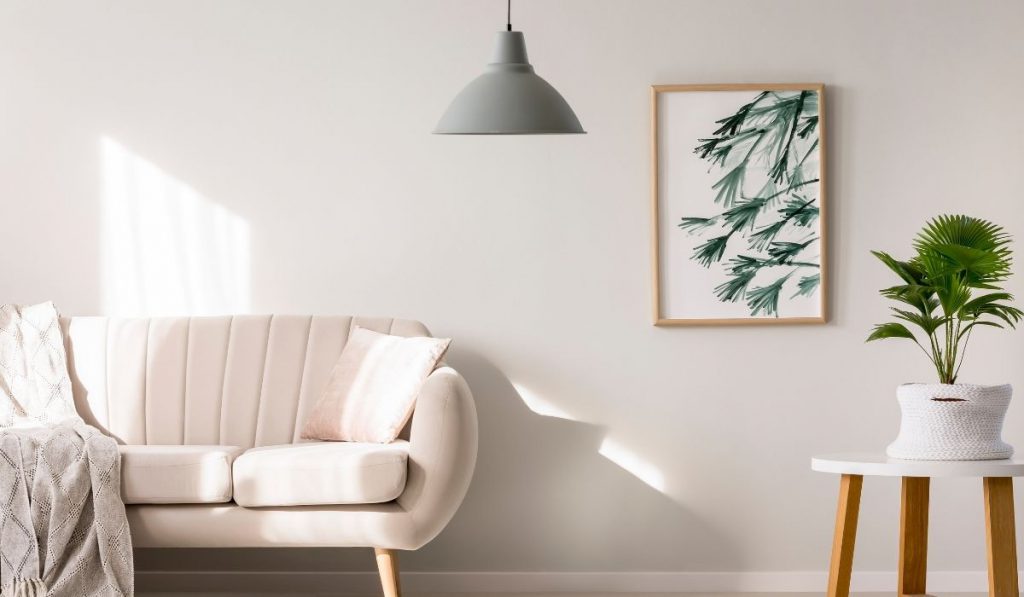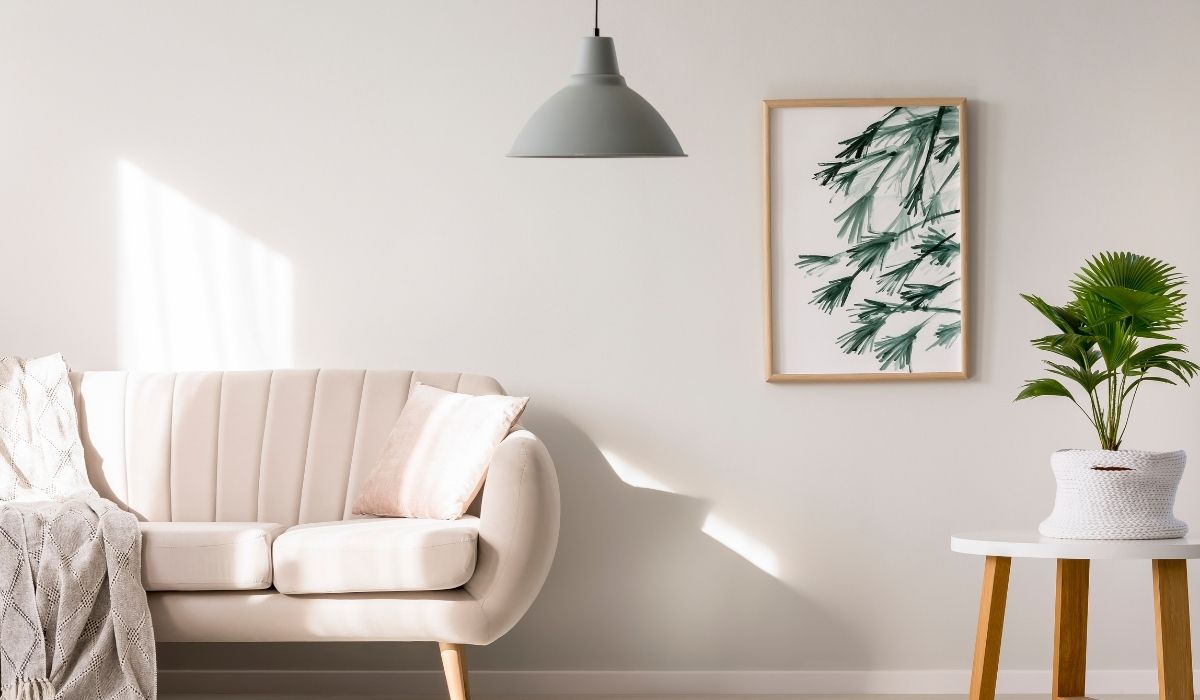 If the new announcement in San Jose is any indication, and we follow the trends here locally that have been going on in NYC, Seattle, and SF, then we can expect more micro apartments to spring up around the area.
The good news with that is developers are investing a lot of resources into the surrounding areas to improve neighborhoods with small new apartments. They are doing things like providing tenants with transit passes, investing in green spaces, and building public access areas for tenants to get outside and enjoy when they're not inside their apartments.
The hope is that all these efforts will contribute to a more cohesive, connected community in San Jose and its surrounding neighborhoods.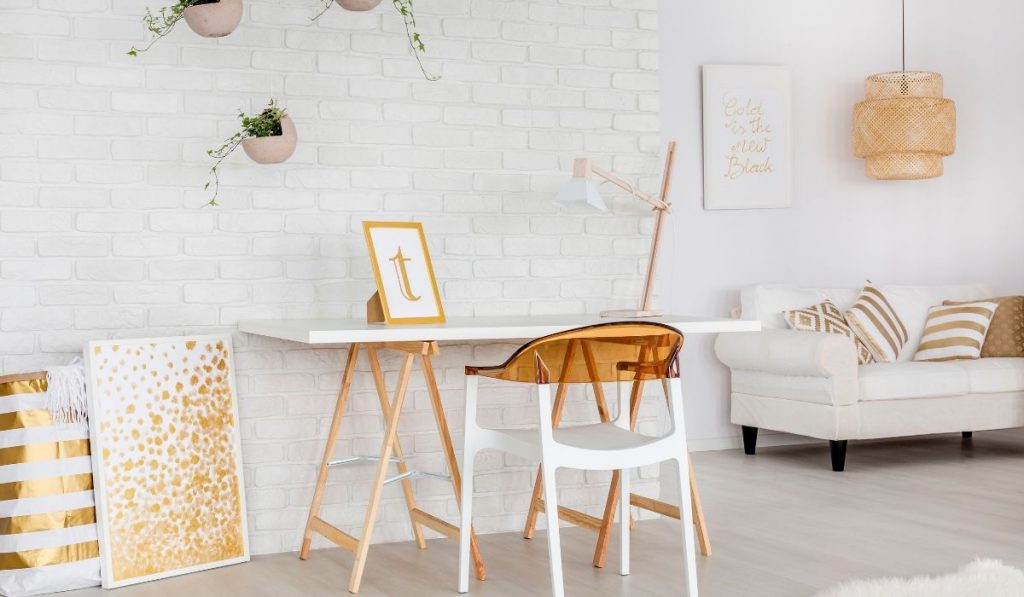 Most micro apartment developers are trying to attract the kind of owner or tenant that cares about where they live and the impact they are having on the community. That's driving a lot of innovation in how buildings are constructed, and the ecosystem developed to support them.
While the newest tenants are likely to be in early before the thriving community is fleshed out, micro apartment residents can expect things like bike-share programs, beautifully-landscaped public squares, great restaurants, shopping, theaters, and more.
What's more, developers are showing they are interested in an ongoing dialogue with residents on how they can provide a way of living that's conducive to a healthy lifestyle with options for everyone.

Looking for a storage unit in San Jose? Make a date with Snell Mini Storage for unbeatable customer service and clean, secure storage at a fair price. Contact us today or check out our available units here.