Traveling alone can be a great experience. Whether you're traveling by yourself on a business trip or going to a new city to consider relocating there for work, a quick visit and some time spent getting to know the area is the best way to create memorable experiences and get a feel for the place.
Solo traveling is more popular than ever before, and globetrotters beyond the business fray are hopping on the trend. What may have once been considered a bit awkward has become has become a great way to explore a new city while also getting to know yourself.
San Jose has been a huge traveler draw for years, and offers a lot of variety for solo travelers. Not only does it house one of the country's flourishing economic zones, but it's also got some amazing things to do on a vacation.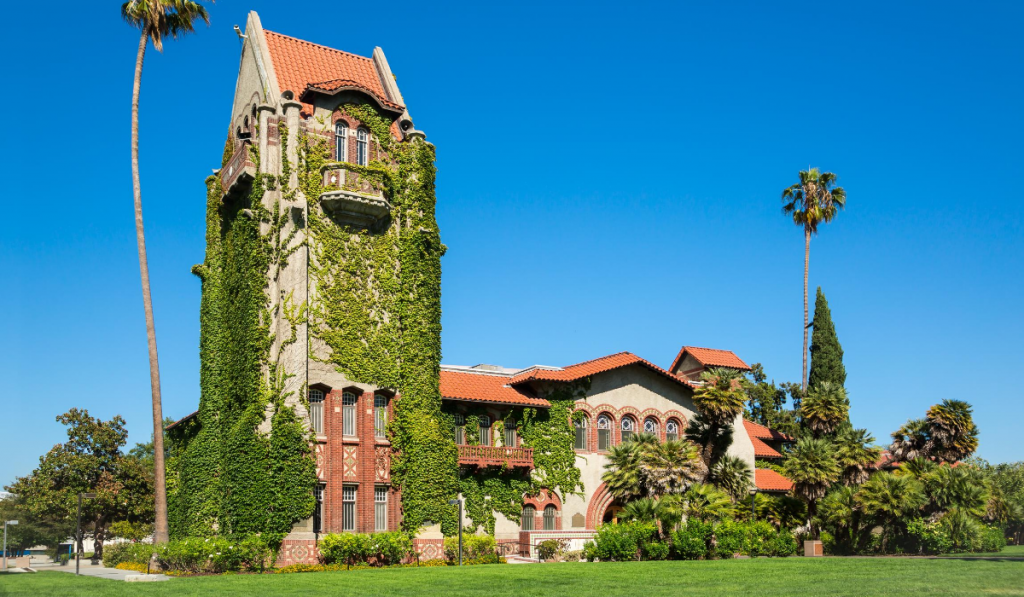 Whatever your reason for visiting San Jose, you'd best believe that it can be incredibly fun with someone else or alone! If you're planning on solo travel to the area, or you've recently moved here and wanted a taste of the local scene, here are some of the best things you can do in San Jose alone.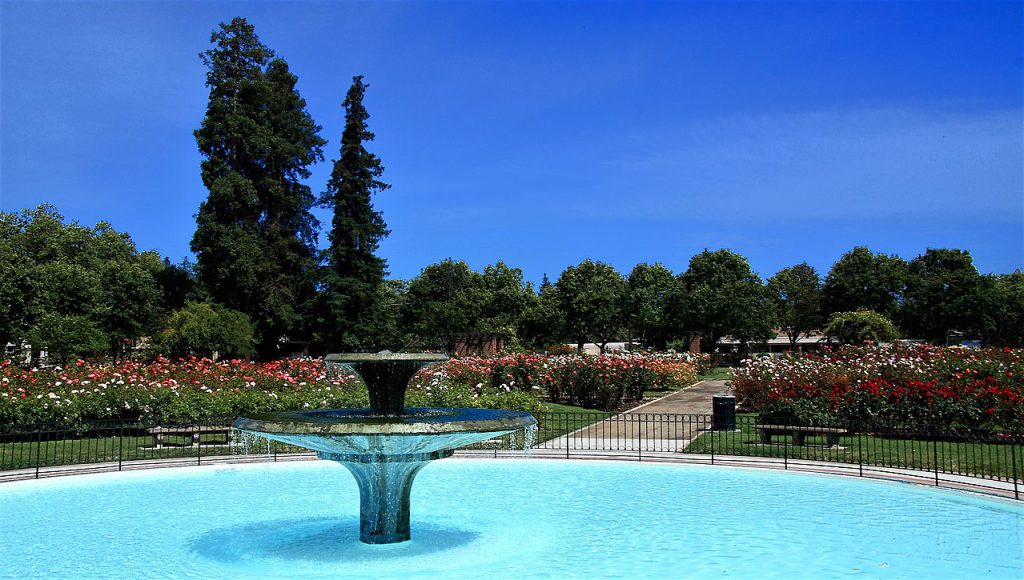 Get Lost in the Municipal Rose Garden
Did you know that there are over 200 different types of roses? Join the crowd! But that's what you'll get as you stroll through the 5.5 acres of the Municipal Rose Garden. With so many flower types, there's bound to be something beautiful worth seeing throughout the year. The municipal garden is one of the most Instagram-worthy attractions in San Jose, and it's equally impressive if you're visiting with a crowd or by yourself. Every day, tons of solo walkers spend time in the garden with their thoughts as they bask in the beauty of so many roses.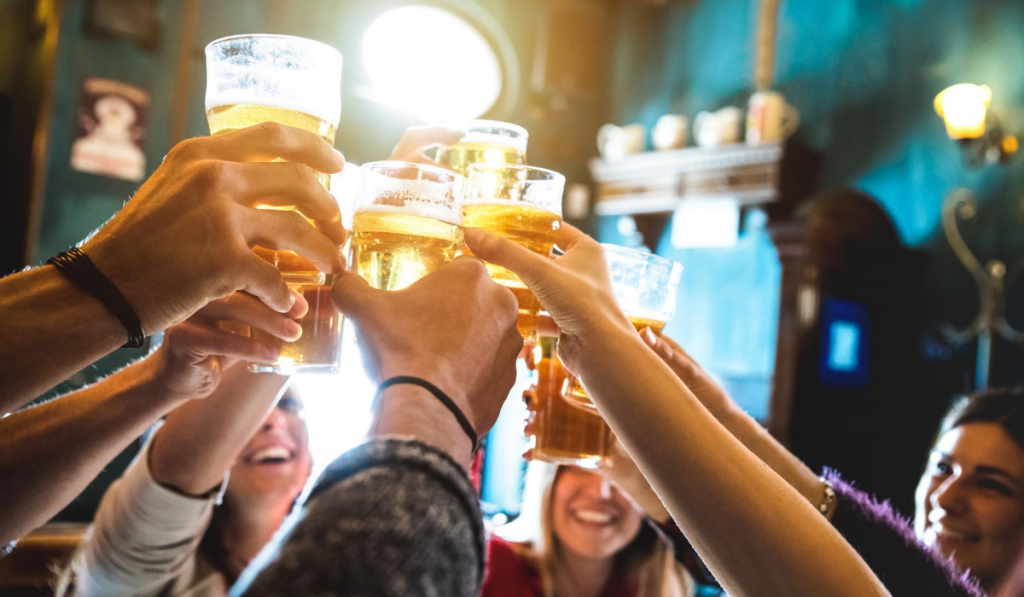 Find a Spot on Brew Bike
If you've been to a large city lately, you may have seen a crowd of people pedaling furiously on one of those crazy multi-person bikes. Did you know that they serve beer as well? To top it off, the guides are usually awesome! That's such a bonus considering it's probably not necessary to be super engaging after everyone's had a few drinks.
San Jose's Brew Bike is a fun, creative way to
see the city
and learn about its history with what will most likely be a pleasant, welcoming group. Tours take you around town to several significant sites and stop at some key pubs for a pint and some friendly conversation before hopping back on to peddle some more.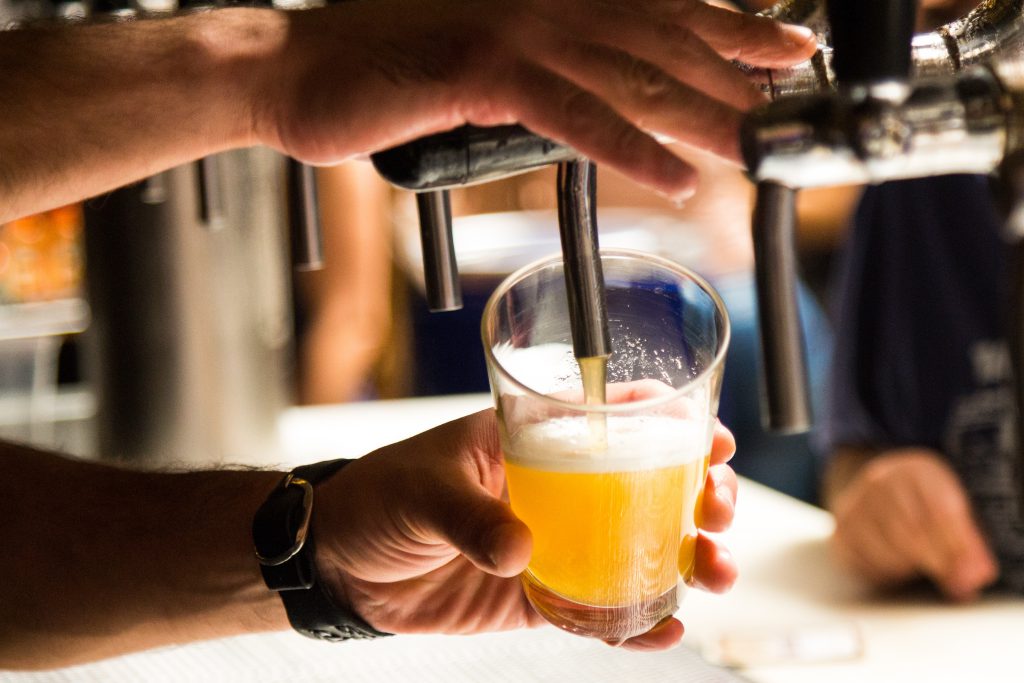 All told, the tours last between two and three hours, and once you're done you'll have a good feel for the downtown area and what it has to offer. It's a great activity for someone in town on business with a few hours of free time after the workday.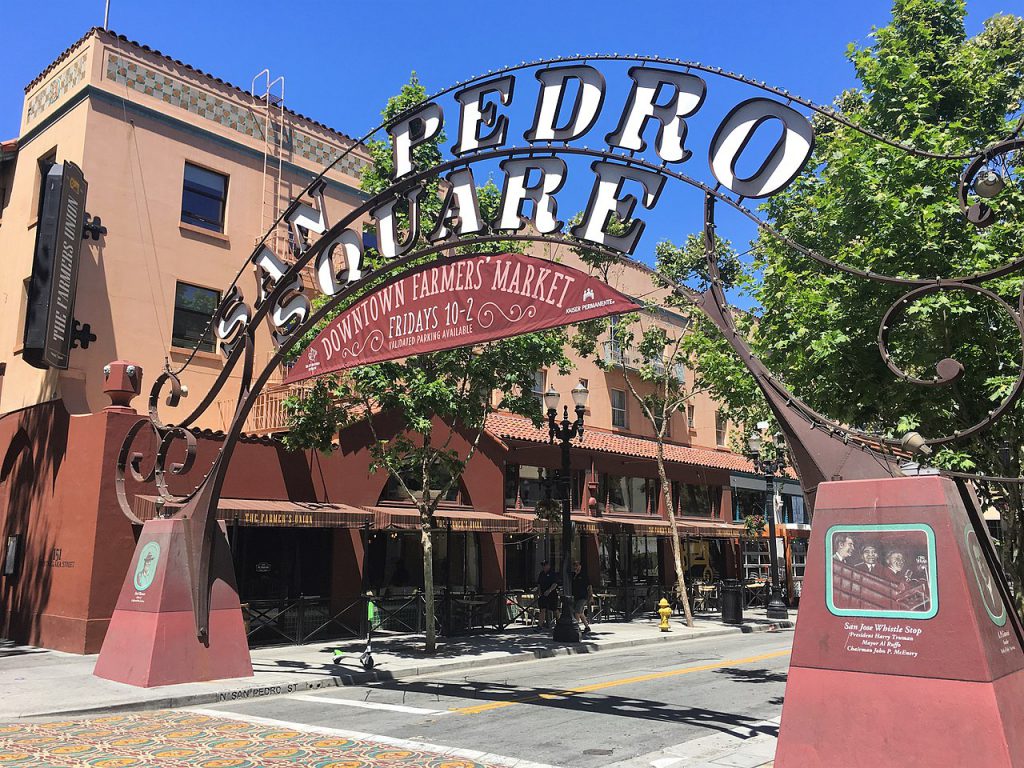 Shop San Pedro Square Market
Open seven days a week and always bustling, the San Pedro Square Market is a great place to visit if you're alone in town. Even though it's called a market, it's more like a large food hall full of produce sellers and artisan food makers. Take a morning and spend it perusing the various shops and sellers throughout the market.
There's always something yummy to eat. Anything from gourmet pizza to expensive overseas coffee beans can be had. Usually, there are musicians and other performers in the area to lift the mood of shoppers and make visiting this market a one of a kind true San Jose experience.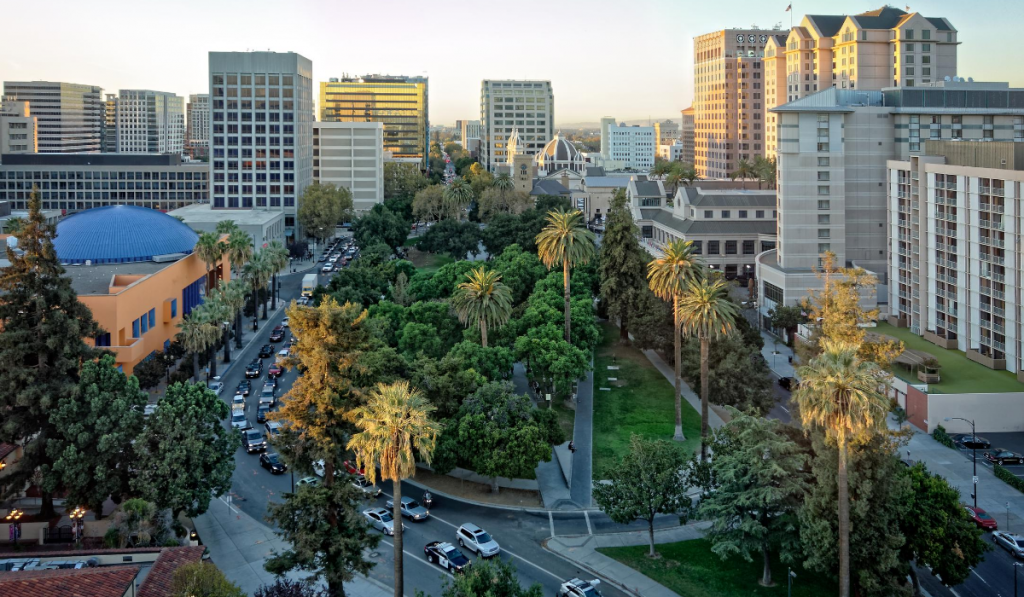 Take a Break on the Plaza de Cesar Chavez
If you want to get a real sense of San Jose's history, one of the best spots to do it is smack dab in the middle of town. The Plaza de Cesar Chavez is in one of San Jose's oldest districts. It was established with the founding of the city three centuries ago with broad walkways and manicured lawns lined with palm trees.
If you're lucky, or you do a bit of planning, you can catch one of the many shows and festivals that are held there every year. The plaza is the perfect place to rest your feet from all the walking you're going to be doing around town.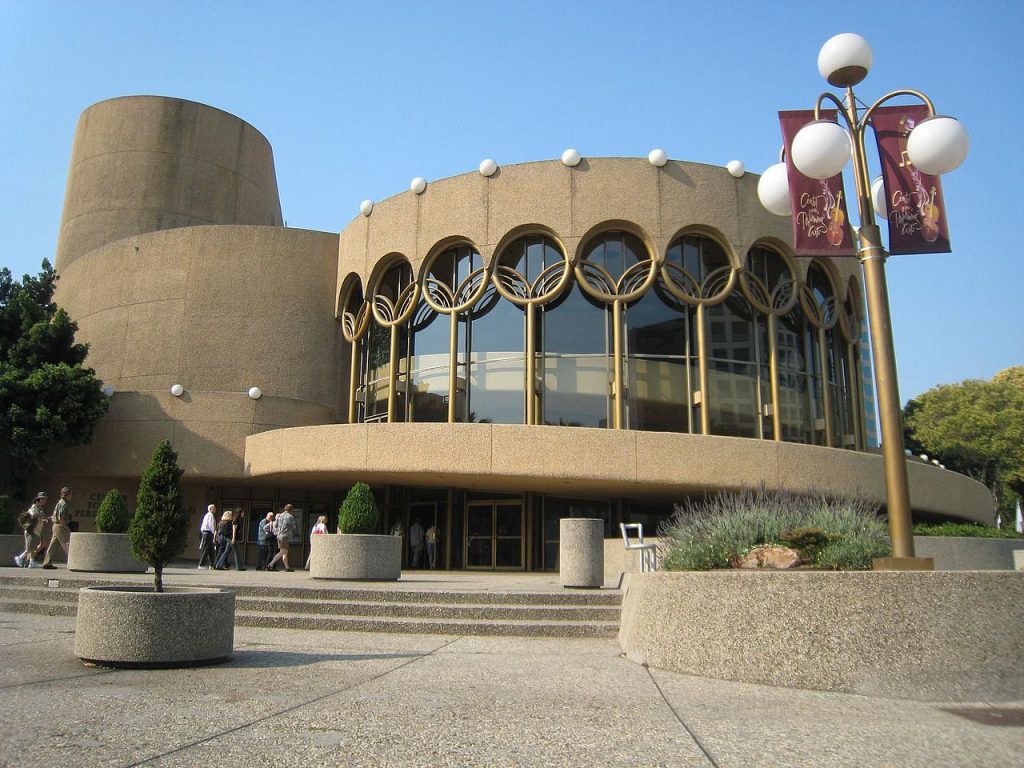 Catch a Show at the San Jose Center for Performing Arts
San Jose is home to an incredible theater located on Almaden Street in the central district of San Jose. The theater seats 2,500 people and is the place to go for dance performances, concerts, plays, and Broadway shows. The seats are plush and the architecture is an incredible thing to behold.
What's even better is that there are in-house bar and lounge facilities on-site where you can sip a cocktail and take in the city lights pre-show or during intermission.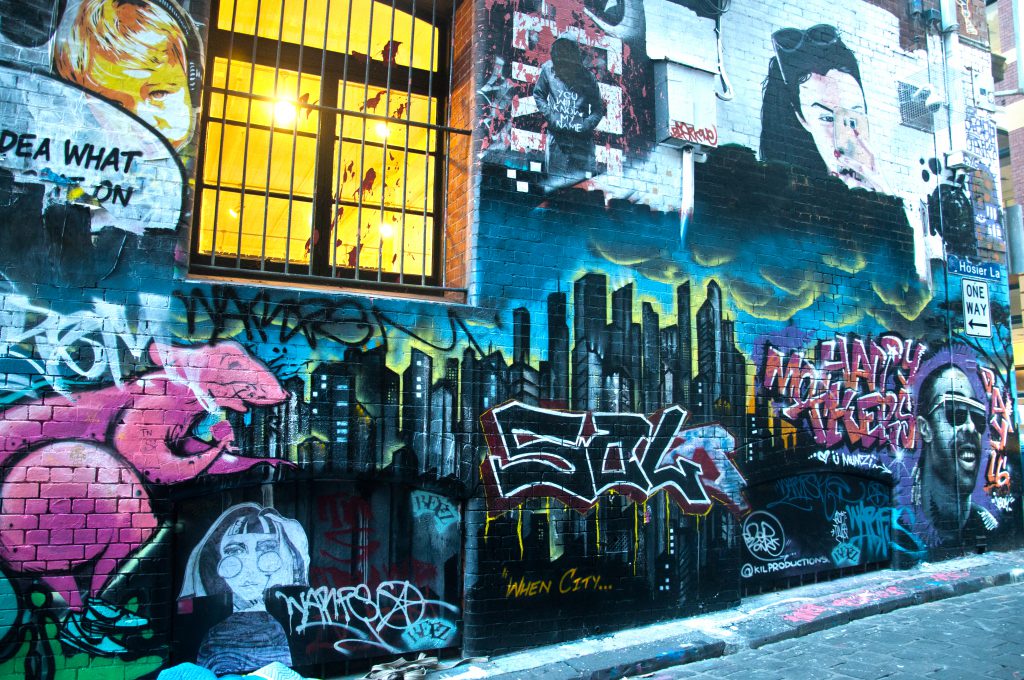 Take a Street Art Walk
San Jose's got a bunch of great museums like the Museum of Art and the Tech Museum of Innovation. They're great places to stop and peruse pieces if you're in town by yourself for a few days.
If you're up for something a bit more quirky that will take you around the city, you can go on an art walk adventure. A city initiative converted many outdoor spaces into public works of art. The murals add vibrant colors and uniqueness to otherwise drab concrete walls.
Local artists have pieces around the city that you can visit during the day or at night. You can pick and choose which pieces you want to see by downloading a map from
sanjose.org
.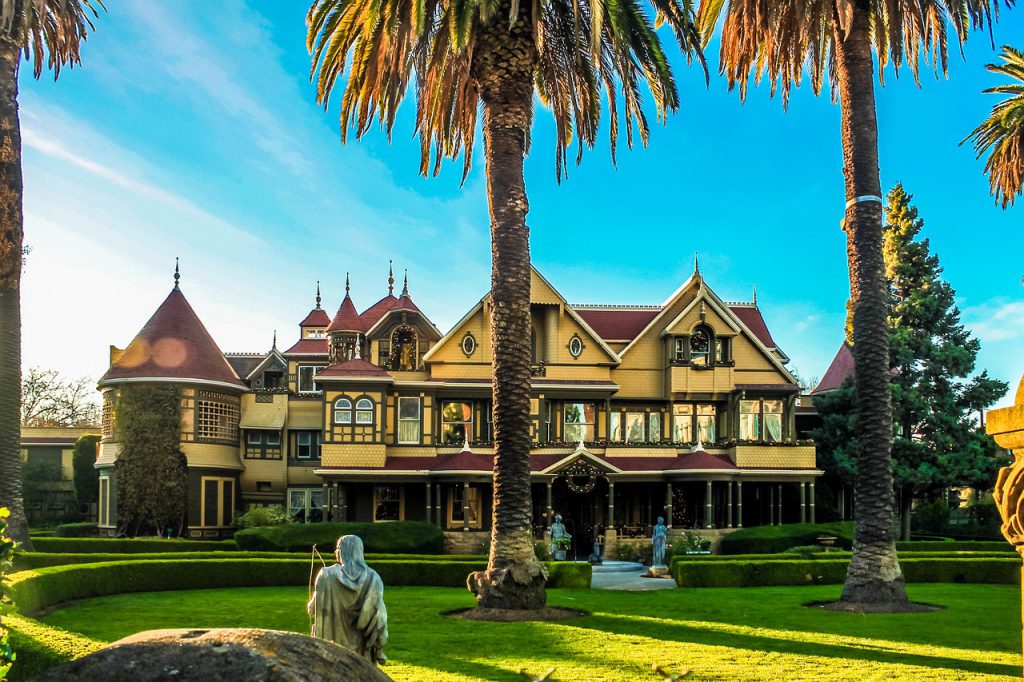 Check Out the Winchester Mystery House
There's a lot of funky stuff going on in San Jose, but not many of them top the Winchester Mystery House. This attraction has its roots tied to back in 1886 when a woman named Sarah Winchester ventured to San Jose from Connecticut and purchased an eight-room farmhouse and began renovating it.
All told, the renovation cost $5.5 million and took more than 36 tears to complete. When it was done, the house totaled over 160 rooms with multiple elevators, 10,000 windows, and over 2,000 doors.
It's truly a wonder to walk through, made even more mysterious by the fact that no one knows why Sarah Winchester was driven to constantly update her home. The uncertainty has spawned several different urban legends about the home. One of the most prominent is that, of course, the house is haunted. It's a great place to spend a few hours and get a feel for why San Jose is so unique.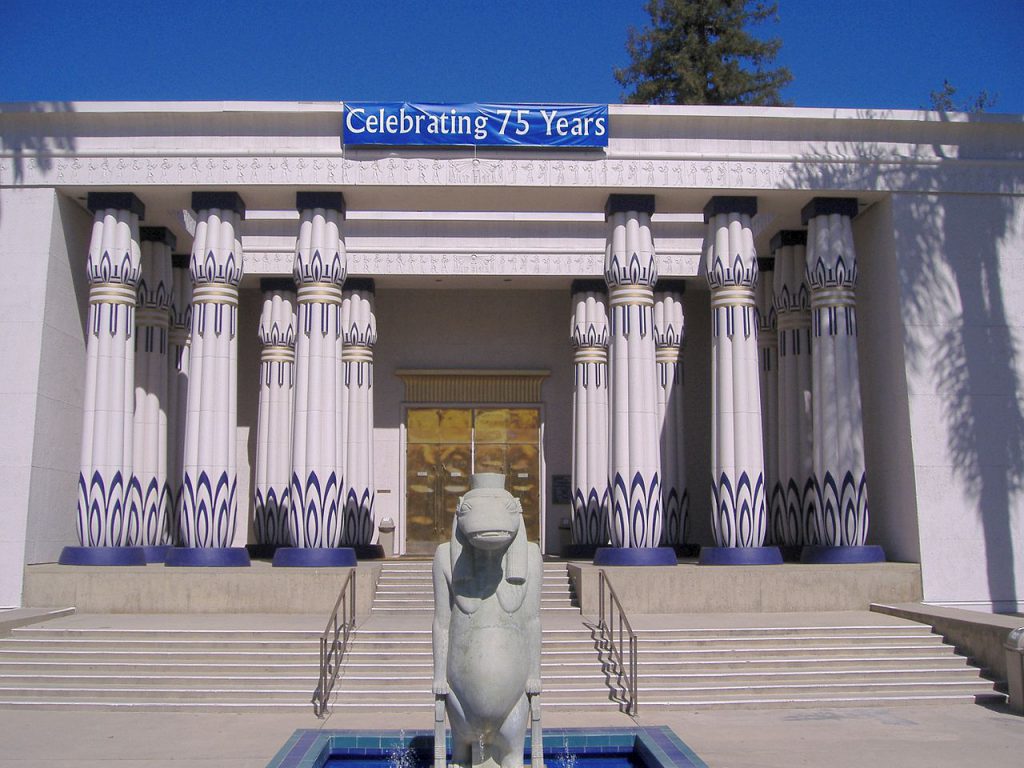 The San Jose Rosicrucian Egyptian Museum
Most solo travelers who visit San Jose and want to see a museum should consider the Rosicrucian Egyptian Museum. It constitutes the West Coast's largest collection of mummies and artifacts. The setting will surprise you; it's hidden in a typical residential neighborhood in San Jose. The Egyptian Museum has stood the test of time. In 2028, it will be 100 years old.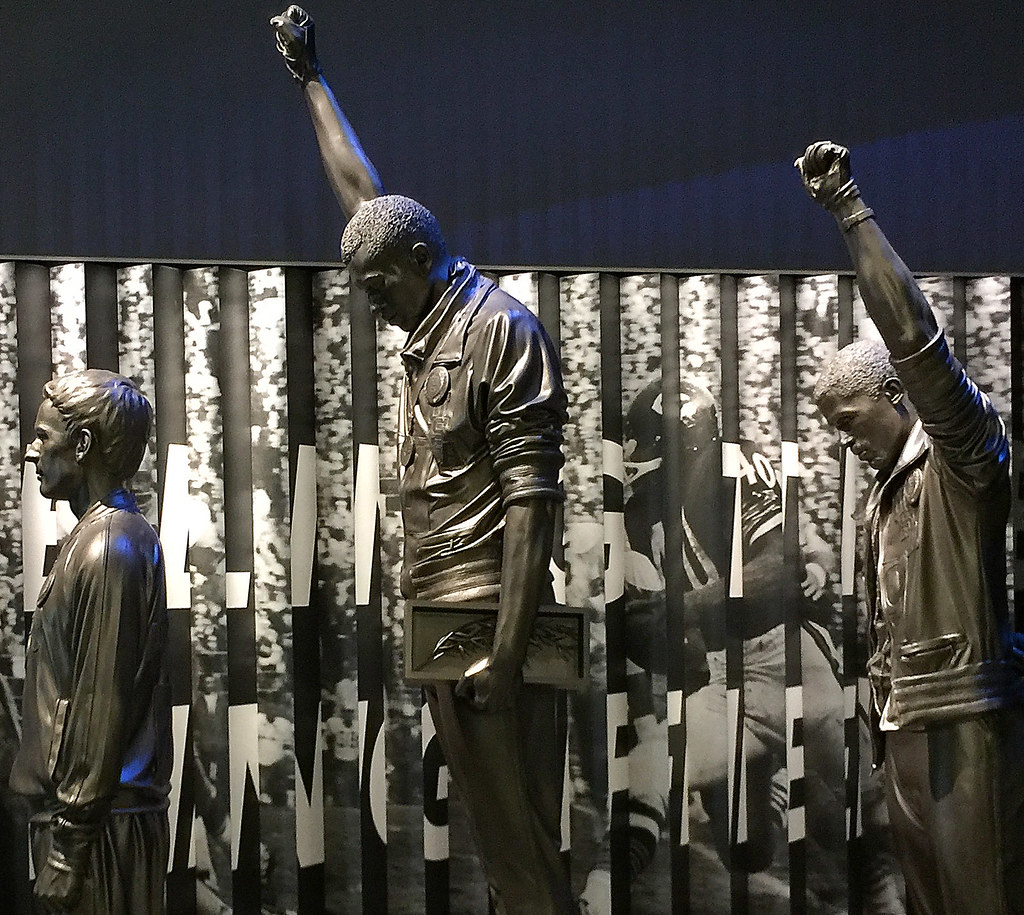 The Olympic Black Power Statue
One of the Olympics' most iconic moments has been immortalized in San Jose with the creation of the Olympic Black Power Statue. In 1968, Tommie Smith and John Carlos stood atop the medal podium at the Mexico City Olympics and raised black-gloved fists in a salute to bring attention to civil rights issues in the United States. They also took off their shoes in a symbolic gesture toward black poverty.
What was then a widely criticized move has been celebrated in the state located on the grass of their alma mater, San Jose State University. It's a symbol of the equal rights movement, its progress, and the issues that remain to this day.
While you're there to visit the statue, take some time walking around San Jose State's beautiful college campus and remember what it was like to be a student. The campus has some stunning architecture and beautiful grounds.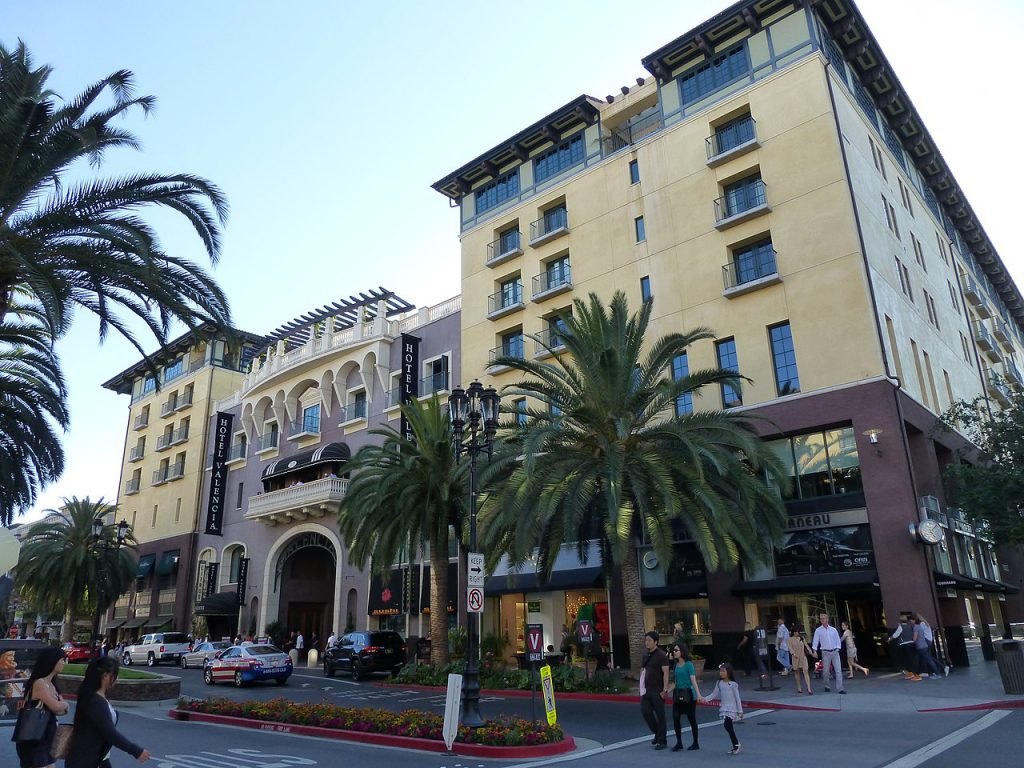 Shop and Eat on Santana Row
San Jose, as most people know, is home to some incredible technology companies. They're massively successful, generating billions of dollars in revenue each year. As a result, the area draws some of the best and brightest from around the world. That means high salaries and stock options – and a retail sector to match.
If you're traveling to San Jose alone and want to shop where the Silicon Valley big hitters throw around their money, then head over to Santana Row.
Santana Row is a short drive from downtown and has a wide selection of boutique restaurants, a great movie theater, and high-end designer retail outlets. You'll have plenty of options for shopping and can people watch as you sit outside for a lovely meal.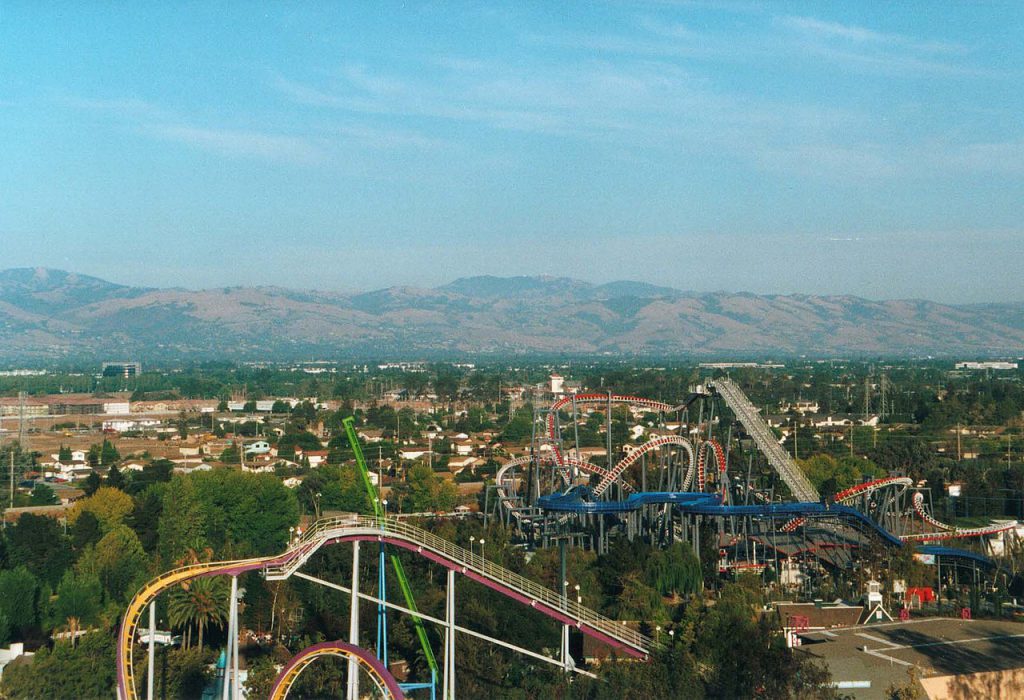 Get On the Rides at California's Great America
If you're in San Jose by yourself and you've got wheels and a day to spare, go have some fun in Santa Clara at California's Great America amusement park. The park is a great find. It's small enough to miss the massive crowds that jam up Disneyland, but big enough to have some amazing rides. There's also a water park if you're so inclined.

Moving to San Jose? Snell Mini Storage offers a wide range of unit selections and top-notch security to help you securely store your belongings while you get settled in. To learn more about our self-storage facility, please check out our website at https://snellministorage.com/. Welcome to San Jose!