If you're selling a house, odds are you're going to go through some form of purging to get ready for the sale. Selling is the ultimate deadline. There are no more closets in which to hide all of the things you can't decide whether to keep or finally donate to charity. You have to sort through your things and get your home ready for pictures because real money is on the line.
Any good real estate agent will tell you that the way your home photographs has a massive impact on how many clicks your listing gets. More clicks mean more showings, more showings mean a higher chance of a good sale.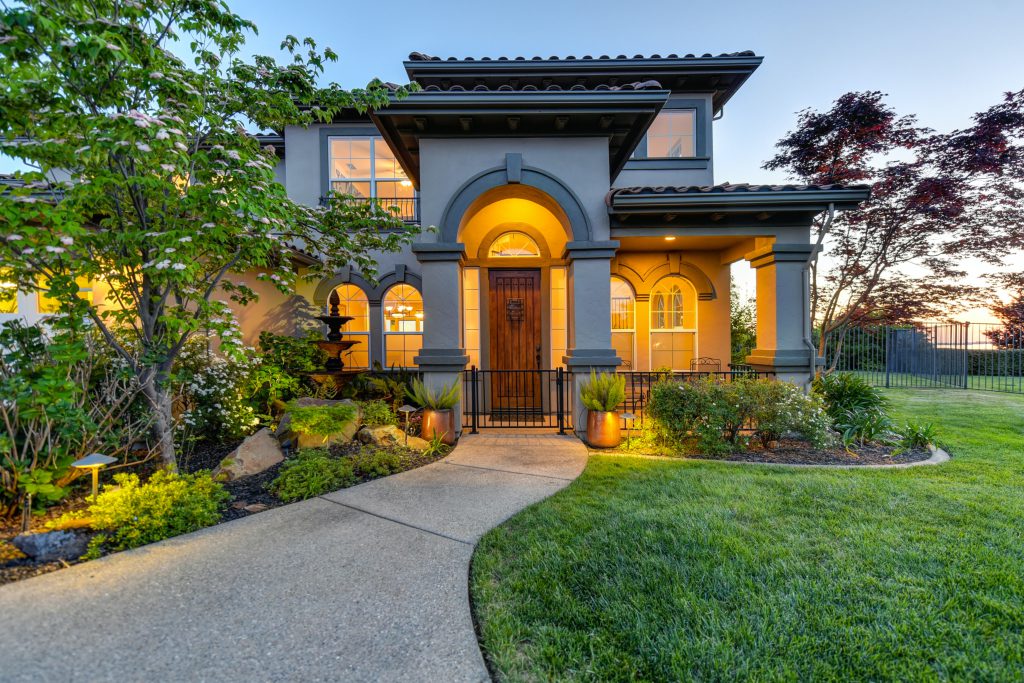 Great photography needs effective staging to get right. Your house needs to be clean, and empty enough for potential buyers to look at your living room and imagine what it will look like with their paintings on the wall. For empty homes, staging means bringing in rented furniture to make it look semi-lived in.
However, when you're selling your home, you'll likely need to remove things to open the place up to make room for people's imaginations. But where can you put your possessions you want to keep while you're going through the process of selling?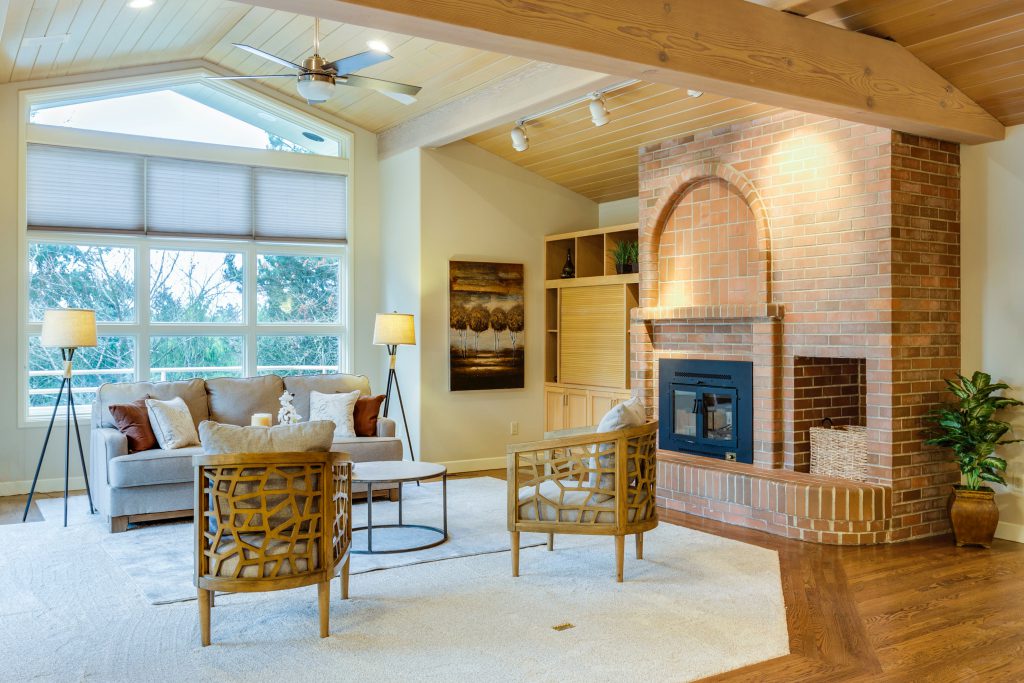 Every day, thousands of people across the country use storage units and storage unit facilities as a bridge during the sale of a house. The flexibility a storage unit can provide for relatively low cost can ease your mind about how to manage space as you move from one house to another. If you're wondering about what you should put in storage when selling your house, here are some ideas about what fits the bill.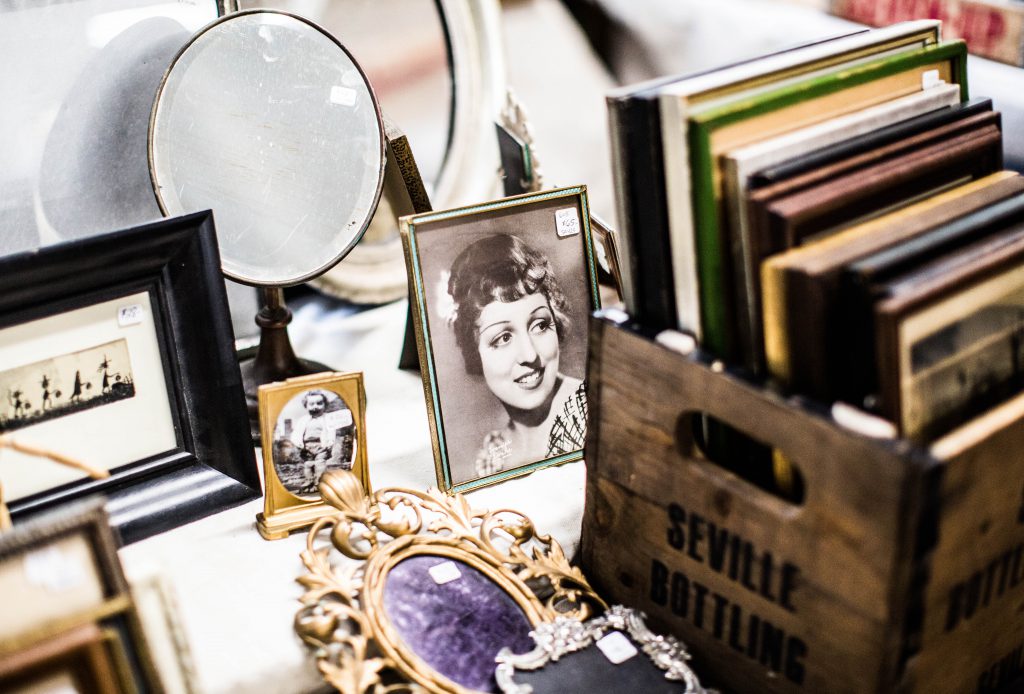 All of Your Family Photos
Homebuyers want to walk through a house during a showing and envision what it will be like to have their kids running through the halls and playing games together around the dining room table. To get your home ready for sale, take all of your family photos off the walls and shelves and put them in storage.
Do your best to avoid reminding buyers that this is someone else's home every time they turn a corner. Just make sure you wrap your frames in bubble wrap or store loose photos in protective sleeves or a photo box before putting them in your storage unit.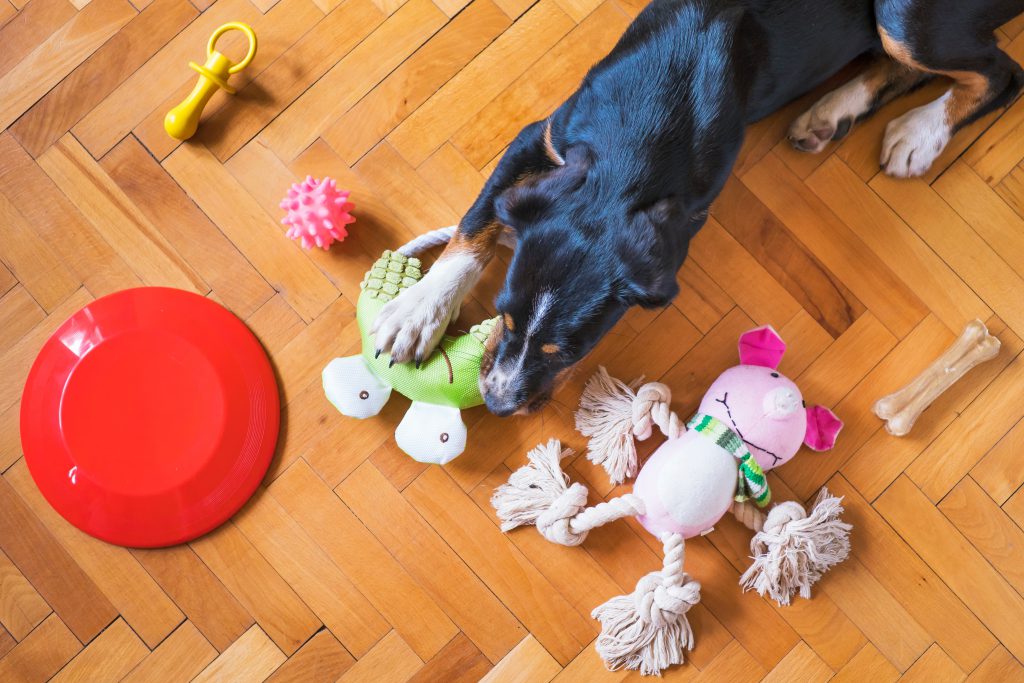 Pet Toys
Really, you should do your best to remove as many signs of a pet as possible. People love pets, but they can hesitate to pull the trigger on a home if they know a pet has lived there for years.
They may be concerned about hidden damage caused by a cat or a dog, or if they're allergic they'll worry about pet dander lurking inside vents and air ducts.
Pick up all of the plush puppy toys and stash them with the leashes and other pet gear in the storage unit. Hard to do if you're still living in the home, we know, but do what you can to minimize the signs of pets inside the house before a sale.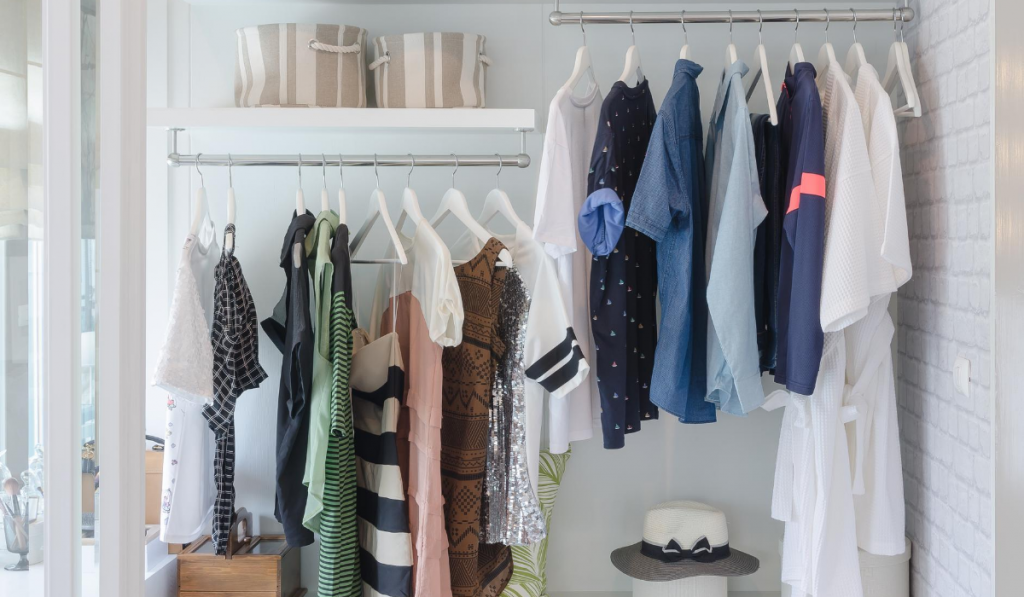 Whatever's Stuffed Inside Your Bedroom Closets
Buyers can be snoopy. You'd be surprised at how many drawers potential buyers open and closet doors they slide to sneak a peek inside. This usually isn't done with ill-intent; often they're just trying to gauge how much storage is in the house (but often they're also trying to formulate an opinion about you, the seller).
They want to know how tidy you are, or if you're a disorganized mess. Maybe they think a disheveled homeowner won't be as hard of a negotiator on price. Perhaps someone disorganized won't be disciplined enough to get to a seamless close on the timeline they're looking for.
Do yourself a favor and create a good impression with snoopy buyers by clearing out any overstuffed closets and put the contents in a storage unit.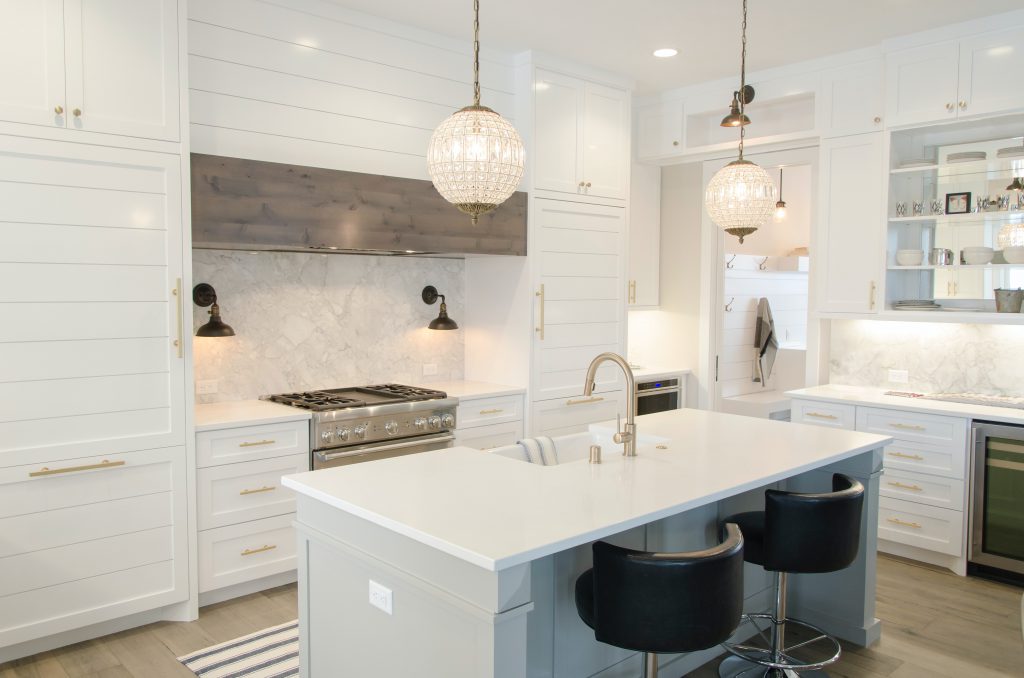 Most of Your Kitchen Gadgets
We all love our bread makers and Instant Pots, but you'll rarely see them on the cover of an interior design magazine kitchen display. That's because people love clean lines and minimalism even when it's not reality.
To prep for a sale, take as many of your kitchen countertop appliances out as possible. Maybe a toaster or a microwave can stay, but the rice cooker, blender, and all of the other things should go, even if you use them all of the time.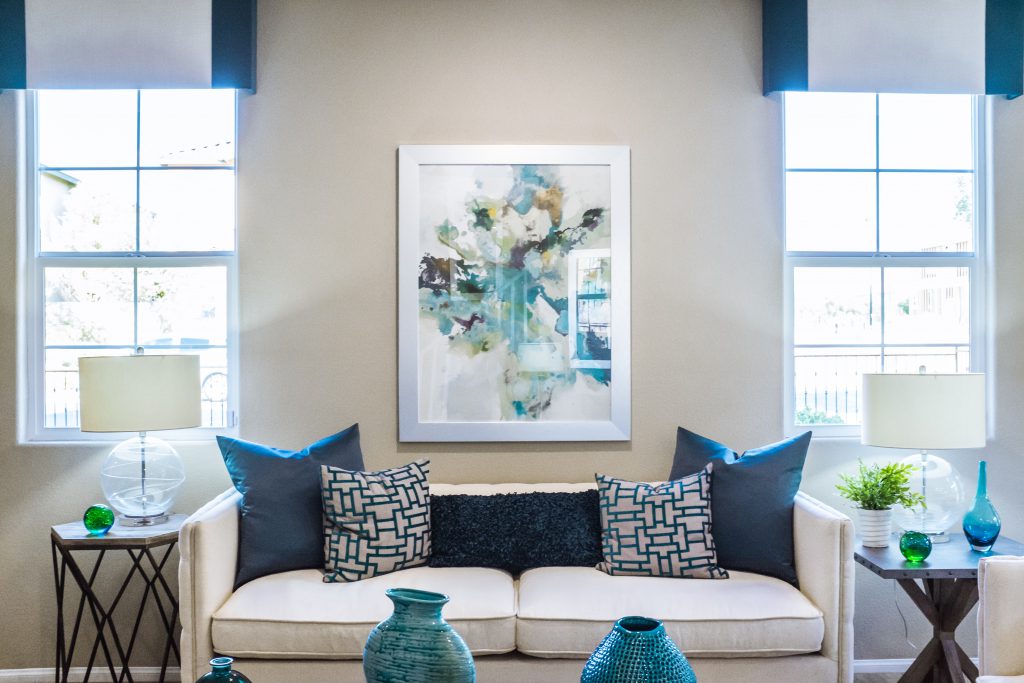 Any Worn Furniture
Here's where some of the hard decisions must be made. For the most part, getting rid of the pictures and appliances is easy. You need furniture, though, to maintain some level of staging for showings and online tours.
One thing to keep in mind with furniture is to move anything worn or not in the best condition into storage before photos or any showings. It's ok to leave a used sofa in the basement, but maybe keep it to one piece if the other items downstairs have seen better years. Getting rid of any heavily used or damaged furniture will have a positive impact on your sale price.
Family Bikes
If you don't have a shed or a yard to stick the bikes in, find a place for them in storage. Bikes are a wonderful way to get some exercise and commute, but they don't belong lined up in a hallway or jamming up a doorway of the house you're trying to sell. Stick the bikes in storage until you're in your new place and can start biking again.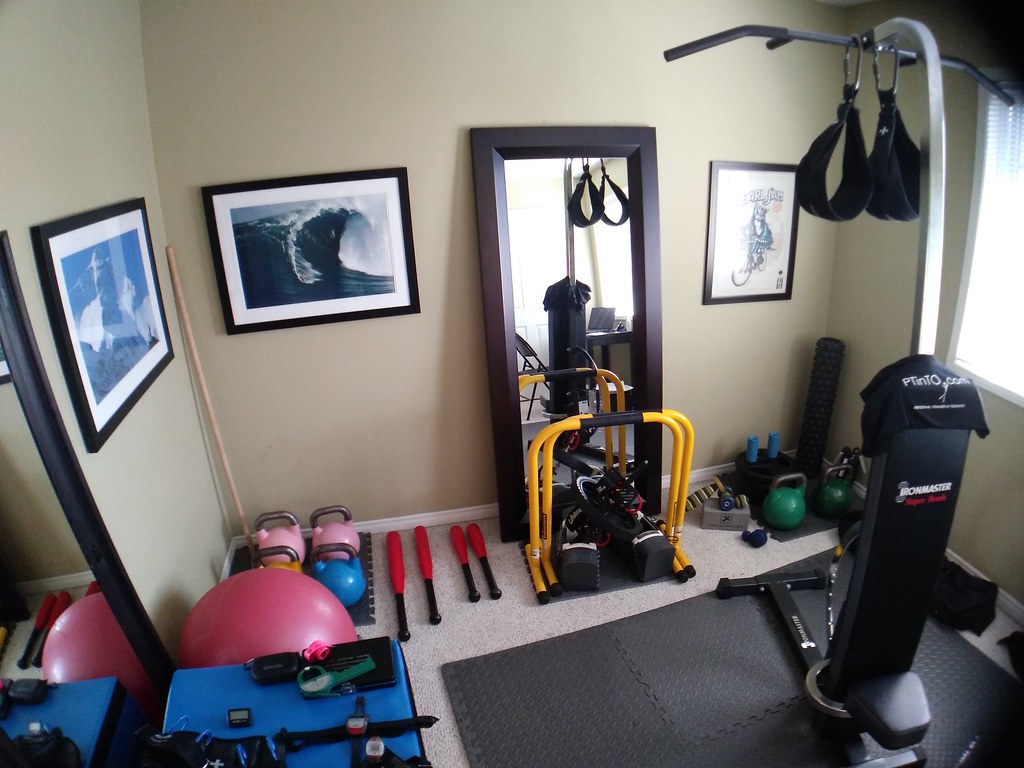 The Home Gym
No matter what, your buyers and people touring your house are going to be influenced by the setup you have in place. Buyers looking at your house may not want a home gym, but rather room for kids or a home office.
A home gym might come into the picture at some point, but most potential buyers walk through a home with no plans for a treadmill or weight set. Grab the bench press and put it in storage. Move a spare bed, if you have one, into the space to showcase the extra bedroom instead.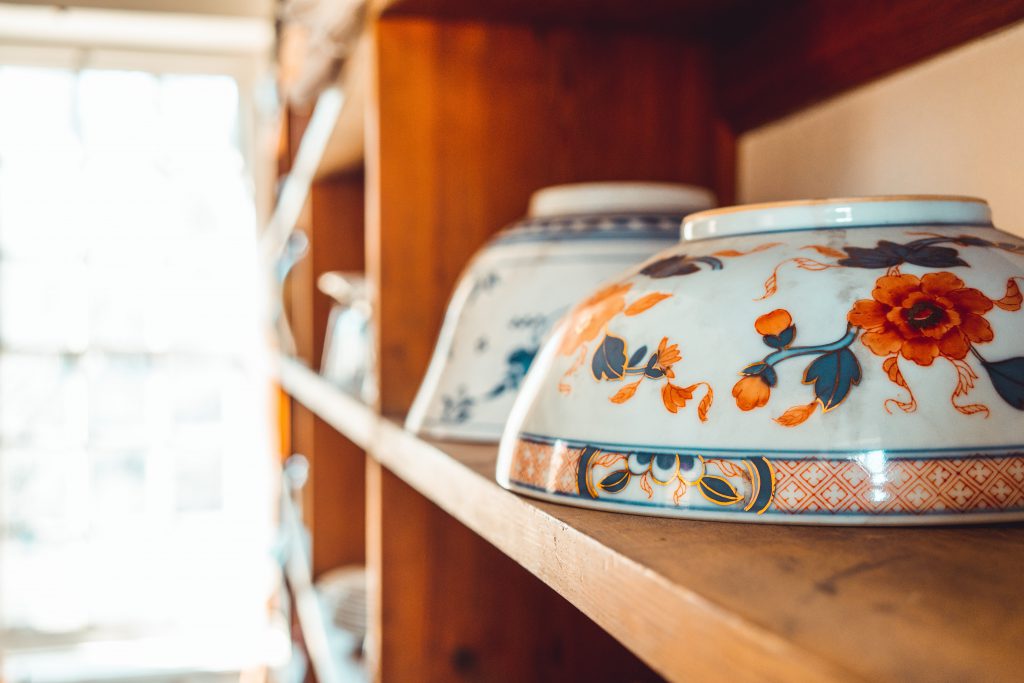 Valuables You Can't Monitor
No matter how much faith you have in humanity, it's not a good idea to leave your valuables lying around while people you don't know are walking through your house. Modern storage unit facilities have come a long way in terms of security. You can find a good, safe solution at a great value, so you can have peace of mind while others tour your home in your absence. Valuables can include jewelry, collections, antiques, or anything else you're worried about.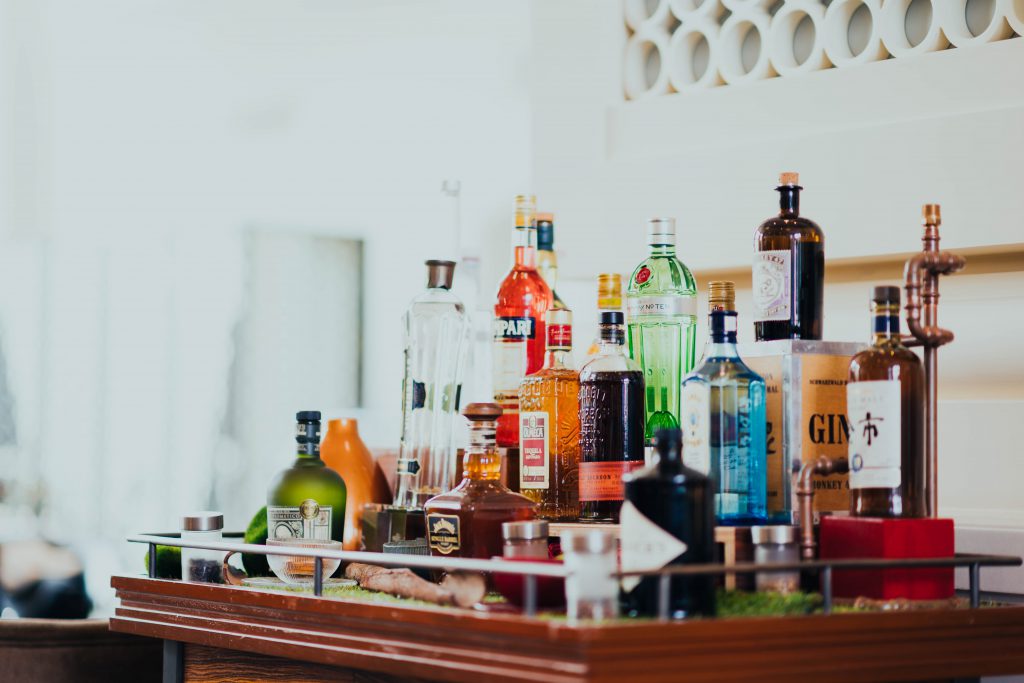 Alcoholic Drinks
Stow the liquor cabinet to make your home presentable to a wider spectrum of buyers. Remember, buying a house can be a very emotional decision for many buyers. They formulate an opinion of the homeowner based on what they see on a showing. Play the odds and put that bar cart in storage for now.
Plungers, Tools, and Other Signs of Repairs
Even though every home has its quirks, you want to make yours look perfect when you're putting it on the market. Store your toolboxes, plungers, or any other signs of necessary repairs to put your home in the best possible light. It's not about deception, it's about creating a positive impression around your home that makes potential buyers move closer to an eventual YES!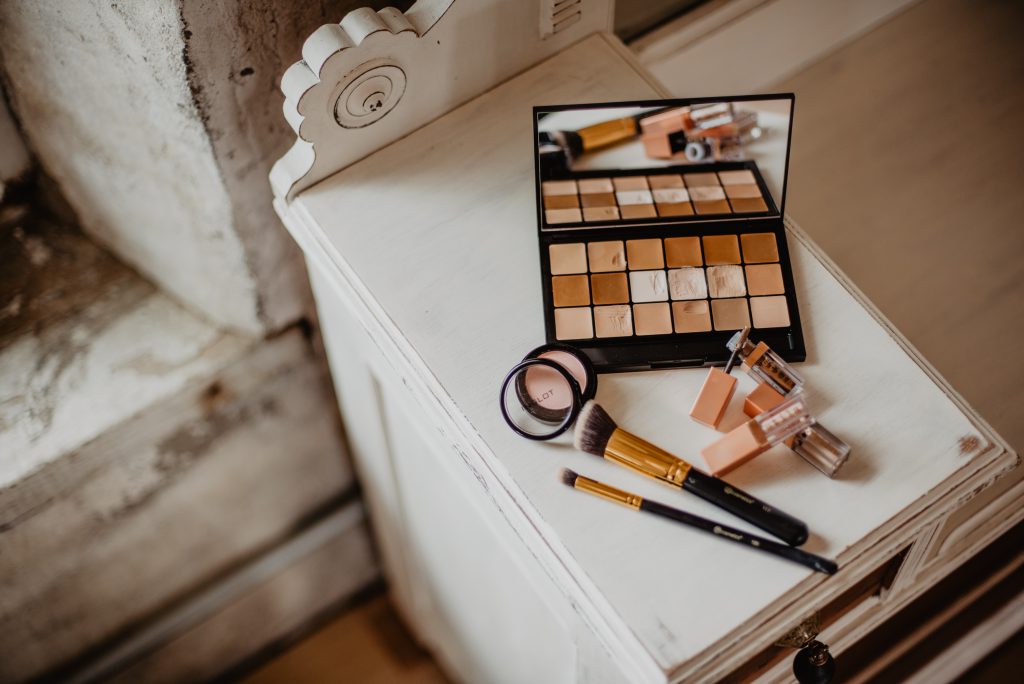 An Overcrowded Bathroom
Bathrooms, like your kitchen, are a huge selling point among buyers. The bathrooms that we use every day can often be a chaotic scene of beauty products, hair straighteners, towels, scales, and anything else we use to help us get ready in the morning before we rush out the door. Reduce the amount of things in your bathroom by taking most of all of that stuff and putting them in storage for the sale.

At Snell Mini Storage, we offer a wide range of storage unit sizes and lease terms to help you manage the sale of your home. Call us today to learn more about our facility and how we can help you get ready for a move!