It's been a tough year, but it seems like the clouds are finally parting and things can start getting back to normal. People have gone without seeing their friends and families as much as they'd like to, and a lot of the places we used to love going to had to close down at least temporarily.
Now, things are finally opening up, and people are understandably excited about getting outside and living a full, active life again. One positive of the last year is that people started doing things they had never tried before.
Folks went out on bikes, started hiking, and explored new hobbies whether online or socially distanced. We learned that life can be exciting if you go out looking for something amazing to do.
Luckily, greater San Jose has a lot to offer, and it's out there waiting for you to try. There is something for everyone. If you're under 21 and living in the San Jose area, there's a lot to do. Here are 11 cool things to do in San Jose if you're under 21.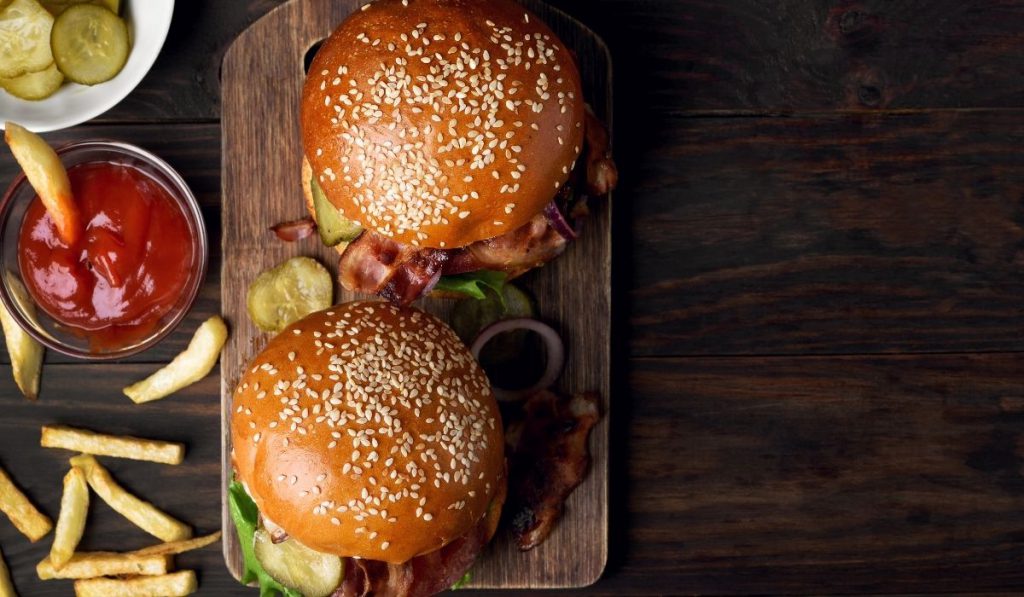 1. Check Out Flames Eatery & Bar
88 S 4th St Suite#150, San Jose, CA 95112, United States
Flames is one of the most popular student hangouts in San Jose when you want to grab a bite to eat. It's got some amazingly delicious food, and they offer specials during Sharks games. Even though you can order drinks inside, the restaurant serves up appetizers at half-off during their happy hours.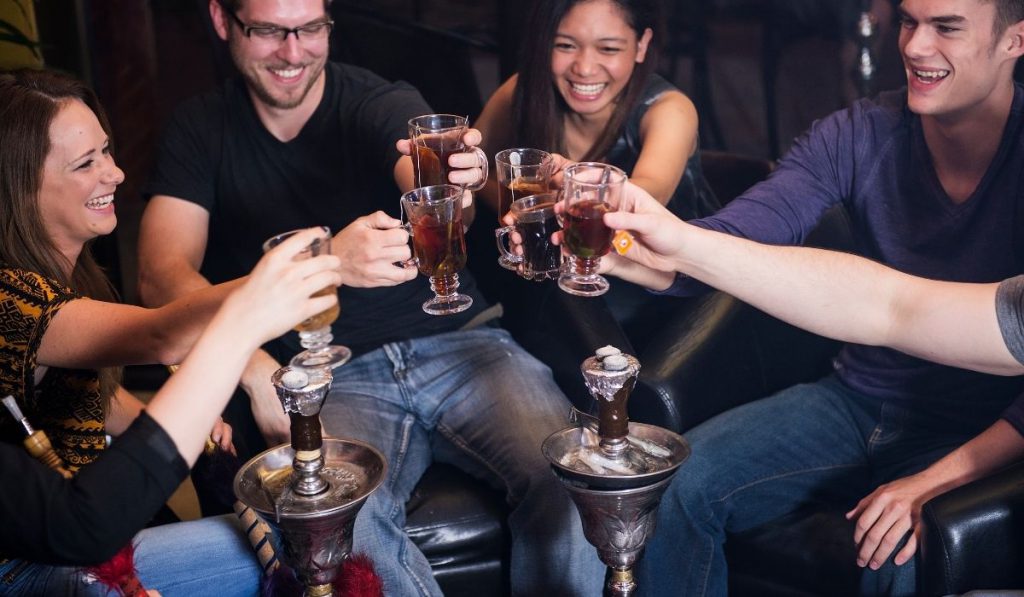 2. Go to a Hookah Bar
30 Fountain Alley, San Jose, CA 95113, United States
There are some cool hookah bars where the under 21 crowds can go to hang out together in the evenings in San Jose. Tangerine Hookah Bar is open until 3 AM, so it's a great place for people who want a lounge atmosphere but can't get into the ones that serve alcohol. If you're not into smoking hookah, you can go for the music and the ambiance.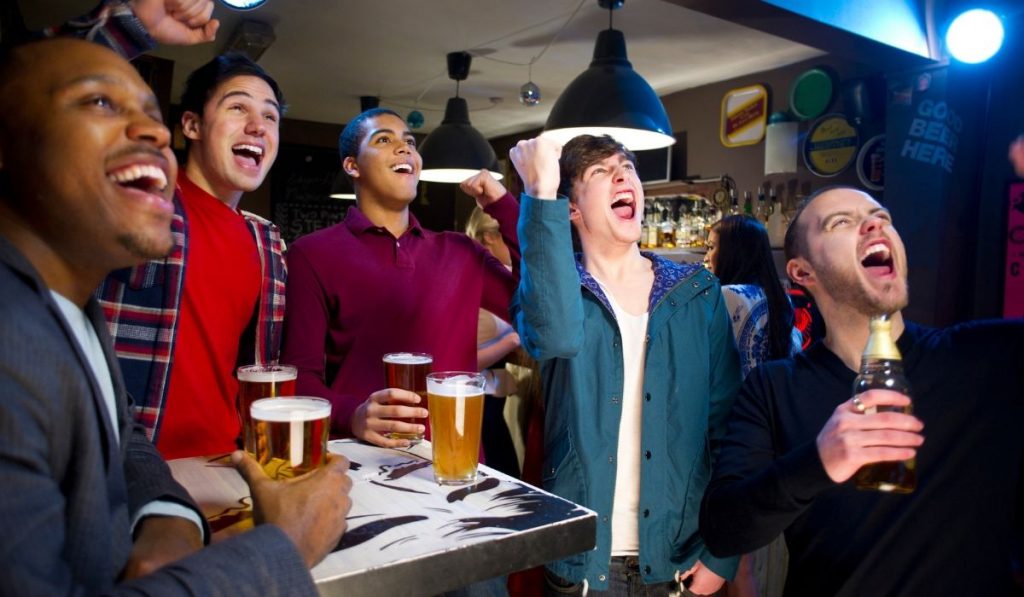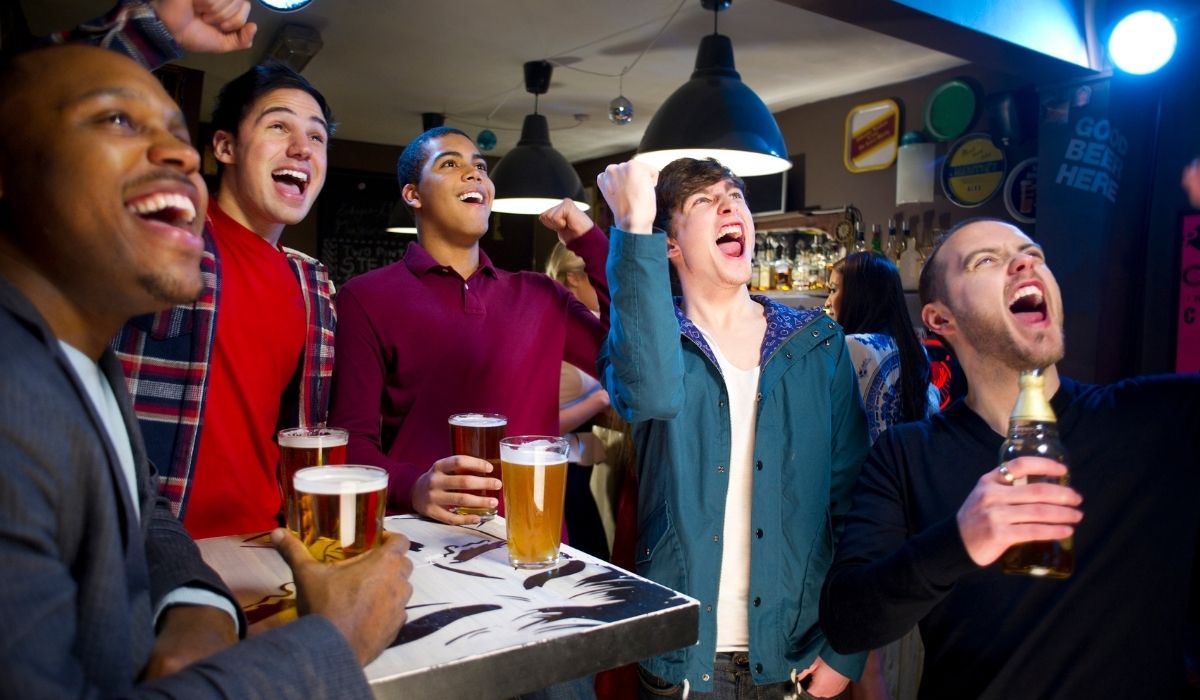 3. Grub and Game at Dave & Busters
940 Great Mall Dr, Milpitas, CA 95035, United States
Dave and Busters is a national chain, but it's a fun place to go and have some decent food and play some games instead of sitting at home. Most under 21s still play video games, so it's a great mix of doing what you love and an in-person social activity. Just make sure you get there before 10 PM if you want to avoid getting carded and paying a fee to get in.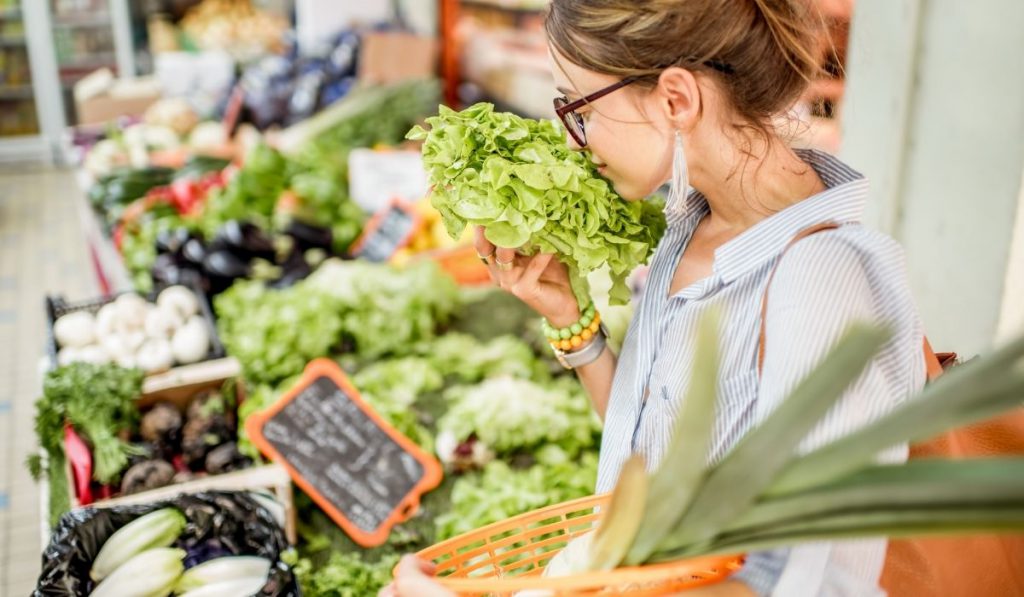 4. Check Out San Pedro Square Market
87 N San Pedro St, San Jose, CA 95110, United States
If you like being out at night but can't get into a lot of the clubs or bars, then stroll around San Pedro Square Market for some good eats and people watching. The area has some fantastic food stands with a mix of cuisines, so you can try some new things or go back to your favorite spot.
There's outdoor seating where you and your friends can chat and enjoy some fresh air. If you're lucky, you can catch a good outdoor performance, so there will be live music with your food.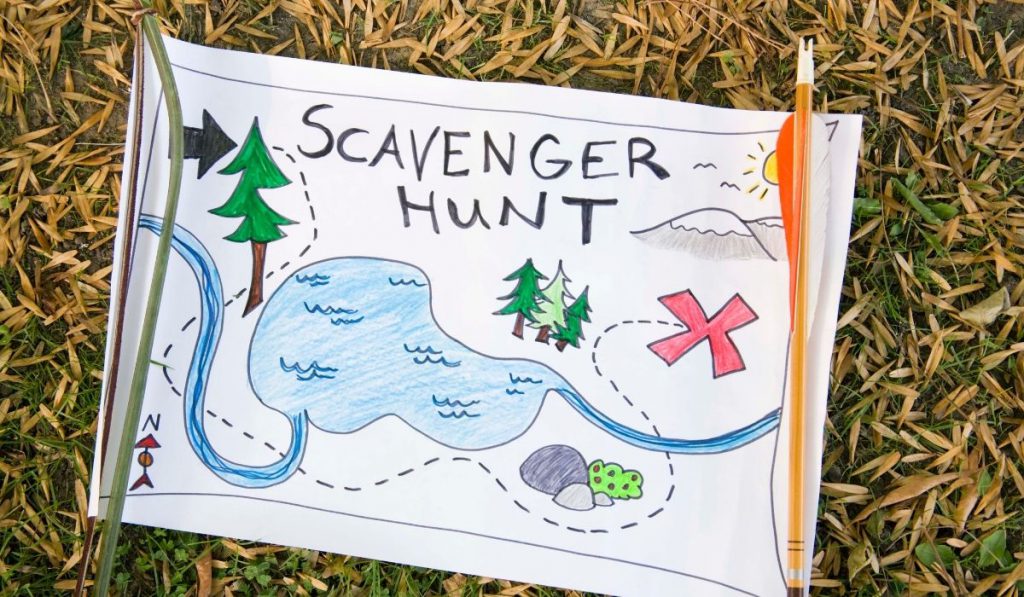 5. Take Friends on a Scavenger Hunt
San Jose is known for having some great paid scavenger hunts organized by some creative companies. They'll take you on a tour of the city that will help you discover new parts of San Jose and experience them in a new way.
A good example of this is the Fun City Scavenger Hunt hosted by Zombie Scavengers. They lead you on a challenging hunt that's filled with fun and will give you a good day of exercise.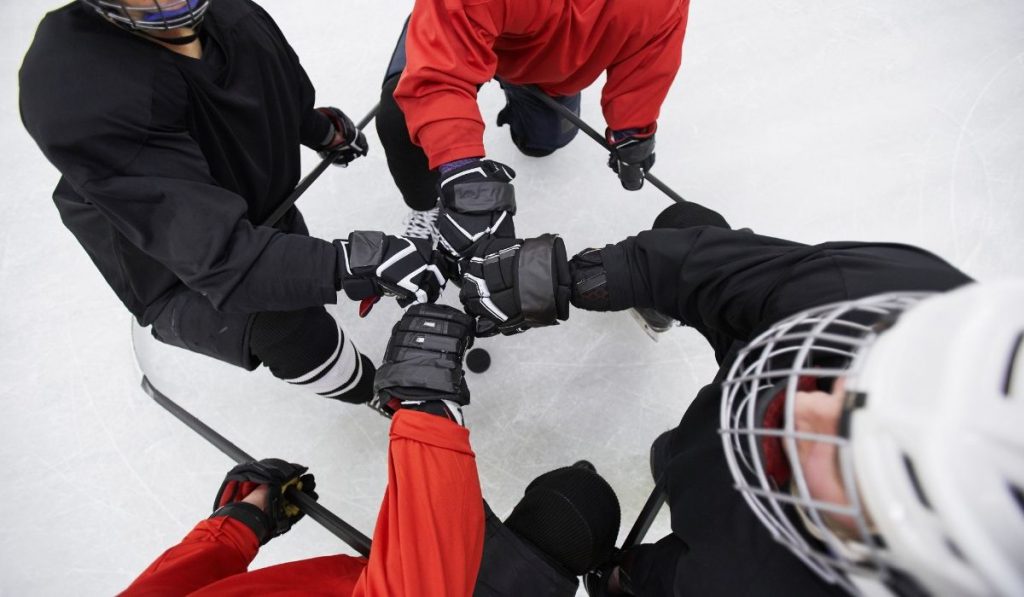 6. Go to a Sharks Game
525 W Santa Clara St, San Jose, CA 95113, United States
We've already mentioned Flames for the Shark specials, but you can have a ton of fun going to one of the San Jose Sharks games as well! Hosted in the SAP Center, the Sharks are an elite hockey team.
Even if you're not into hockey, fans always say that going to a hockey game in person is one of the most fun ways to experience a sporting event. You'll get into it with the crowd and have a great time.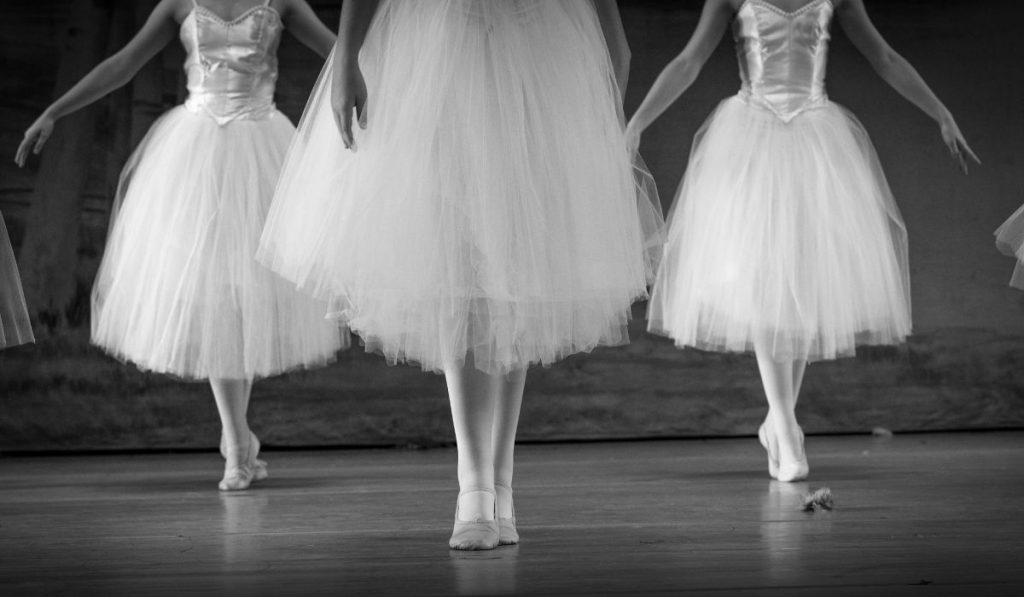 7. Catch a Show at the San Jose Center for the Performing Arts
255 S Almaden Blvd, San Jose, CA 95113, United States
San Jose, luckily, has one of the best performing arts centers in the country. There are always amazing shows going on.
If you're under 21 and looking for a more cultured experience, you can check out their schedule for symphonies with a full orchestra. The center is always putting on fantastic shows and concerts, and you'll be able to find something you're into no problem.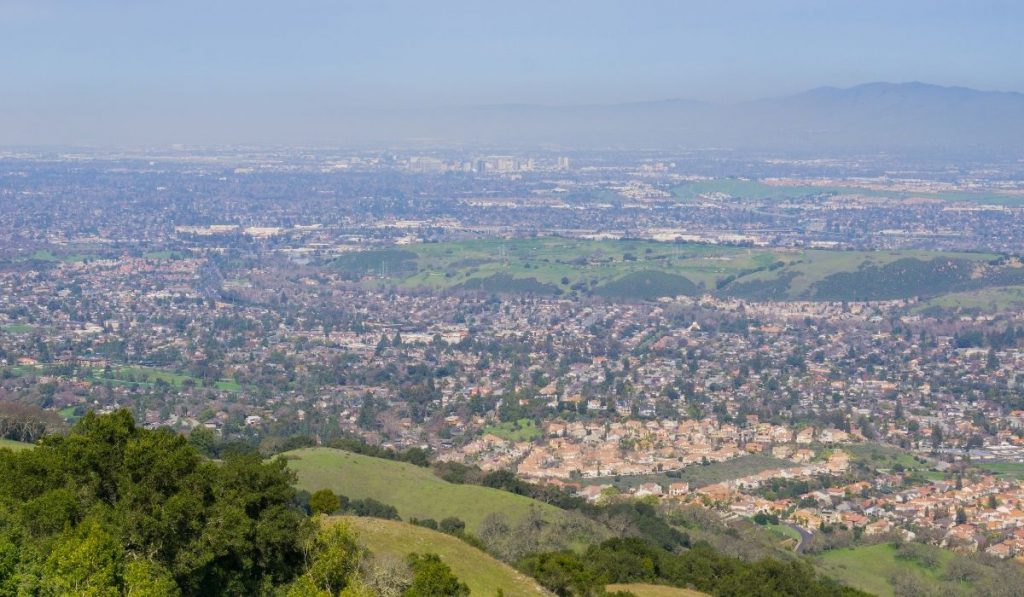 8. Hike or Bike Almaden Quicksilver County Park
21785 Almaden Rd, San Jose, CA 95120, United States
San Jose has some terrific weather for much of the year. It's one of the main reasons the area is such a draw. A short drive out of the city will take you to some of the best trails and scenic views that California has to offer.
Almaden Quicksilver County Park is one of the nicest parks in the area, and on any given day you'll find a lot of people hiking, running, biking, or walking their dogs along the water. If you want, you can make it an all-day affair because they have public restrooms and other amenities that make staying there easy.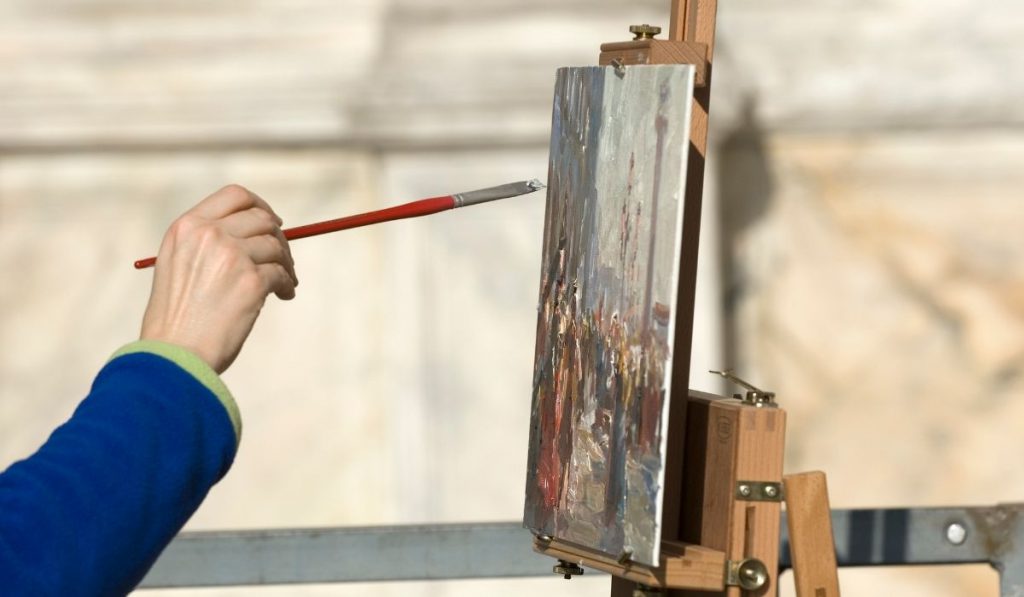 9. Visit the San Jose Museum of Art
110 S Market St, San Jose, CA 95113, United States
The San Jose Museum of Art is a great place to visit with friends or by yourself for some meditation. They're always bringing in exciting artists and putting on new shoes that will get you thinking. Every first Friday of the month, you can even get in for free if you visit after 5. You won't have a lot of time because it closes at 6, but hey, an hour is pretty good, right? The museum is also really great at showcasing art that fits in with cultural narrative and discussions of the day.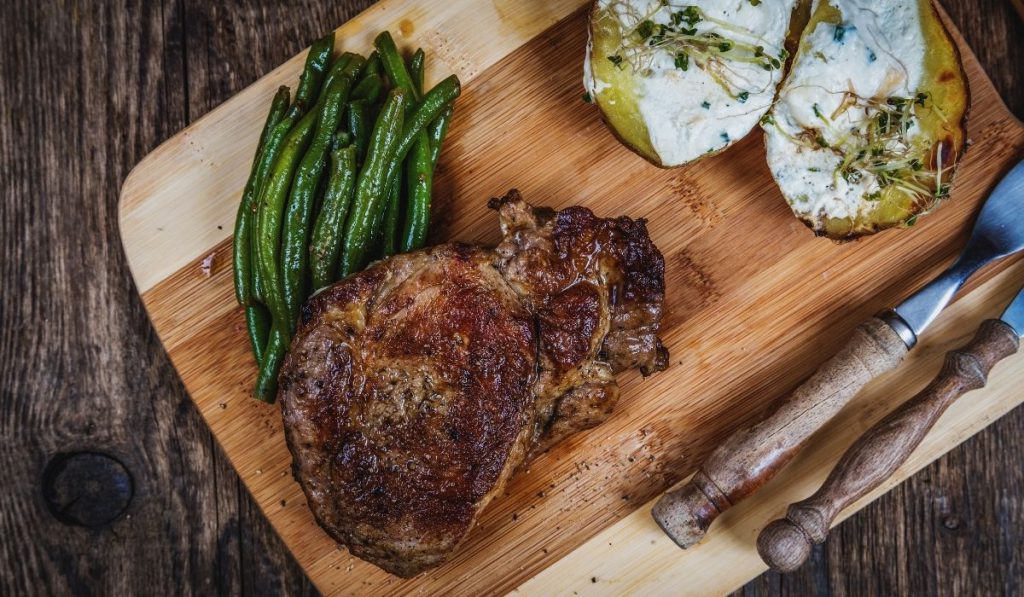 10. Eat at Yard House
300 Santana Row Suite 101, San Jose, CA 95128, United States
Yard House is a cool restaurant where the under 21 crowds can hang out and enjoy the vibe. The location at Santana Row features more upscale seating than other locations, and it's typically got a variety of sporting events on the TVs as well as some great music.
It's a nice place to go if you feel like being sophisticated for an evening. The food is great and the scene is just as good.
11. Shop the San Jose Flea Market
1590 Berryessa Rd, San Jose, CA 95133, United States
San Jose's flea market is one of the biggest and most diverse in the region. If you haven't been yet, do yourself a favor and get there soon. Thousands of stalls sell food and a ton of other stuff. You can go and hang out at a cafe for some coffee, and, on weekends there is usually some form of live entertainment there on one of many stages.
Getting to the market is convenient with a nearby BART station. You can go there to buy art, records, used furniture, and pretty much anything else that you can think of. The best way to do it is to grab food as you go so you can shop and eat at the same time.
San Jose is a great place for people of all ages. However, sometimes it can be hard for people under 21 to come up with new and interesting things to do.
As things start opening up more, there will be more and more options that come up. Cherish the opportunity and get out there and see new things and try new things. We know you'll be glad you did, and you'll get to see parts of San Jose that you never knew existed.
Whether you love to eat delicious food or get out on a bike trail, there is something for everyone waiting out there.

If you're looking for a storage facility to store your precious belongings, Snell Mini Storage has got you covered. Securely store your belongings! Here at Snell Mini Storage, we offer a wide range of unit selections to accommodate your every need. To learn more about our self-storage facility, please check out our website at http://snellministorage.com/.