Make a great first impression on prospective home buyers by making your house more attractive and welcoming with home staging. Home staging is a cost-effective marketing tactic to sell your home as quickly as possible and optimize sales.
By arranging a home's layout and decorating it, it will help elevate your space to make it more appealing to buyers compared to a completely empty house (or one that is still configured for one family's way of life). People looking to purchase a house need to be emotionally invested and connected to it before deciding to buy.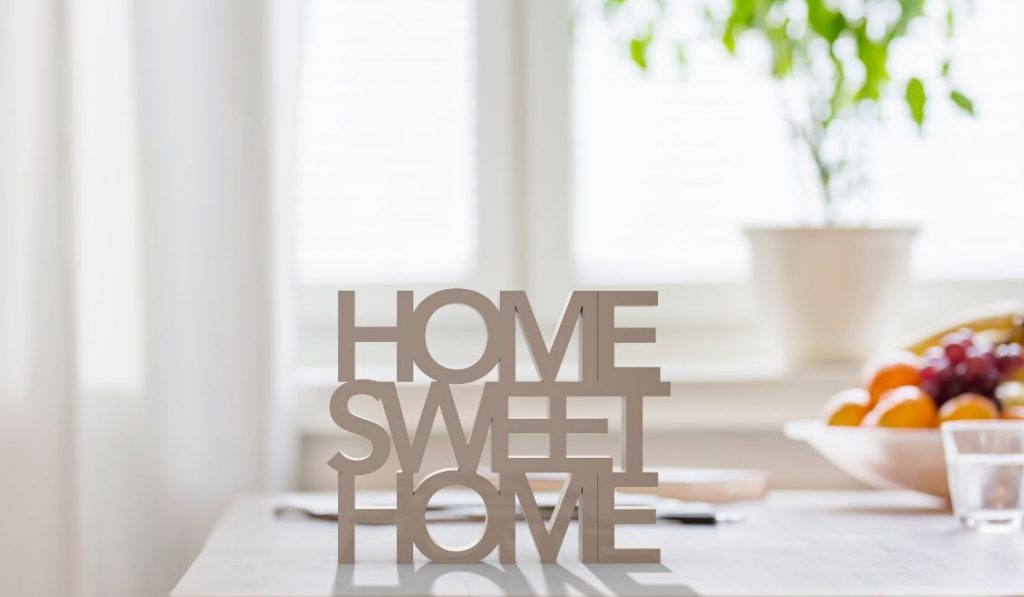 Buyers need to envision what a home can look like and they need to be able to imagine living there. That is why it is essential to create a cozy, inviting and beautiful space. Staged homes tend to sell faster and get good offers from buyers.
Professional home stagers will be able to help you with staging your homes. They know everything there is to know about how to sell your homes fast and get the best price possible.
Stand out in the real estate market and create a showpiece home. Here are 15 of the best home stagers in San Jose, California to get the most out of your property.
1. Encore Staging Services
Phone Number: (408) 800-1566
Email Address: info@encorestagingservices.com
Encore Staging Services is dedicated to beautify your house to create the dream home buyers seek. They aim to establish a balanced design that is on-trend to help bring the fastest sales and highest prices possible.
Founded by Vanessa Nielsen, a licensed real estate agent and savvy marketer, she is one of Silicon Valley's leading home stagers and interior designers.
Encore Staging Services caters to the Silicon Valley and lower Peninsula markets from high-end luxury homes to single-family and multi-family homes and was established in 2006.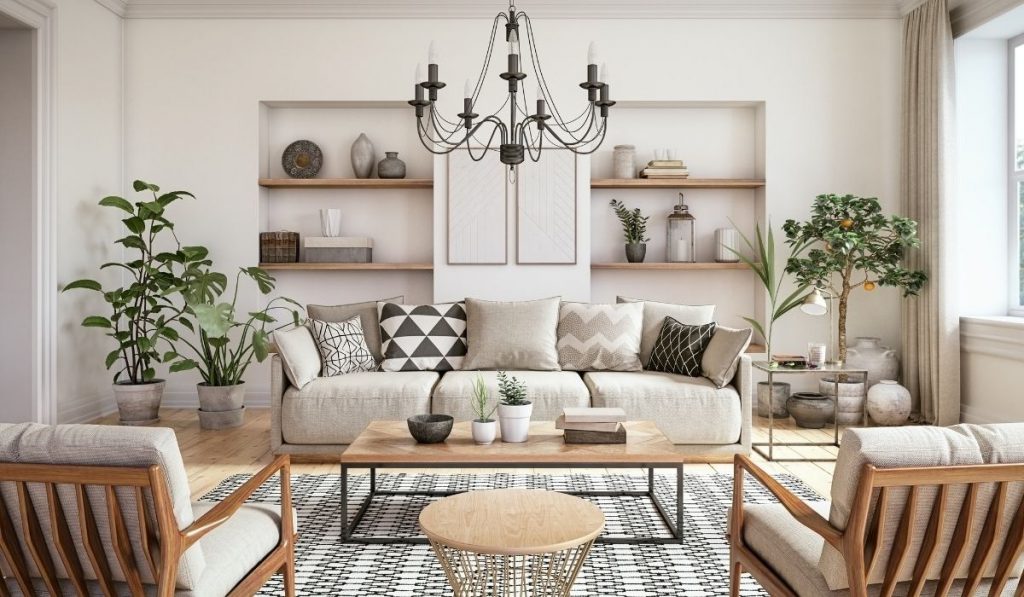 2. WC Staging
Phone Number: (408) 968-0008
Email Address: info@wcstaging.com
Wooden Chandelier Design Group is a full service design management and interior staging company that caters to all of your design needs to help your home be ready for sale. From decluttering, home improvements and full staging, the company will coordinate the entire home design project for you.
Established in 2016 by Michael and Gina, they have 30 years combined experience within the design industry to provide their clients with creativity and knowledge in design and home staging.
3. First Impression Home Staging Inc.
Phone Number: (408) 679-9836
Email Address: info@firstimpressionhomestaging.com
First impressions do matter and prospective buyers need to be able to envision themselves living in a home to create an unforgettable impact. Be rewarded with high prices and quicker sales from your property with First Impression Home Staging Inc. expert services.
They have an extensive selection of design from modern, contemporary classic chic, farmhouse and eclectic style. Create a lasting impression that will make the buyers feel at home.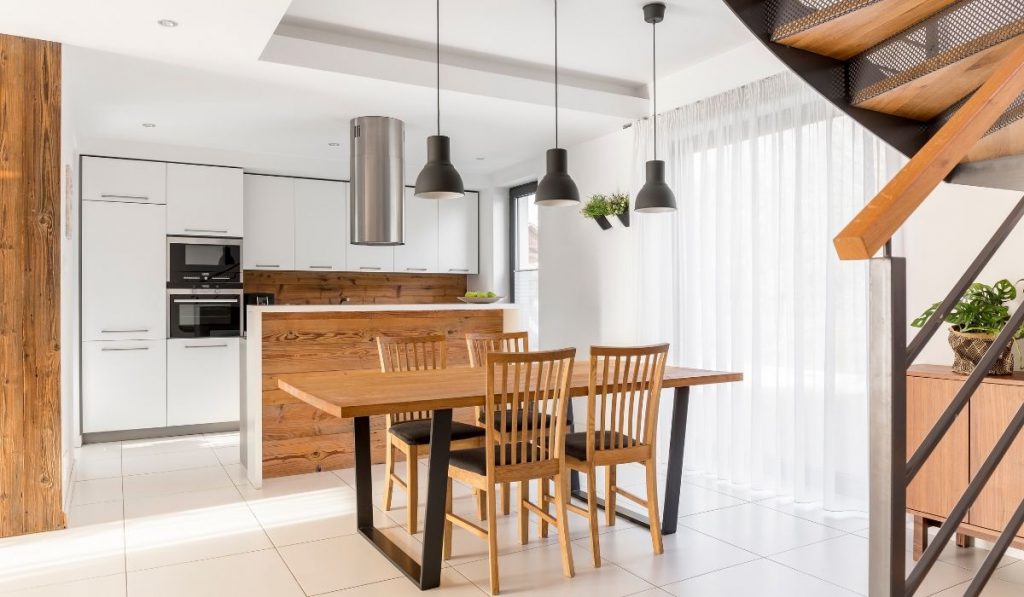 4. Sunflower Staging Company
Phone Number: (650) 678-5984
Email Address: natalya@sunflowerstagingco.com
Sunflower Staging Co. aims to create a welcoming atmosphere to make potential buyers feel at home. With their passion for design, they provide a comprehensive selection of services in home staging to help sell your home quickly and at a great value.
Pick from their wide range of styles from urban, modern contemporary to farmhouse styles. Sunflower Staging Co. has a great eye for design and is meticulous in transforming spaces to create warm, welcoming homes that attract the perfect buyer.
5. Ziba Interiors
Phone Number: (408) 805-1705
Email Address: info@zibainteriors.net
An interior marketing and design company, Ziba Interiors focuses on marketing and staging your homes to get the most value for your property. They apply modern decor with today's trends and use high quality furniture and luxurious finishing touches to enliven your home and amaze potential buyers.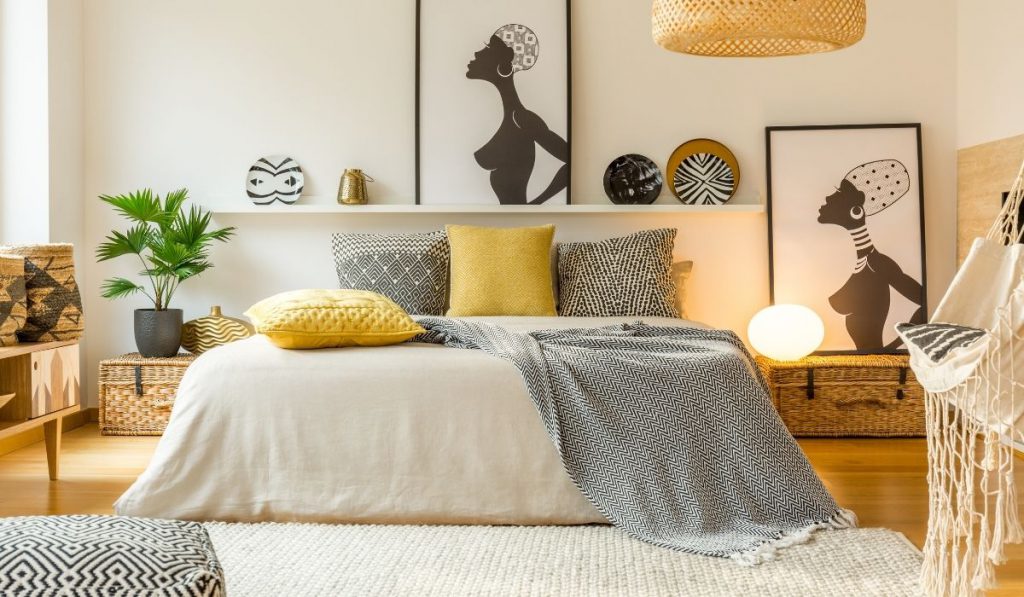 6. Feng Shui Style
Phone Number: (408) 858-8883
Email Address: jennifer@fengshuistyle.us
Established in 1995, Feng Shui Style is a design firm that uses ancient design methods and cutting edge modern style to improve homes. Jennifer, a Feng Shui master and interior designer, and her team have combined backgrounds in architecture, design, horticulture, Feng Shui, historic preservation, healing arts and fine arts to help create stunning home environments for their clients. They use Feng Shui secrets to stage homes for sale.
7. Stage This!
Phone Number: (408) 930-1986
Email Address: operations@stagethis.net
Stage This! is a San Jose based home staging company that services the South Bay Area and the Silicon Valley. Make your home fabulous with the help of Laurie, a professional home stager, and her team to create a strong and clean home environment.
Stage This! will transform your home with fresh styles of today to prepare your property for sale. They stage homes that are occupied, vacant, renovated and newly built properties.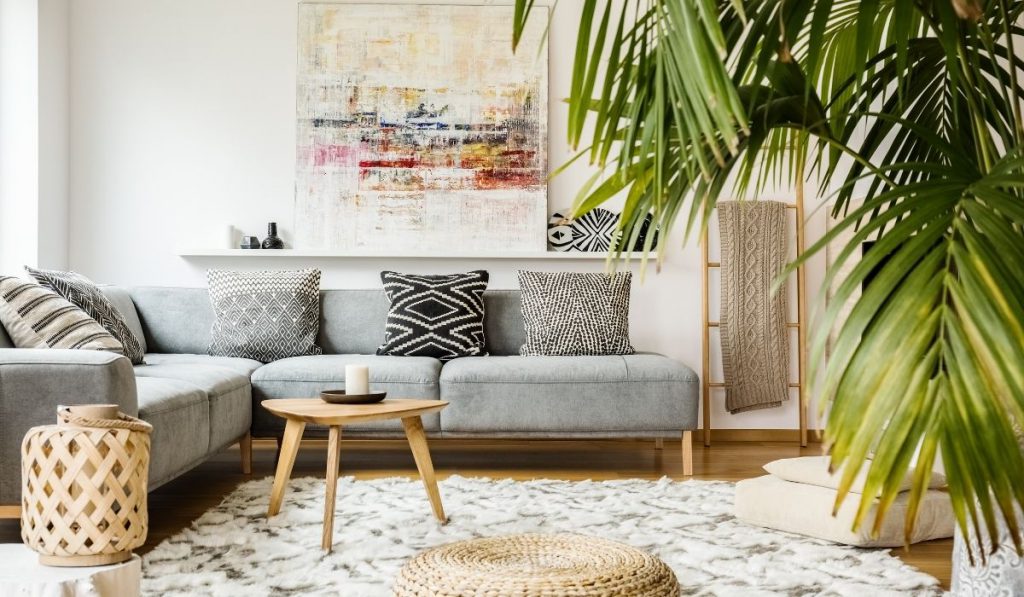 8. 2020 Home Staging Services
Phone Number: (408) 410-1333
Email Address: ram@2020-sold.com
2020 Home Staging Services is a one stop shop for realtors, real estate companies and homeowners to sell their homes quickly and effectively.
They provide luxury home staging, landscaping services for staging, real estate photography and realtor services. They have an excellent and qualified design and logistics team to design and decorate your home to sell at a very good price.
9. New Life Home Staging
Phone Number: (408) 348-9004
Email Address: NewLifeHomeStaging@gmail.com
New Life Home Staging offers high-quality service and affordable home staging and redesign services to home sellers and real estate agents. The business was founded by Martha in 2008 when she saw an increasing need for affordable home staging services in the area.
Martha has been a realtor for 7 years and has a background in interior design and a natural talent for decorating.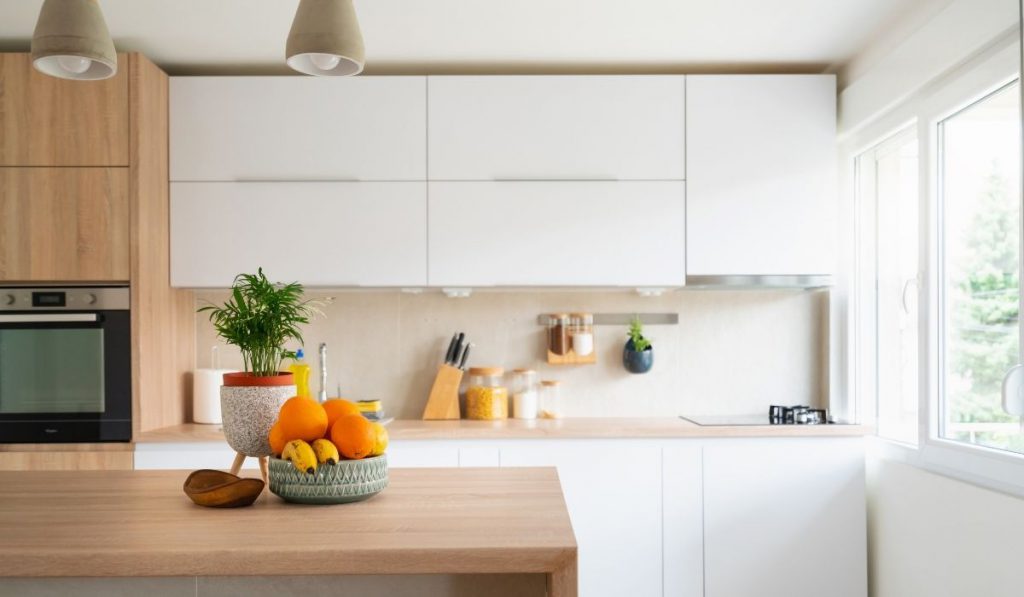 10. VDecor Staging
Phone Number: (408) 209-9700
Email Address: vsalmor@gmail.com
Draw in potential buyers to your home with VDecor Staging. A women-owned and operated business, they offer budget friendly and customized home staging solutions to make your home as inviting as possible.
11. Panacea Home Staging
Phone Number: (408) 354-8900
Email Address: panacea7@aol.com
Panacea Home Staging offers complete staging services using quality furniture and decorator items to captivate buyers and capture their interest in your homes. Each home is personally decorated by Panacea's owner, Pamela Nudelman, to ensure a stunning and well-designed look.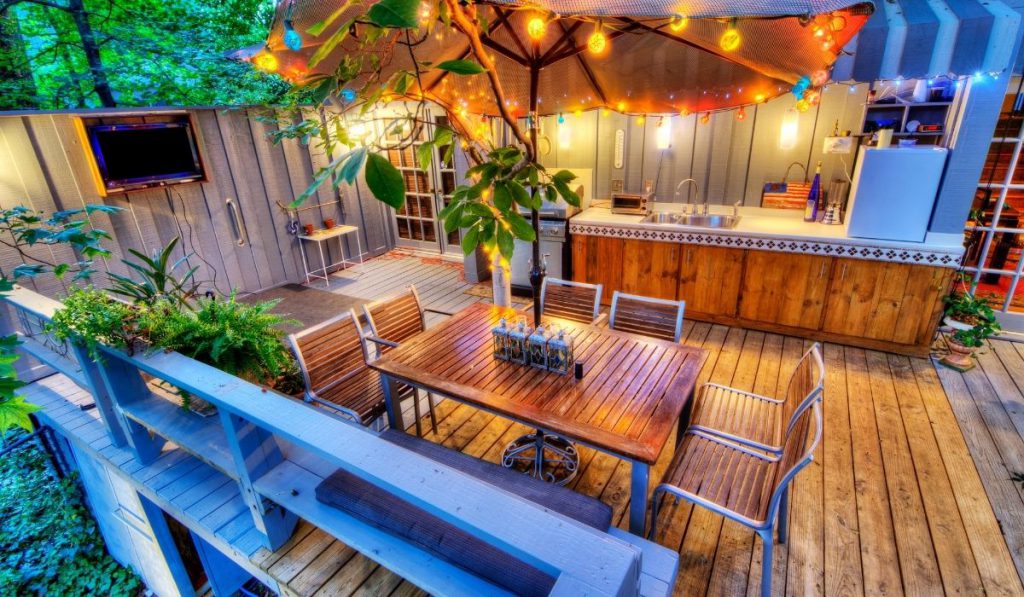 12. House 2 Home Staging and Design
Phone Number: (408) 890-6336
Email Address: info@stagingh2h.com
Enhance the ambience and decor of your homes with House 2 Home Staging and Design services. Whether partial or complete home staging, they will surely transform your home into a beautiful living space any buyer would be happy to call home.
Ken, the co-owner of House 2 Home Staging and design, has over 10 years experience working in the furniture and home decor industry. His partner, Galang, graduated from the Design Institute of San Diego and has over 7 years of experience in home staging.
13. Staging Artists
Phone Number: (800) 490-1483
Email Address: contact@stagingartists.com
Reap the rewards of selling a dream home with Staging Artists' home staging services. They offer fast, flexible and affordable solutions to maximize marketability in each home and attract the perfect buyers. They stage homes of all kinds and sizes, as well as commercial and retail spaces.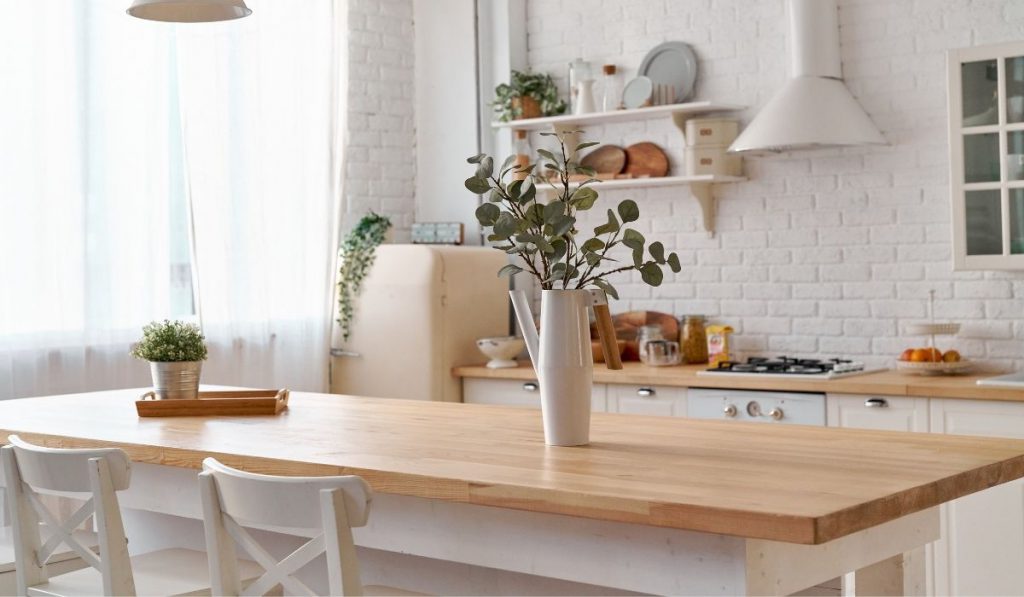 14. Lilac and Level Interiors
Phone Number: (408) 823-3363
Email Address: shadi@lilac-level.com
Lilac and Level Interiors uses high quality furniture and accessories to elevate your home and highlight its best features. Their experience, creativity and organized management will create a stunning living space that appeals to prospective buyers. Lilac and Level Interiors deliver excellent services in a timely manner.
15. Studio RT Staging and Design
Phone Number: (858) 999-4772
Email Address: arti@studiortdesign.com
Started in 2016, Studio RT Staging and Design has grown tremendously and is now known as one of the best luxury home staging companies in the greater San Francisco Bay Area. Studio RT Staging and Design aims to satisfy their customers and transform their homes at a competitive price.
Resources:
https://www.studiortdesign.com/about-us
http://stagingartists.com/about-us/
https://firstimpressionhomestagingca.com/#contact
https://www.stagethisbayarea.com/about-hayden
http://fengshuistyle.us/team/
https://www.encorestagingservices.com/about
https://www.sunflowerstagingco.com/about
https://www.vdecorstaging.com/about-us.html
https://www.zibainteriors.net/about-us
https://www.homelight.com/blog/home-staging-tips-first-timers/

If you're looking for a storage facility to store your precious belongings, Snell Mini Storage has got you covered. Securely store your belongings! Here at Snell Mini Storage, we offer a wide range of unit selections to accommodate your every need. To learn more about our self-storage facility, please check out our website at http://snellministorage.com/.