San Jose is known for its impressive economy and tech sector jobs. For years, the area has been tied to some of the greatest innovations and forward-leaning companies in the world. Organizations from all over the world come here to find the right talent and network with the right people to impact and change the world for the better.
The exciting economy has taken what was once a small city and turned it into a global center for technology. Drawing people from across the world has transformed San Jose in many ways. Now, there are incredible opportunities to experience a variety of cultural and entertainment experiences right here in the city.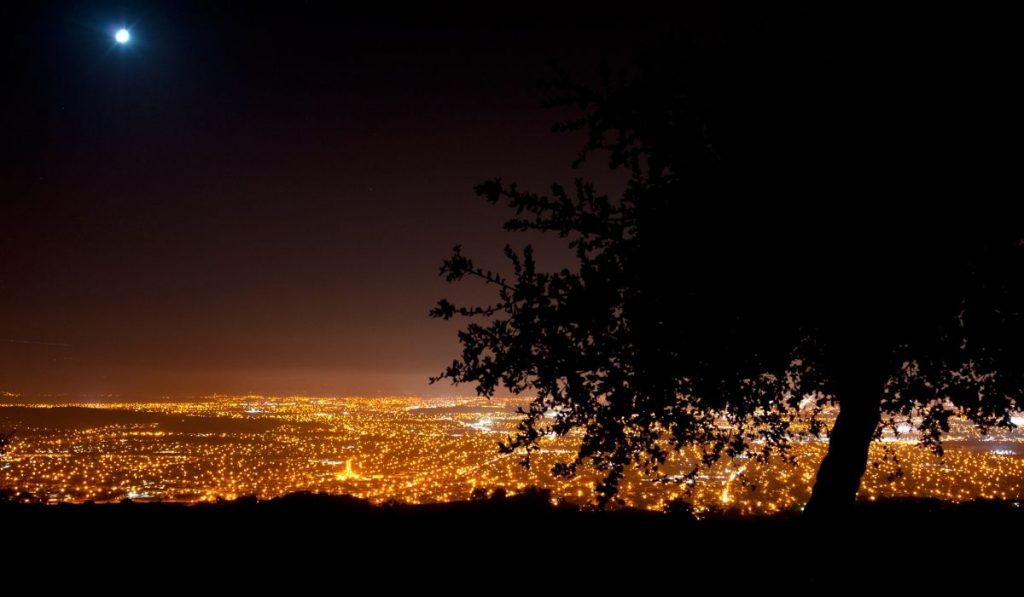 If you're new to San Jose or new to the nightlife scene, you'll be surprised at how much is out there. San Jose has something for everyone.
All it takes is a bit of effort to find something that's a short drive from wherever you live. Whether you're into dancing or want to find great entertainment venues, the city has it all.
You can discover amazing foods and take in incredible concerts. The San Jose scene has benefitted from all of the new people moving in, and what has resulted in an eclectic mix of nightlife options for all ages and budgets.
Here are some fun things to do after dark in San Jose and where you can find them.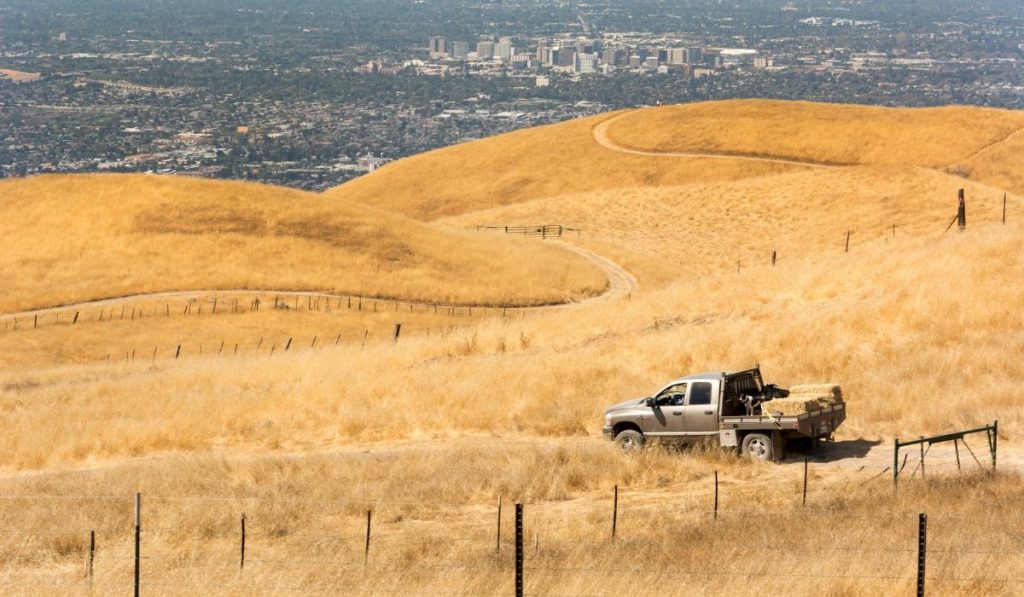 1. Take a Drive Along Sierra Road
Sierra Road has been a popular destination for San Jose visitors and residents alike for years. It offers fantastic views of the city at night and is a great spot for a date or to hang out with some friends on a weekend evening.
Take some chairs and set up some music as you enjoy drinks and get a panoramic of the valley. Make sure to bring some blankets because night temperatures can dip.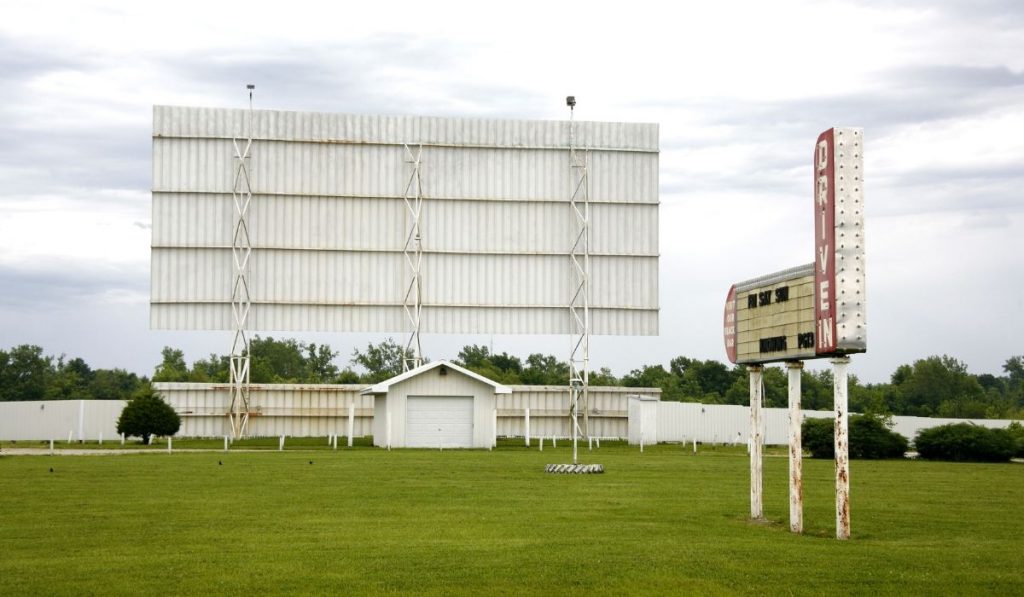 2. Drive-In Capitol 6
At Drive-In Capitol 6, you can get a classic experience that is a throwback to older times when drive-in theaters dotted the country. Pull up with your friends or family for an evening to take in a movie. It's a great way to get outside when so little else is available.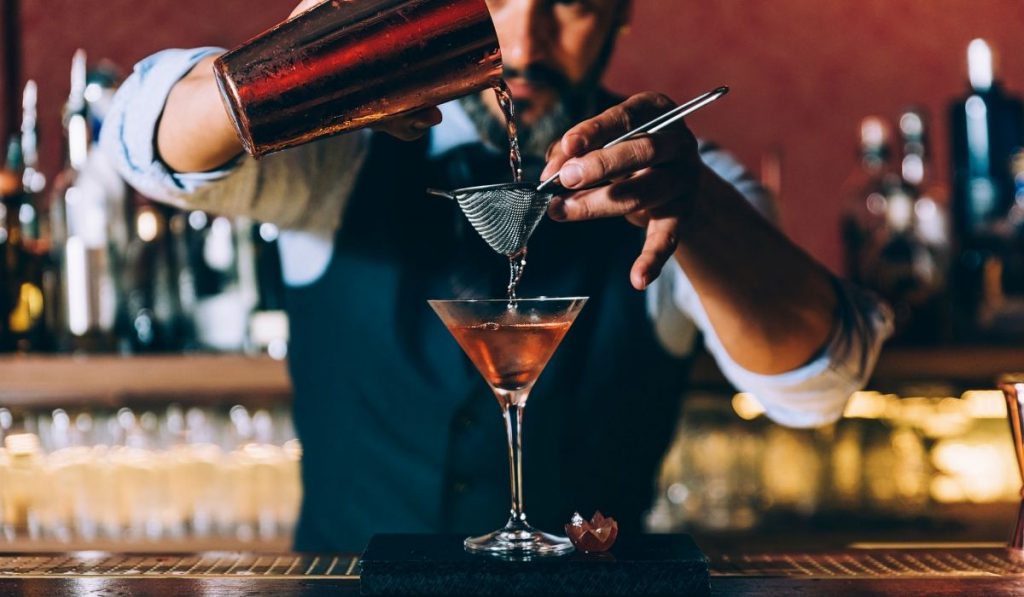 3. Drinks at 55 South
If you're into going downtown for a bit of fun, then take some time to drop into 55 South for some drinks. They have an impressive drink list with custom cocktails and bartenders who know what they're doing.
You'll need an I.D. to make it through the front door, so have it ready, but once you're inside 55 South delivers a relaxing experience with nice music and great customer service. It's a perfect spot to spend all night or as a stop in after a restaurant.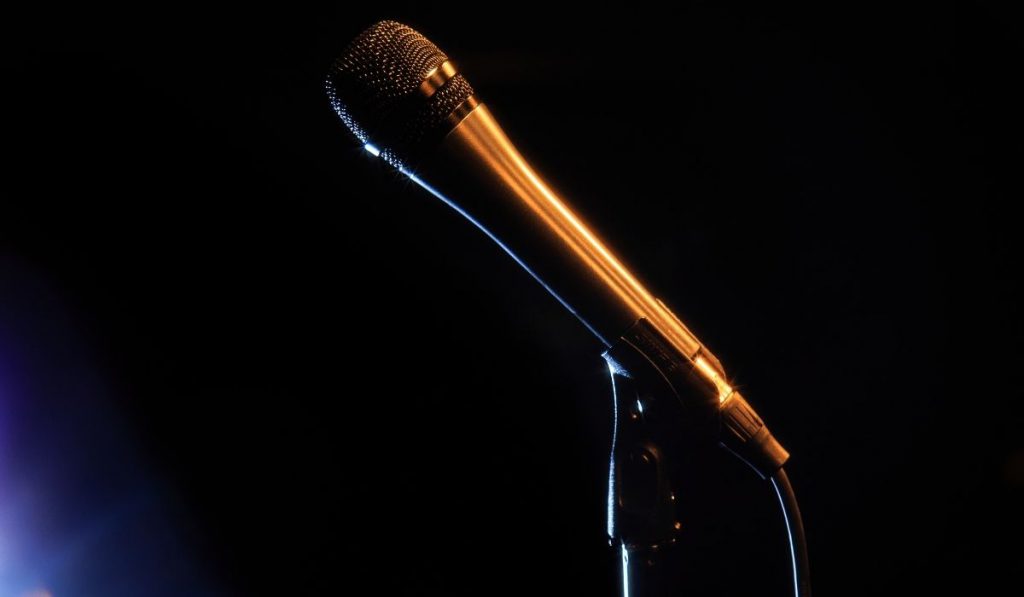 4. San Jose Improv
Get some laughs at San Jose Improv. Visitors to the club always ask themselves why they don't go there more often because it's always a good time.
San Jose Improv does a terrific job of finding great talent and making shows interactive. The popularity of the club for years has made it a destination spot for some of the best comics in the country, and while most people come for the headliner, the openers are top-notch as well.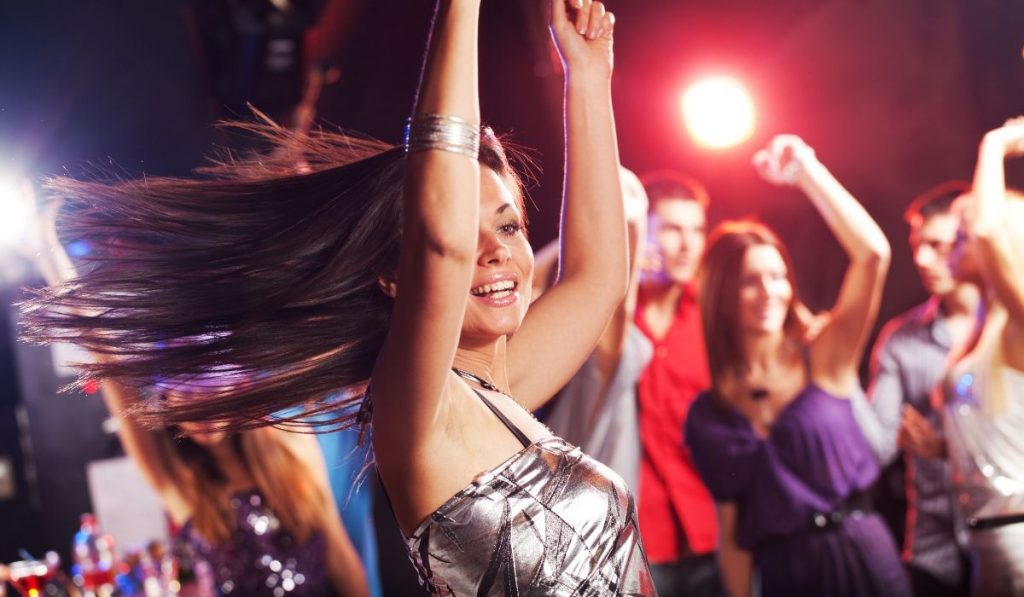 5. Dance the Night Away at LVL 44
LVL 44 has been the go-to spot for clubbers in the San Jose area for years. It's a posh club that's well-designed to give it an upscale feel.
Most of the music at LVL 44 is hip-hop and pop, so expect classics and new hits.
The club is also known for its eclectic design inside, so a lot of people go there to take pictures and post them on social media.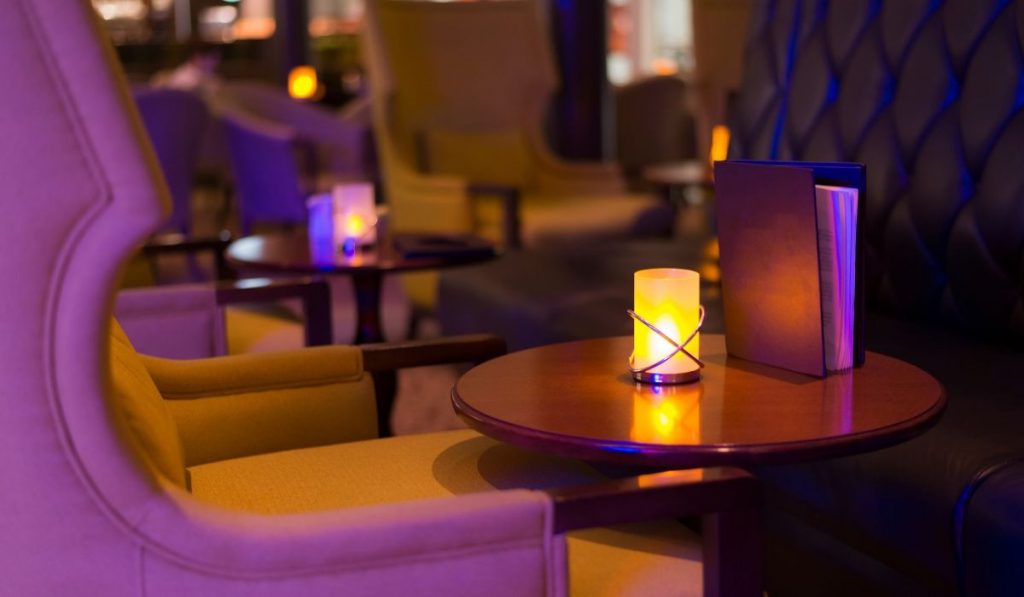 6. Continental Bar Lounge & Patio
This is a wonderful bar with an interior that will make you feel like you're moving up in the world. It's got high-quality sofas and bars and tables made of reclaimed wood for a classic look and feel. It's consistently ranked as one of the best lounges in the city.
When it's open Continental draws a good crowd on the weekend and during the week, so expect a crowd when you get there.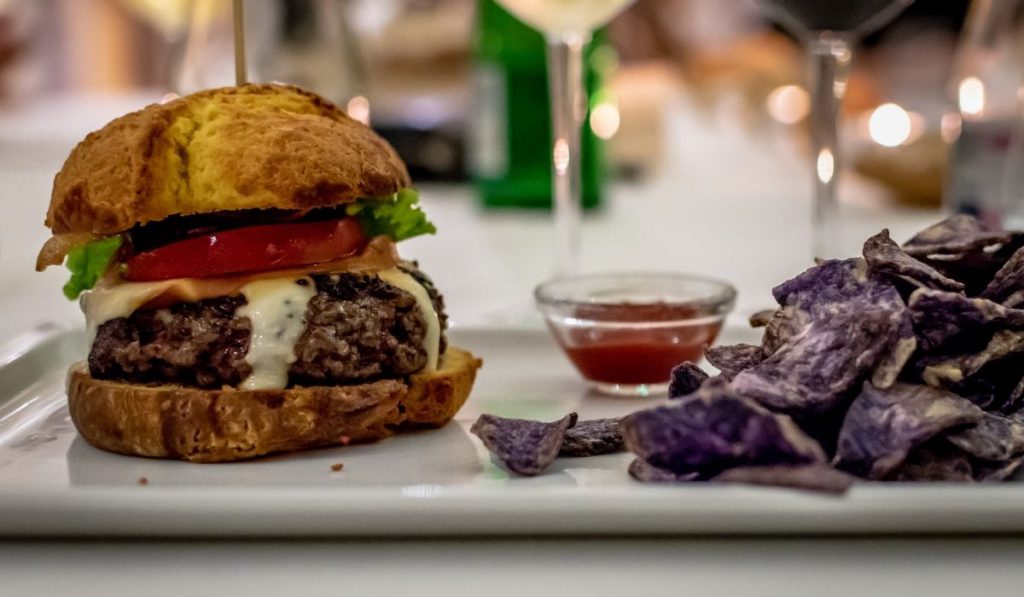 7. Late Night Eats at Hedley Club
If you're out with friends or on a date, then Hedley Club is a fun place to stop for some good food, great music, and friendly service.
Hedley Club serves up what they call Mediterranean light food, and serve creative cocktails accompanied by a wide range of fun music.
On many nights, Hedley will have a live band going to accompany your dinner. Try out their waffle burger or eat some of the best calamari you've had in your life.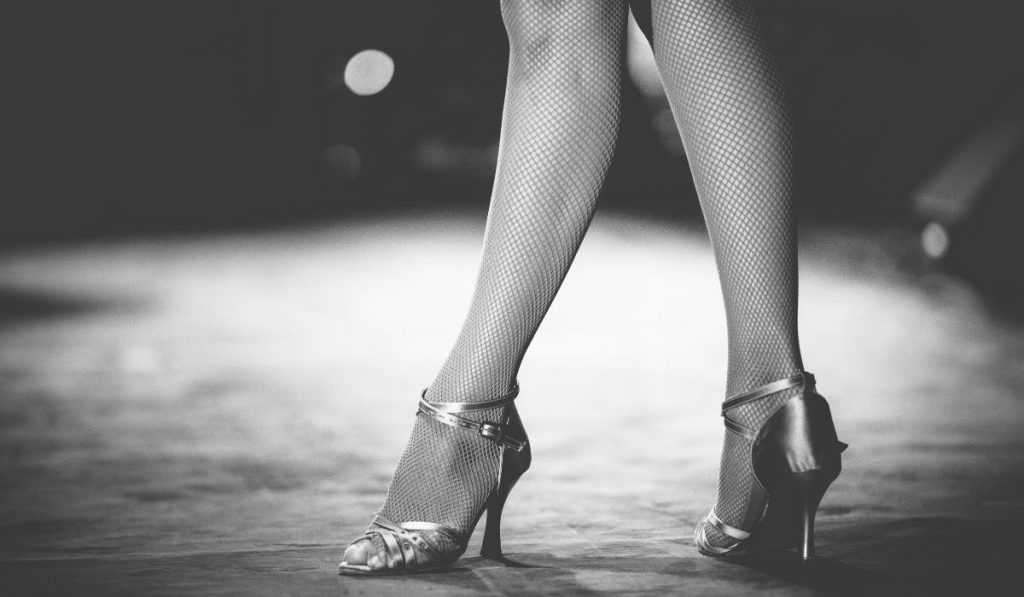 8. Club Caribe
Club Caribe is the most popular Latin dance spot in San Jose. It's a consistent draw for people who love Latin music and dancing.
The club is a bit small, which adds to the atmosphere on most nights. Just don't expect a relaxing environment.
Club Caribe pops, and with people crowded on the dance floor, you'll remember all of the incredible nights you've spent there.
9. 40 Thieves Hookah Lounge
Hookah isn't for everyone, but for people who like to smoke every once in a while in a relaxing environment, 40 Thieves is worth a look.
There is usually a good DJ on hand to deliver a fun mix of music all night. The drinks are good and affordable.
The staff does a good job of making everyone feel welcome. They often hand out things like glow necklaces and other items to get everyone in the mood.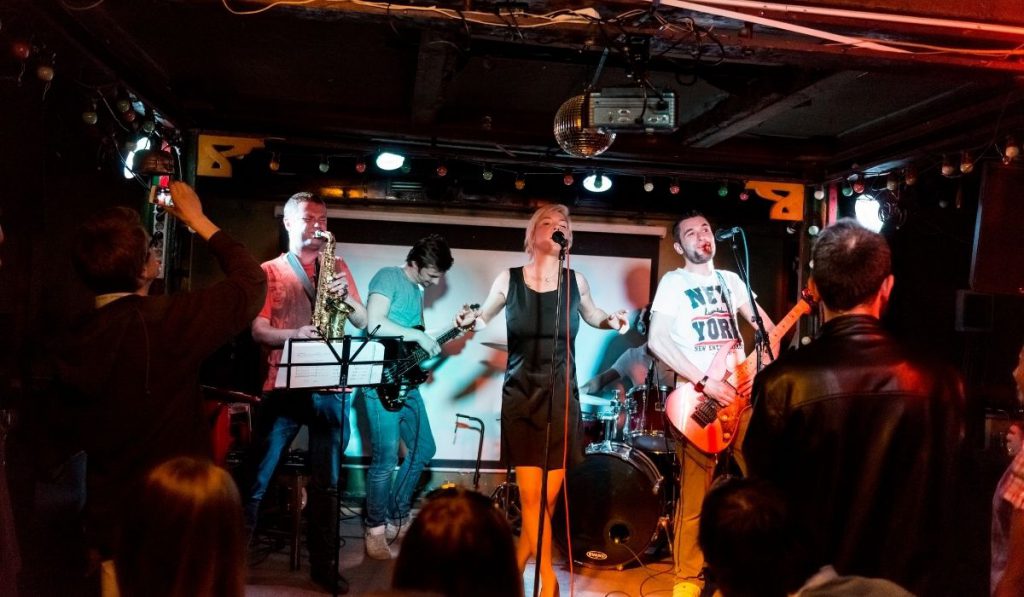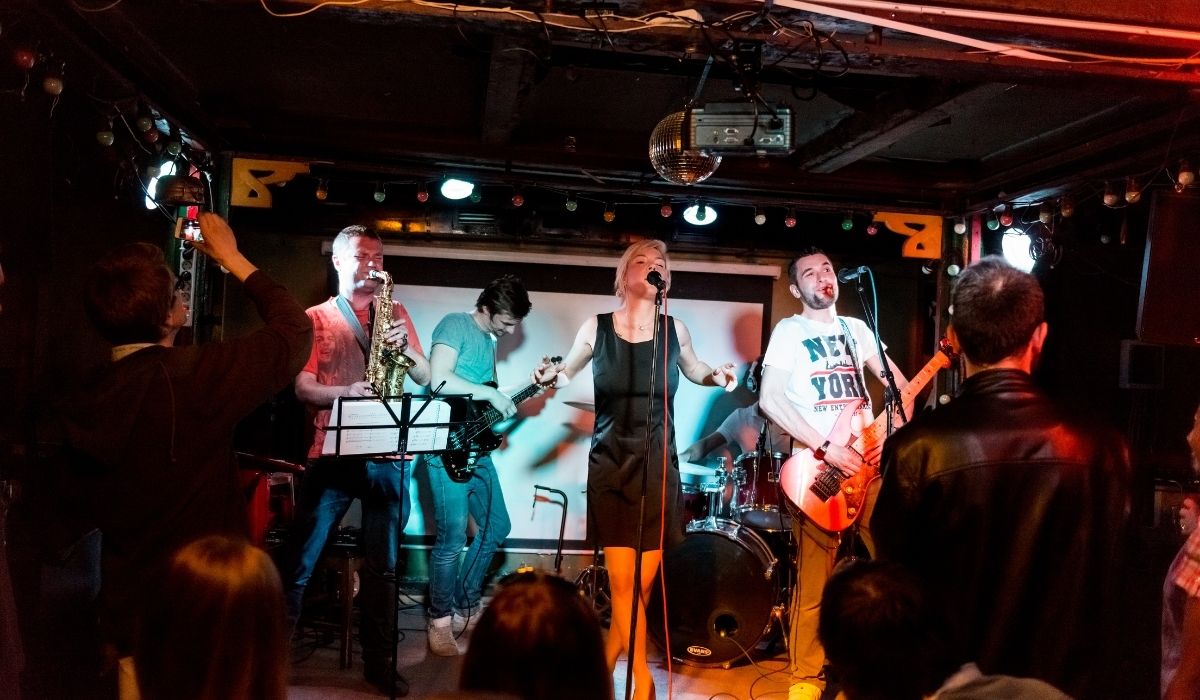 10. Live Music at the Ritz
If you're into live music, then it's tough to beat the Ritz in San Jose. They have a full bar with dancing that is a great venue for a wide spectrum of musical acts.
A lot of bands love to play the Ritz because it's a relatively small venue that makes for intimate shows. If you're sensitive to loud music, make sure to bring some earplugs when you go.
Food and drink are affordable and the staff is experienced and welcoming.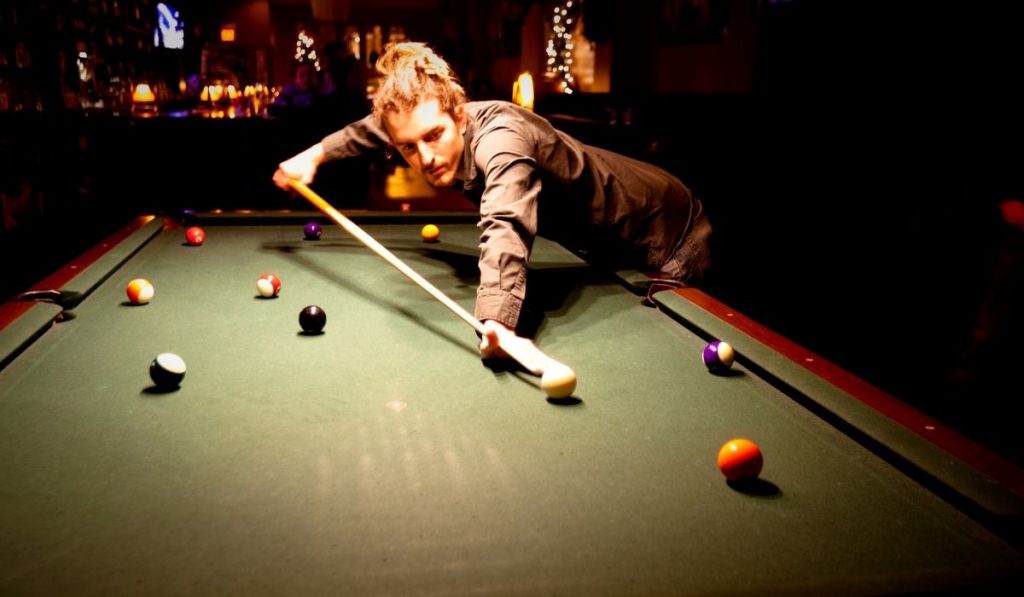 11. Shoot Pool at Dive Bar
Some people are into high-end places with expensive drinks and loud music. Other people are born for places like Dive Bar. You can go there for a bit more of a relaxed, informal feel.
Shoot pool at the pool table and nurse drinks through the night. The bar is known for its chill vibe and attracts staff to match the mood of its regular customers. If you know, you know.
These are just some of the popular spots that San Jose has to offer old timers and new arrivals. If you're new to the city, get out and explore what's out there.
There are a million hidden spots yet to be discovered by the masses. If you strike it right, you can get in early and become a regular before the rest of the crowd.
Make San Jose nightlife your scene and carve out space from all it has to offer. Fun experiences, good food, friendly staff, and great memories are waiting!

Looking for a storage unit in San Jose? Make a date with Snell Mini Storage for unbeatable customer service and clean, secure storage at a fair price. To learn more about our self-storage facility, please check out our website at https://snellministorage.com/.