It's been a tough year for most people around the world, and nowhere has felt the impact of the pandemic more than California. We've all had to show a great deal of sacrifice for the last several months, limiting our social activities for the greater good.
However, there ultimately will come a time when some sort of normalcy returns and we can once again get out and enjoy gathering with other people.
For decades, California has been an arts hub, drawing in music, artists, poets, and theater groups. Festivals are a part of the state's fabric, and everyone is eagerly awaiting their return.
One of the highlights of living in California has always been the incredible opportunities to see and participate in unique experiences. In northern California especially, there is amazing food, creative expression, and always an incredible show or festival within a short drive.
If you're new to the state or looking for something to put on your calendar to keep your hopes of things opening up soon, then this list is for you.
We've compiled some of the best festivals in northern California, and are right there with you with fingers crossed wishing that they'll be back soon.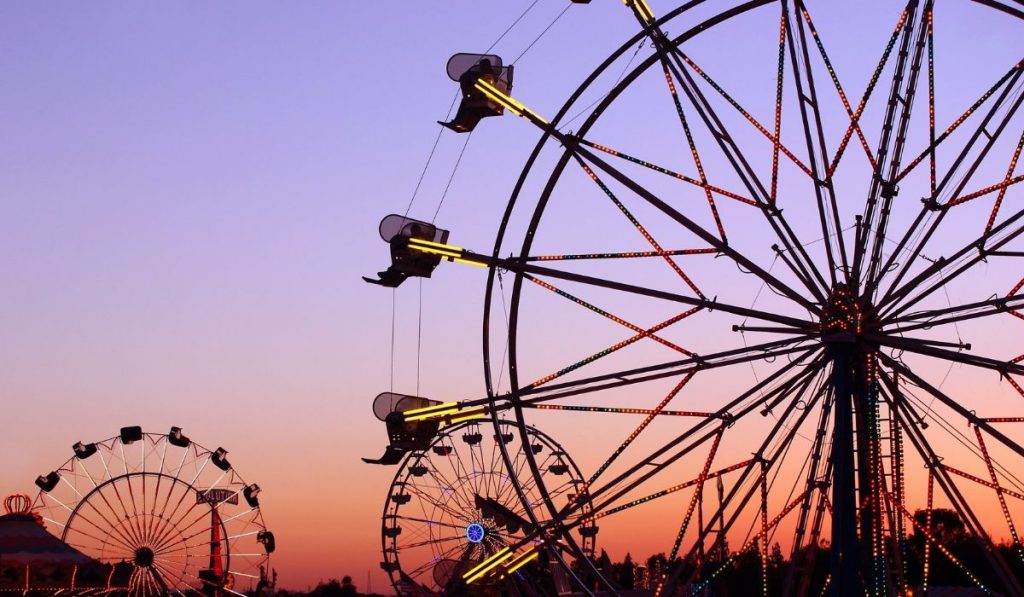 1. The California State Fair
If you've got a TV, then you may have seen one of the many shows or news highlights on state fairs around the country. Images of farm animals, games, funnel cakes, turkey legs, and fried twinkies likely featured prominently.
State fairs have been a tried and true festival for decades, and the annual California State Fair in Sacramento is no different. Held every July, the State Fair has all of the must-haves like food stalls, amusement rides, and petting zoos. People love going there for the beer as well.
Most years, the fair gets over 1,000 entrants from dozens of breweries in a competition named Brewfest. Visitors can also watch horse races or wiener dog races if that's your thing.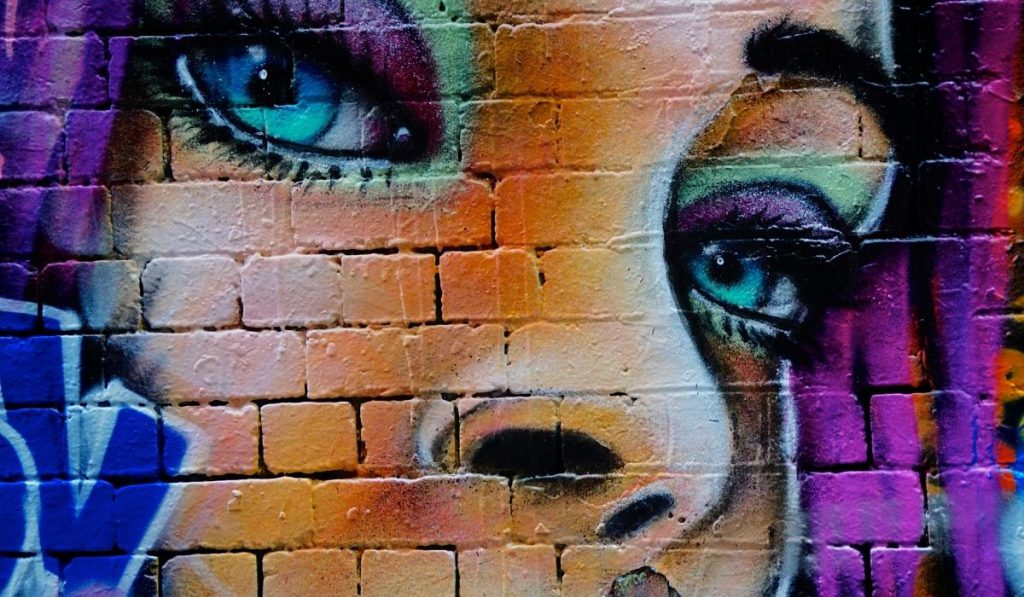 2. The Eureka Street Art Festival
Eureka, California leads the way with an innovative festival that features new public art to the public.
It's a relatively new art festival, started in only 2018, but the Eureka Street Art Festival has become a fast favorite. It lasts a week with daily art walks featuring local artists and an ongoing massive block party with food, drinks, and live music throughout.
There's a kids zone for the little ones, and several artists can be found creating new pieces for festival-goers all week.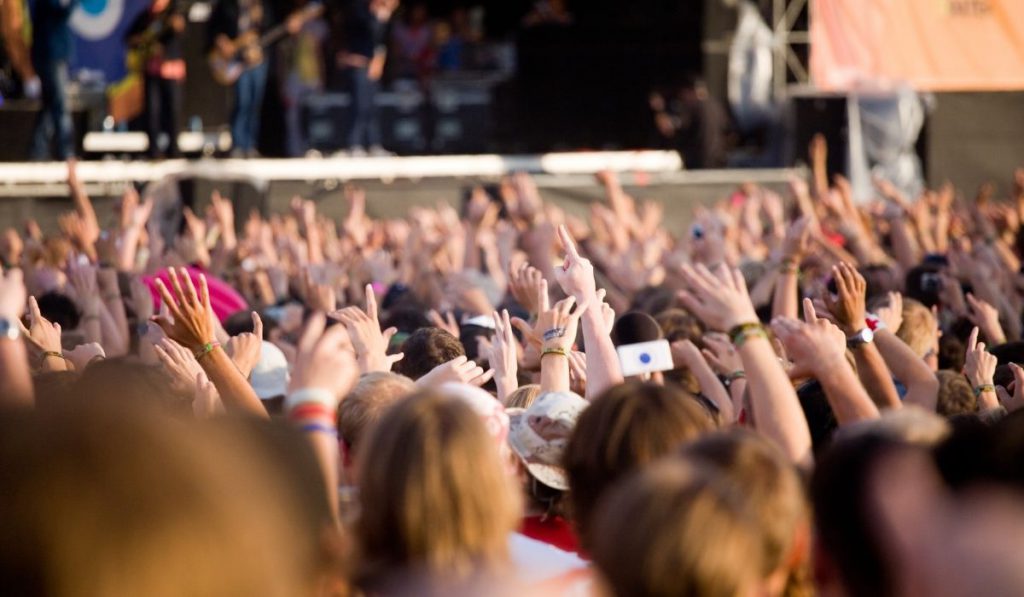 3. The Country Summer Festival
There are a lot of country music fans in northern California, and the Country Summer Festival draws them in as well as thousands of people from out of state to celebrate one of the most popular music genres in the country.
The festival is held each year in Santa Rosa on the Sonoma County Fairgrounds in late June. The latest festival had over 30,000 attendees from more than 30 states across the country.
The Country Summer Festival features a lineup of the biggest names in country music as well as new artists on the scene. In addition to the great music, visitors can count on country-related entertainment and great food as well.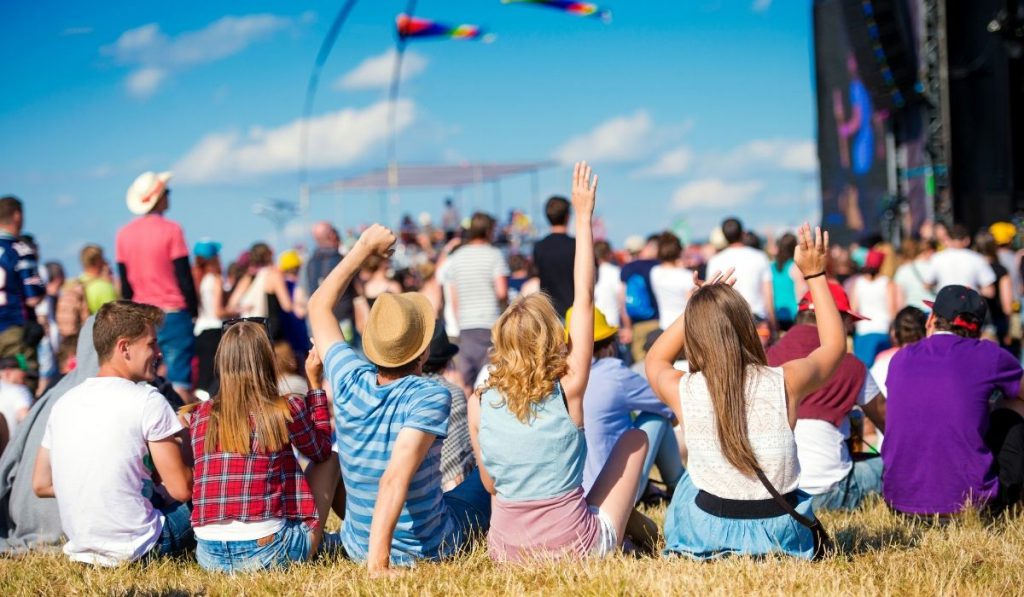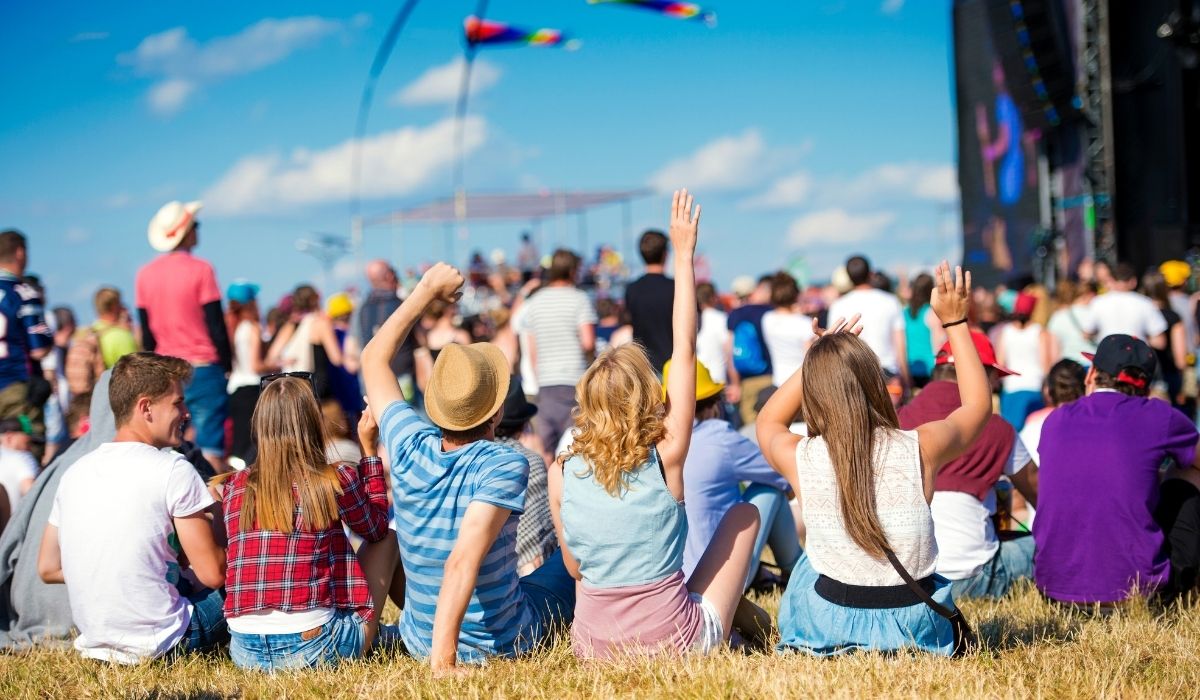 4. The Outside Lands Music Festival
Northern California is known for great music festivals, and one of the best is definitely the Outside Lands Music Festival held over three days every August in San Francisco.
This is a massive festival with more than 60 different acts, including some of the biggest artists in the music industry. Organizers are committed to expanding the event based on its popularity and are adding more food stalls and entertainment each year.
With over 60,000 visitors, the Outside Lands Music Festival also delivers comedy shows, art showcases, and other experiences for guests.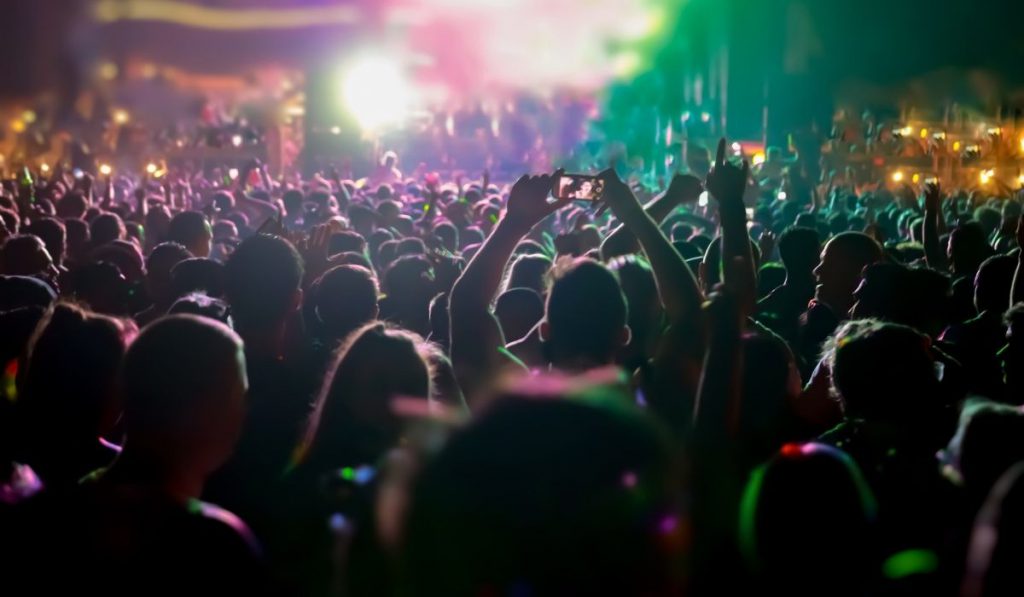 5. The Northern Nights Music Festival
If you're into music and nature, then you can't miss this one. Held in the Redwoods every year about three hours from San Francisco, the Northern Nights Music Festival is an incredible mix of awesome music in a one of a kind setting.
Set in the middle of the giant redwood forest with swimming holes under the stars, over 30 acts perform for guests over three nights in July. You can drop in or pack a tent and stay for the whole thing.
The festival has six different stages, so you'll want to plan for which acts you want to see, but this is a must-do for Californians who love music festivals.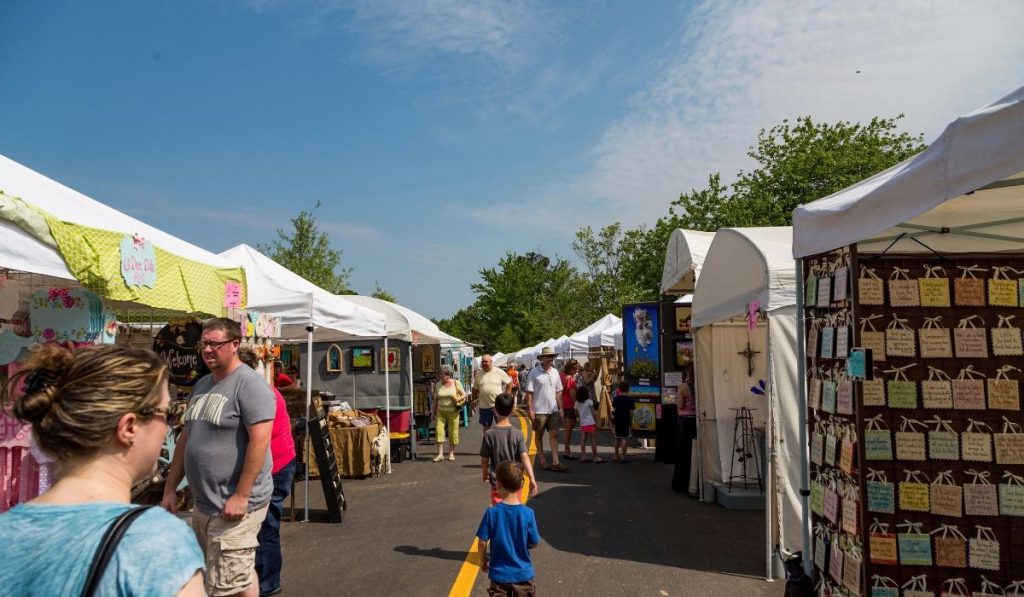 6. The Fremont Festival of the Arts
This is more of your "traditional" summer festival with art stands and food stalls set up around Fremont during the summer days in August. It's a two-day event that's free to attend and features two stages to showcase musical acts and other performances.
This festival has it all with over 500 different stalls selling art, jewelry, and other crafts. There is also plenty of great food. It's a family-friendly environment and a great way to spend some of your summer outside.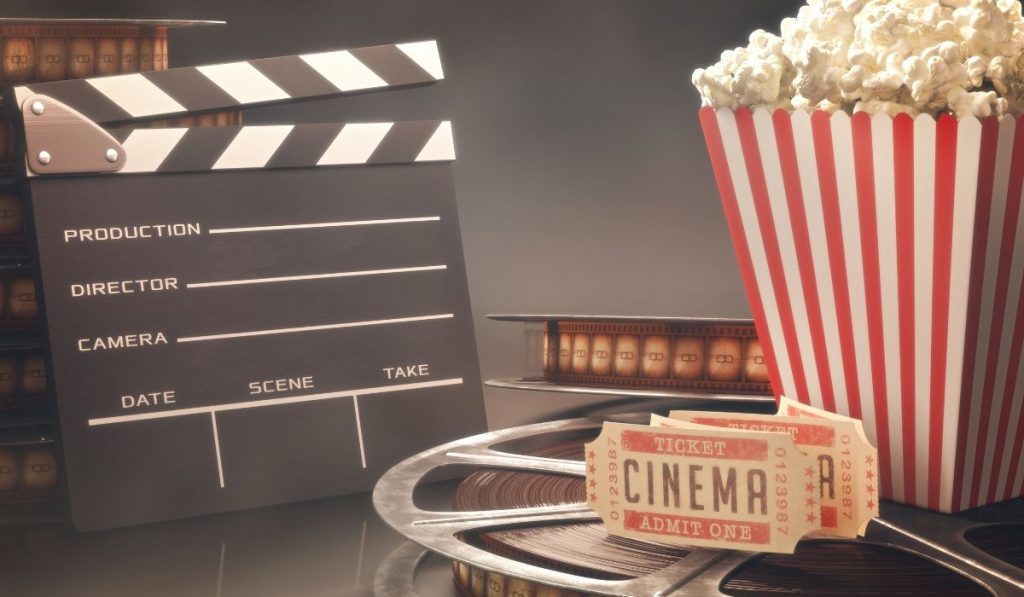 7. The Mendocino Film Festival
This list has been heavy on the music scene, but northern California also has some great film festivals every summer. The Mendocino Film Festival runs from May to June every year, and pairs great indie and international films with luxury food and wine native to the region.
It's a great event for passionate filmmakers and casual moviegoers alike. Scope out the schedule to circle films that catch your eye and don't be afraid to step out of your comfort zone a bit and try something new.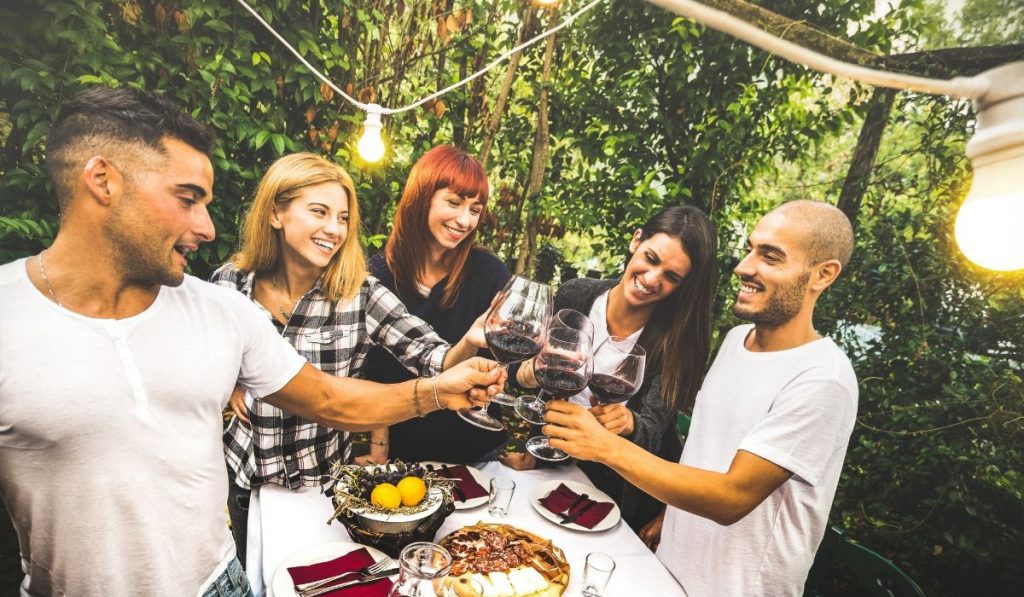 8. The Pinot Noir Festival
Northern California is known for its great wines, and the annual Pinot Noir Festival highlights the best and latest on the wine scene. Held in May, the Anderson Valley Pinot Noir Festival is a gathering of passionate wine enthusiasts who come to taste the latest in regional wines.
Of course, there is some fantastic food to go along with the drinks, and the scenery is tough to beat.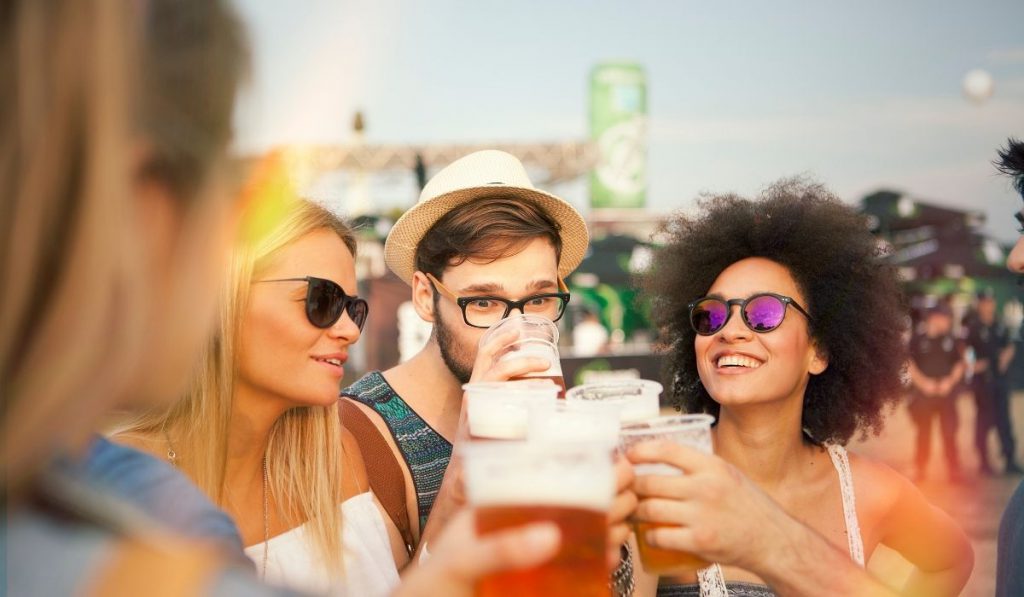 9. The Crab, Wine, and Beer Festival
I mean, what else could you want after hearing the name of this terrific festival? Crab, wine, and beer are hard to beat. This festival is an annual highlight held every January, so you will have to wait a bit longer to visit this one for the first time.
Visitors taste and learn about all of the different types of local crabs, and taste drinks from local businesses too. There is entertainment to go along with the food and generally it's a great time for everyone involved.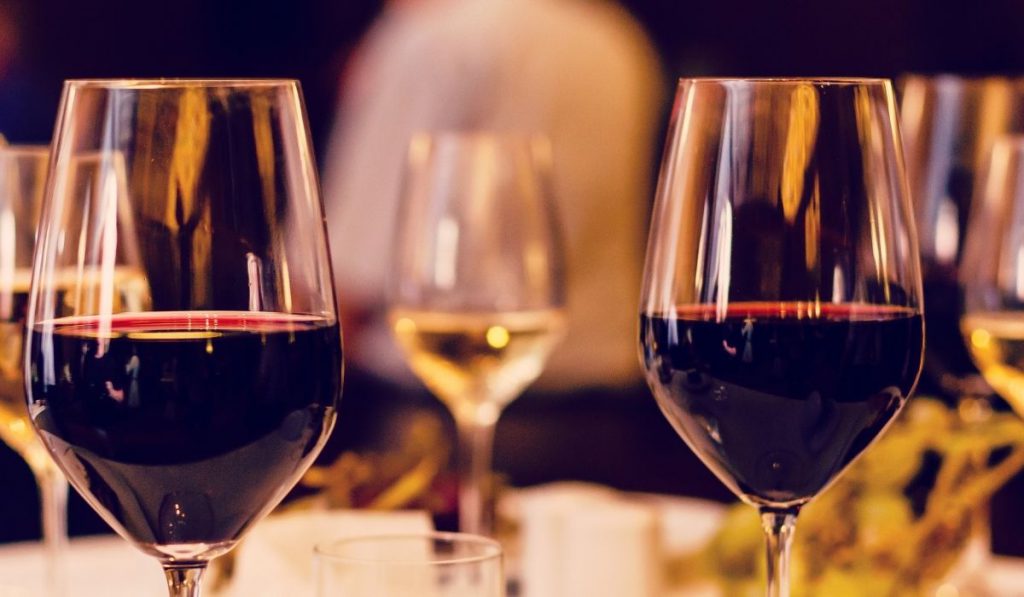 10. The Winesong Festival
If you are into wine and love a good cause, then Mendocino's Winesong festival held every September is a great event.
The event features local winemakers, great food, and other entertainment, but the culminating part of the event is a wine auction that benefits the local Hospital Foundation.
You can go for a good time and leave knowing you've contributed to the broader community.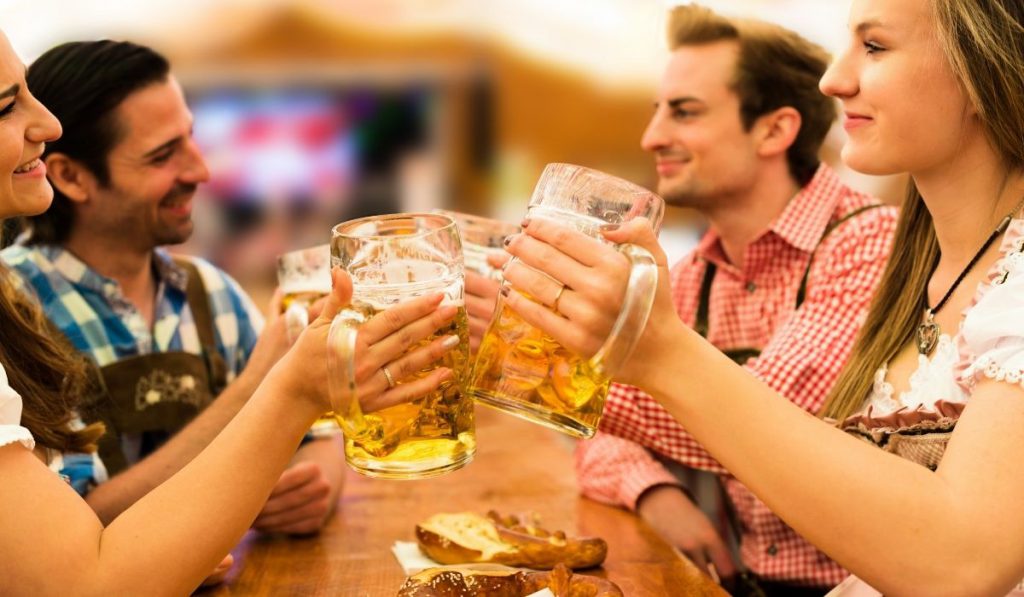 11. The Placerville Oktoberfest
If you're into beer and can't get to Germany this year, take a look at the Placerville Oktoberfest festival. Held in October, naturally, this event features all of the must-haves like German food, craft beers, beer contests, singing, and a lot of people in great moods, of course!
There is plenty of live entertainment for you and your friends in between or during drinks, and it's a great time for visitors from California and out of state. This is a wonderful local taste of a German tradition that's been going on forever.

If you're looking for a storage facility to store your belongings, Snell Mini Storage has got you covered. At Snell Mini Storage, we offer a wide range of unit selections. To learn more about our self-storage facility, please check out our website at https://snellministorage.com/.