San Jose is full of fantastic eateries run by world-renowned chefs serving up all types of cuisines. There's something for everyone; you can find great meals at every price point.
While some people shoot for the stars and search high and low for the best bites in the area, other diners are more interested in the overall dining experience. As a result, they look for something more than just amazing food.
Fun restaurants offer a compelling mix of fantastic meals, excellent service, and a unique twist that leaves customers talking about their meal long after it's over. Whether you're a family with kids or looking for a restaurant experience out of the norm, here are some of the most fun places to eat in San Jose.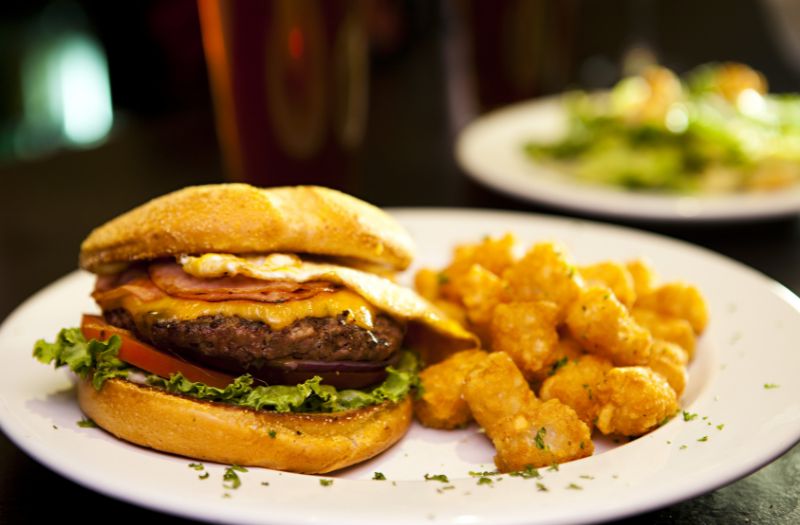 1. The Funny Farm Restaurant
Fun is in this restaurant's name, and it's the perfect spot for people looking for comfort food with a twist. This eatery serves up classic items like burgers and tater tots; only they're a bit different than what you're used to. Most of their customers love them for their burgers and melts, but people also come for the exciting design, friendly servers, and overall environment. All the food is handcrafted, and you can always find something new on the menu, like their twist on the famous Hawaiian dish, loco moco.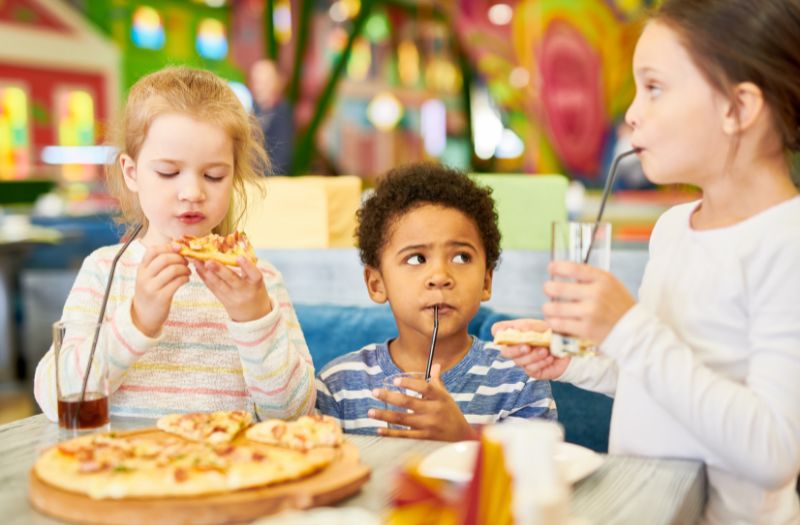 2. Pluto's
You can find Pluto's on Olin Avenue, likely filled with tons of families and small kids in the outdoor seating area. What's better than a restaurant that offers great food and a play area to keep kids busy while their parents eat? It's a concept that works, which is why Pluto's is one of San Jose's most fun restaurants.
On the weekends, you may be lucky enough to hear some live music playing, and there's a Starbucks next door if you need to grab a coffee to go after your meal. They're most well known for their salads, sandwiches, and easy kids menu.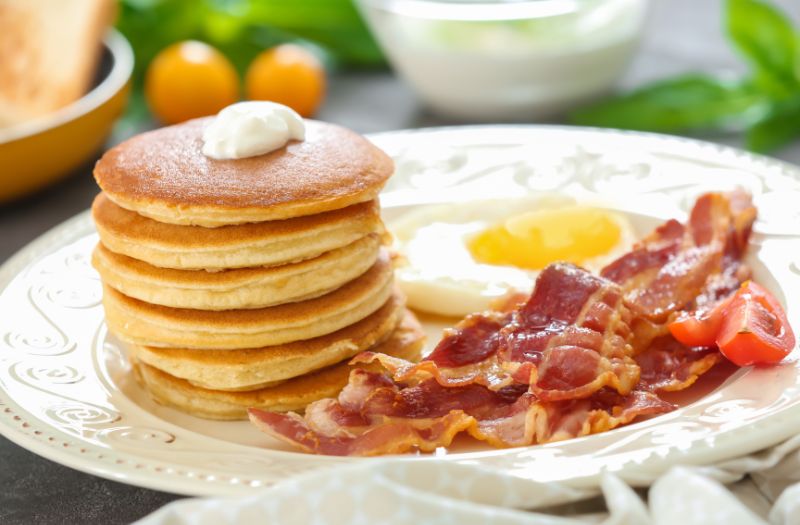 3. Scrambl'z
Scrambl'z is a fun restaurant name, so be prepared to have a great time from the jump. This restaurant is your classic American restaurant, serving breakfast and lunch classics like pancakes and burgers. What's fun about the restaurant, however, is the setting. You can eat inside a hollowed-out VW bus and read some of the funny signs posted around the restaurant walls. Customers even get a hoot out of the funny signs in the bathrooms.
Scrambl'z gets very busy on the weekends, so make sure you go early and bring something for the kids to do if you have to wait.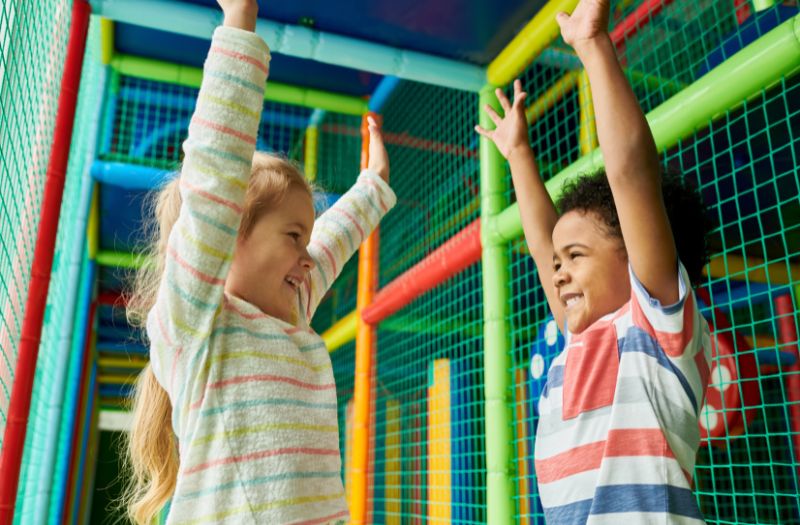 4. The Counter
Customers go to The Counter to build unique burgers they can only find there. You can create all sorts of ingredient combinations to try new options and discover your new favorite burger.
What makes this restaurant even more fun is the fenced-in play area for kids and the water fountain they can play around. There's also a large grass area where children can run around and get their energy out while their parents eat. Some people even pack blankets to enjoy their meals as a family on the grass lawn.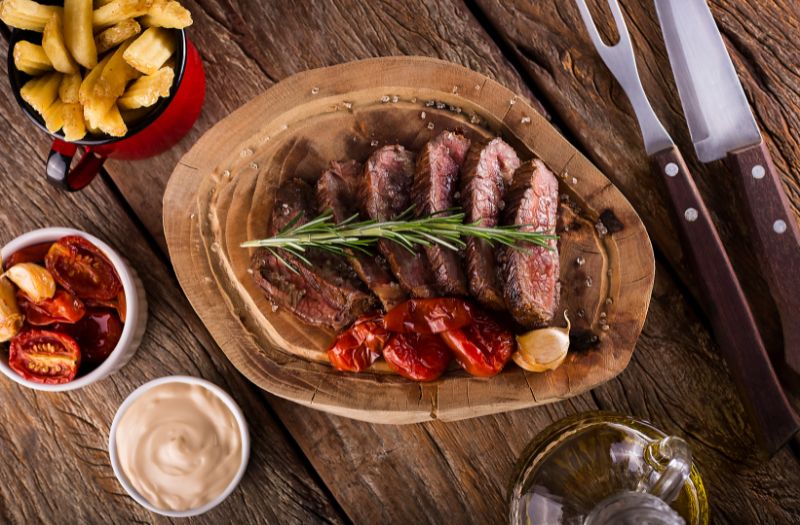 5. Fogo de Chao
Brazilian barbeque is one of the most fun dining experiences anywhere. What's better than enthusiastic waiters walking around the restaurant with tall, delicious meat skewers ready to fill your plate with as much as you can take?
Fogo de Chao is perhaps the most famous Brazilian steakhouse chain in the United States. People go there for high-quality meat, fantastic sides, and great service. If you're going with families, the kids will love what is, in essence, a show as the servers rotate through different cuts of beef, chicken, pork, and the famous grilled pineapple.
This steakhouse isn't cheap, so make sure you arrive hungry for this all-you-can-eat feast.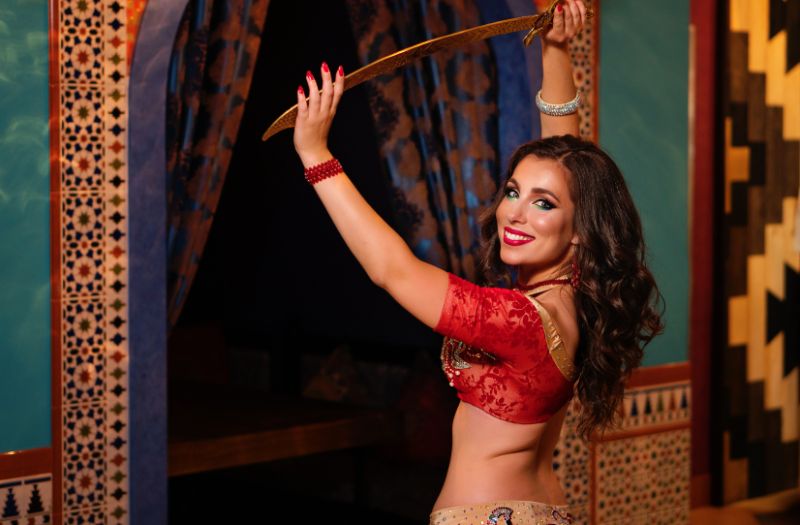 6. Menara
Menara is likely San Jose's most famous Moroccan restaurant. This location offers diners a unique dining experience that lasts for hours, so this isn't for you if you want to dine and dash. Reviewers said the entire experience, a meal and a show, lasted around three hours, so plan on it taking up the whole evening.
Upon entering, you're transported to Morocco with a detailed interior that looks like a large tent. Customers can sit on cushions on the floor or in low seats around the restaurant. Once you're seated, a busser comes around to wash your hands, and the food starts coming. You eat with your hands while belly dancers perform to music.
This is one of San Jose's best options for people looking for a dinner and a show.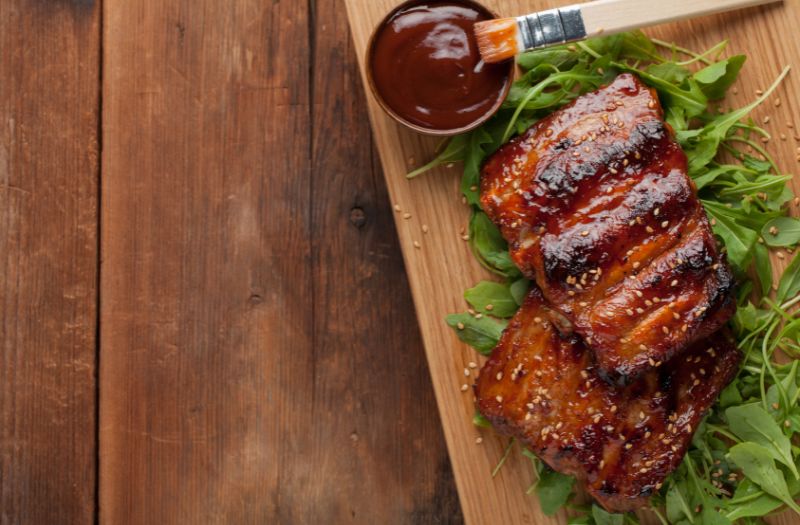 7. The Smoking Pig BBQ
Good food, basic accommodations, and friendly service are what makes classic bbq joints fun to visit. The Smoking Pig BBQ in San Jose checks all those boxes, and you'll feel like you are a kid again when you walk in and see the interior and tables that likely haven't changed for decades.
This place makes classic southern bbq favorites like smoked ribs, pulled pork, and juicy brisket. They have live music on certain nights. The restaurant also has a fantastic variety of hot sauces for everyone's palette, so give some of them a try and see how much heat you can stand!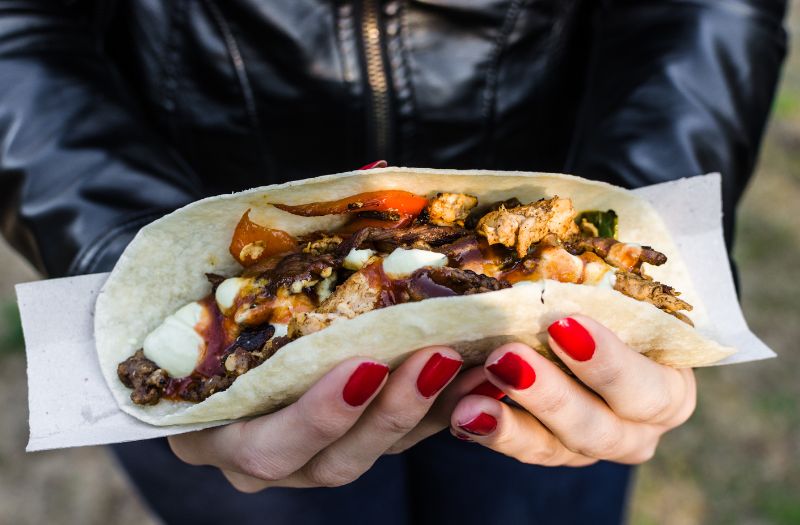 8. San Pedro Square Market
There's something for everyone at San Pedro Square Market. After passing through the main archway, you'll find all sorts of cafes, restaurants, and other eateries along the promenade. There are also bars and places to grab something to go so you can sit and people-watch on a busy weekend.
The market is famous for its unique food vendors that sell everything from pizza to tasty tacos. There's typically some live entertainment going on, especially during the summer and on the weekends when more people are around.
People typically spend hours walking up and down San Pedro Square Market, but you can also dash in and out for a quick meal. The next time you're looking for something fun to eat, give it a try! The options make it easy for everyone to get what they want and enjoy different food while listening to some great live acts.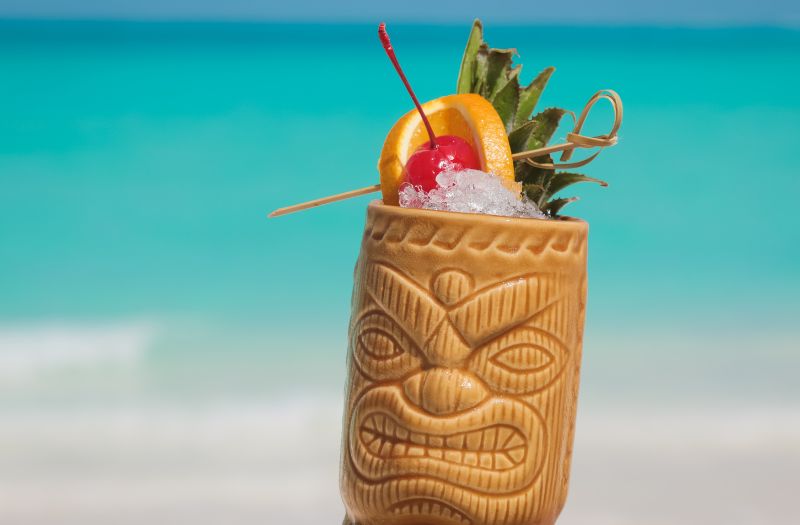 9. Tiki Pete
Tiki bars have a special place in the California food scene. In San Jose, you'll find Tiki Pete, which is a fun place to grab some delicious cocktails to go with your excellent food. There's a huge selection of drinks, and reviewers give the food two thumbs up. Try some of the Kalhua pork or popcorn shrimp. The service is friendly, and the music is always on point.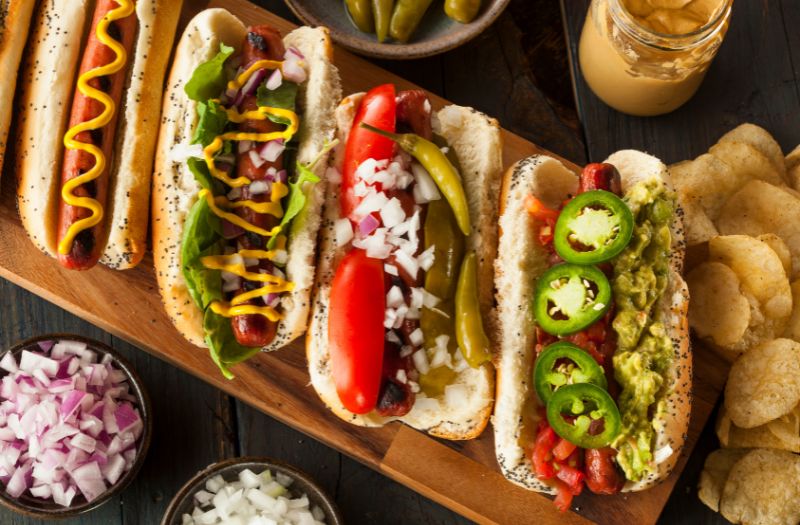 10. Umai Savory Hot Dogs
Hot dogs are an American classic. Unfortunately, you can't get a good dog these days unless you go to a ball game (where the quality is mixed) or take a trip to Costco for the best food deal in town.
The nostalgia and fun are what make Umai Savory Hot Dogs such a great choice for visitors and locals alike. There are unique menu items like wontons and Korean cheese sticks, and the portions are large. They even serve up a Nashville hot chicken sandwich. Service is very friendly, and reviewers rave about some of the special hotdog flavors.
Conclusion
San Jose's got a lot to offer. Whether you're looking for entertainment with your meal or just want somewhere your kids will be distracted while you eat, there's something for everyone. The next time you're looking for a new dining experience with a bit of fun, give one of these amazing restaurants in San Jose a try!

If you're looking for a storage facility to store your belongings, Snell Mini Storage has got you covered. At Snell Mini Storage, we offer a wide range of unit selections. To learn more about our self-storage facility, please check out our website at https://snellministorage.com/.