People love California for its sunny, warm weather. However, places like San Jose tend to get quite cold in the winter, which means putting off trips to the beach.
Thankfully, the city and surrounding areas have plenty of fun for anyone who loves the outdoors and winter sports. There's nearby skiing and great local ice rinks for skating and hockey.
Winter fun in San Jose also means many local festivals and other fun for families. If the weather's warm enough, you can also still get outside and enjoy several incredible hikes and water activities like kayaking without worrying about sweating under the hot sun.
Some markets and activities focus on winter holidays, where you can buy delicious food and listen to incredible live music shows.
Whether you're new to the area or looking for something fun this winter, here are some of the best winter activities you can find in San Jose, CA.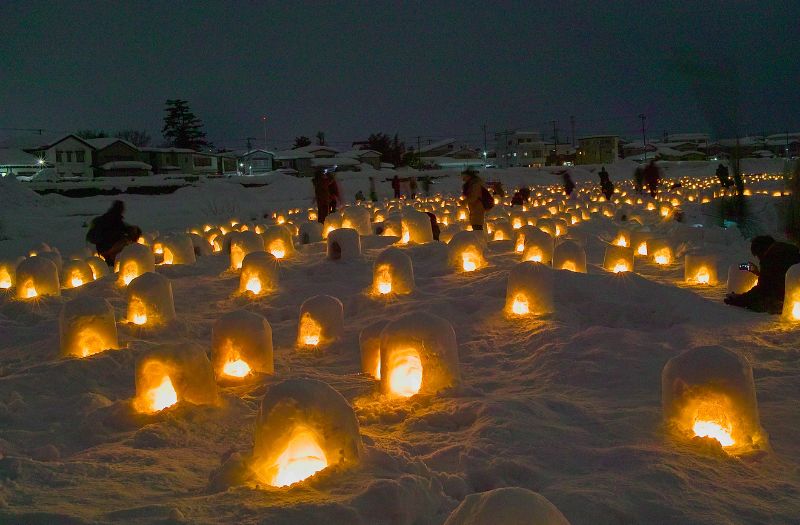 1. Winter Festival
Gamble Garden hosts the Winter Festival, a show full of lights, where guests can dine on fancy hors d'oeuvres and wine beneath the open sky.
Over 20 vendors inside the Gamble house will be full of decorations and fun activities. Guests can buy everything from homemade bread to holiday decorations for home.
Tickets start at $75 a person.
2. Skiing
People outside California may not recognize the San Jose area for its skiing, but some fantastic resorts are within a short drive from the city. It's perfect for families who want to make a day trip of it or spend a short weekend at one of the local ski resorts.
Most San Jose locals will go to Lake Tahoe for skiing during the cold winter months. It's a four-hour drive, so you'll probably want to overnight. If you're new to skiing, local ski shops in the city limits will set you up for a fraction of what you'll pay to buy or rent at the ski lodge.
3. Ice Skating
You don't have to log hours in the car to get to an excellent ice skating rink in San Jose. There are terrific rinks in Palo Alto, Cupertino, Redwood City, and Dublin.
Here in San Jose, skaters can go to Downtown Ice, Bay Area Ice Dancers, and other options that are closer to home.
Most skating rinks will have skates for rent if you still need to get a pair. It's generally a small fee added to what you pay to get on the ice.
If you're interested, ask about figure skating lessons or ice hockey leagues at the rink. Most of them will run activities for children, but some also have adult-centered programs.
However, check the time before you go. Most skating rinks only reserve specific times for free skating because scheduled programs also need time on the ice.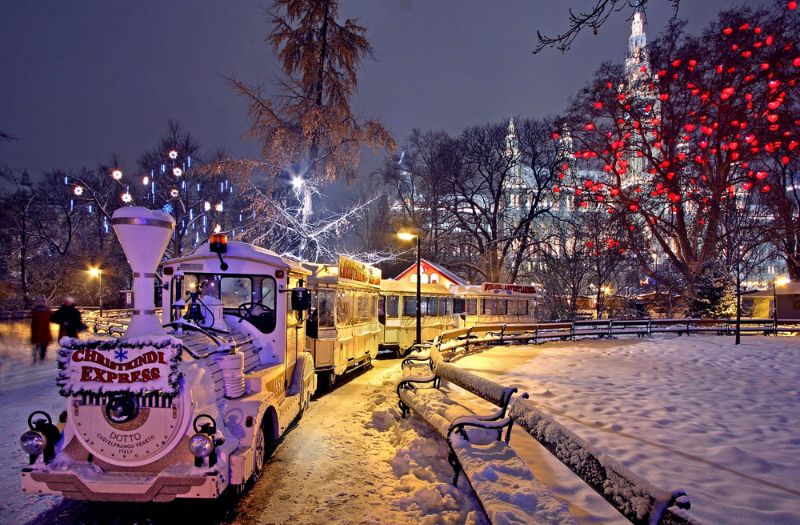 4. Christmas in the Park
People from across the bay area come to San Jose in the winter to walk down Plaza de Cesar Chavez and gaze at the holiday fun. The entire area is filled with dozens of animated stalls and exhibits.
Local schools get in on the festivities with decorations and unique Christmas trees. In addition, there are carnival rides, delicious food for sale, and other activities for all ages.
5. Winter Wonderland
You'll find amazing rides and more fun right next to Christmas in the Park. Paseo de San Antonio in San Jose has a giant Ferris wheel, classic games, and fun houses that your kids will love.
Winter Wonderland is also a good option for families who want to snap a pic of their kids with Santa. While waiting in line, grab some churros, candied popcorn, and other festival treats.
6. The Annual Santa Run
The annual Santa Run is one of the best things about winter in San Jose. This is a 5k run that is friendly for all runners and walkers. In addition, tons of families come out with their pets in two to enjoy the scenery and have some holiday fun with friends.
The money from the Santa Run goes to Downtown Ice and Christmas in the Park, two other beloved San Jose winter institutions.
Get in the holiday spirit by wearing a wintery costume on run day. There's always a fun announcer and plenty of crowd interaction throughout the raceway.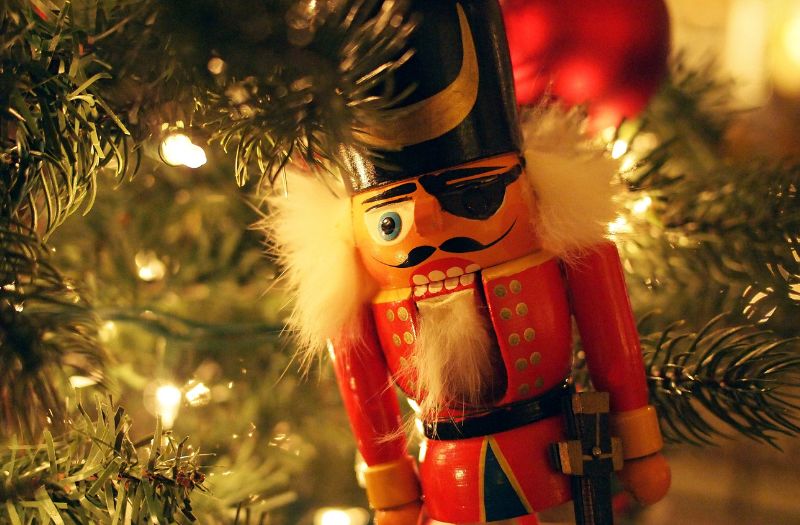 7. Go See the Nutcracker
During the winter, San Jose residents who love a show have great options. You can either drive into San Francisco or see local productions here.
The San Jose Ballet puts on a magnificent production of The Nutcracker each year, which has become a family tradition for many locals.
The theater also puts on adapted shows for younger children, so check the schedule if you have toddlers or other young children interested in seeing the performance.
8. Watch the World Cup
Every four years, soccer fans around the world are glued to the television to watch the World Cup happening in Qatar.
The timezone difference makes catching some games a challenge, but some die-hard restaurants and bars in San Jose will always have their doors open if a game is on.
If outdoor fun in the cold isn't for you, get indoors with some good food and drink while watching one of the world's best sporting events. Then, cheer on your favorite teams with friends and family.
9. Sonic Runway
Sonic Runway is a visual art show located at 200 East Santa Clara Street in San Jose. The show runs from 5 pm to midnight with lights and music for guests. Artist Rob Jensen leads the show that uses lights and sounds to demonstrate the speed of sound.
The show first appeared at City Hall in 2017 but is coming back this year by popular demand. There will be live performances at the venue and refreshments.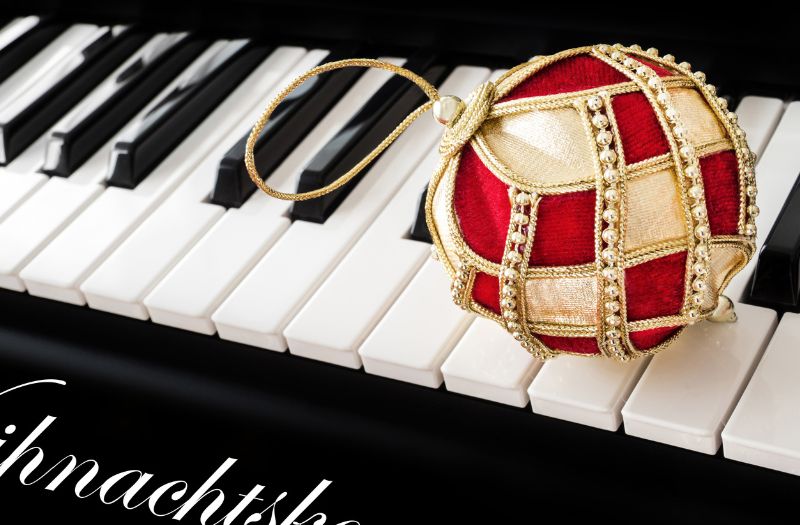 10. Christmas Concerts
San Jose is full of live concerts where guests will get their fill of Christmas classics and other holiday tunes.
For example, the Holiday Pops Concert and the Golden State Youth Orchestra always put on a fantastic show. In addition, the tickets are affordable, so it's perfect for entire families.
Check your local event listings to find other live musical performances to get you in the holiday spirit.
11. The Tech Interactive
The Tech Interactive is one of the area's best attractions. During the winter months, they have some great programs for family fun focused on the holidays, like making DIY cookie cutters.
Tickets are just $10 for admission after 3 pm, so get there at the perfect time for an affordable family activity. Kids under eight must be with someone over 14.
Conclusion
One of the best things about living in San Jose is that there are excellent activities all year. So whether you're interested in outdoor fun or want to find something warm indoors, there's something for everyone.
Take a look at some of the local event listings to find more activities going on this winter, and make time to celebrate the holidays with the people you love. If you are new to San Jose, book more social activities to meet new friends and settle into your new home.

If you're looking for a storage facility to store your belongings, Snell Mini Storage has got you covered. At Snell Mini Storage, we offer a wide range of unit selections. To learn more about our self-storage facility, please check out our website at https://snellministorage.com/.