This summer could count more than any other in recent memory. Much of the country has spent the last year cooped up in quarantine. We've all taken one for the team by limiting our social interactions, wearing masks, and keeping our kids out of school.
When the cold weather came through during the winter, it made things even more challenging because going outside for a walk or taking a jog wasn't as enjoyable. As a result, we stayed indoors more and made the best we could of the situation.
Things are looking up, however, and the hope is that there will be some return to normalcy by summer. Ideally, we'll all be able to get outside more and enjoy the weather while still taking proper precautions to limit the spread of the disease.
People are making lists in their heads and in their calendars of all the things they want to do after a rough winter. Hopefully, it all pans out the way it's supposed to.
One of the best ways to enjoy any summer, and especially this summer, is to simplify your life and your things so you can clear space in your mind and your home to enjoy the things that really matter – time spent with people you love and fulfilling the goals you've set for yourself.
Here are some great ways to simplify your summer so you can take advantage of better weather when things finally start warming up.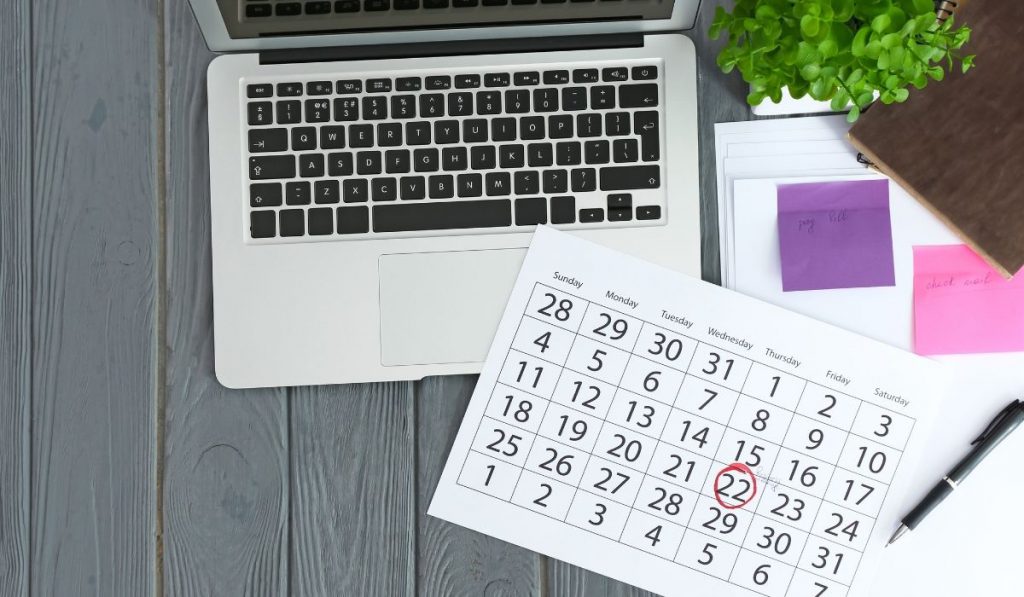 1. Start Planning What You Want to Accomplish
Before you start decluttering or buying new stuff to use for outdoor activities this summer, start planning a calendar or make a list of things you would like to do, either by yourself or with friends and family. This is the best way to end the summer with some sort of concrete sense of accomplishment.
Generally, you'll remember the things you do better if some form of planning went into them. Make a list of hobbies you'd like to try, the number of times you want to run (or the number of miles you want to track), or write down the places you'd like to visit when it's finally a possibility to go places.
Having your mind organized is key to organizing your things and simplifying your summer.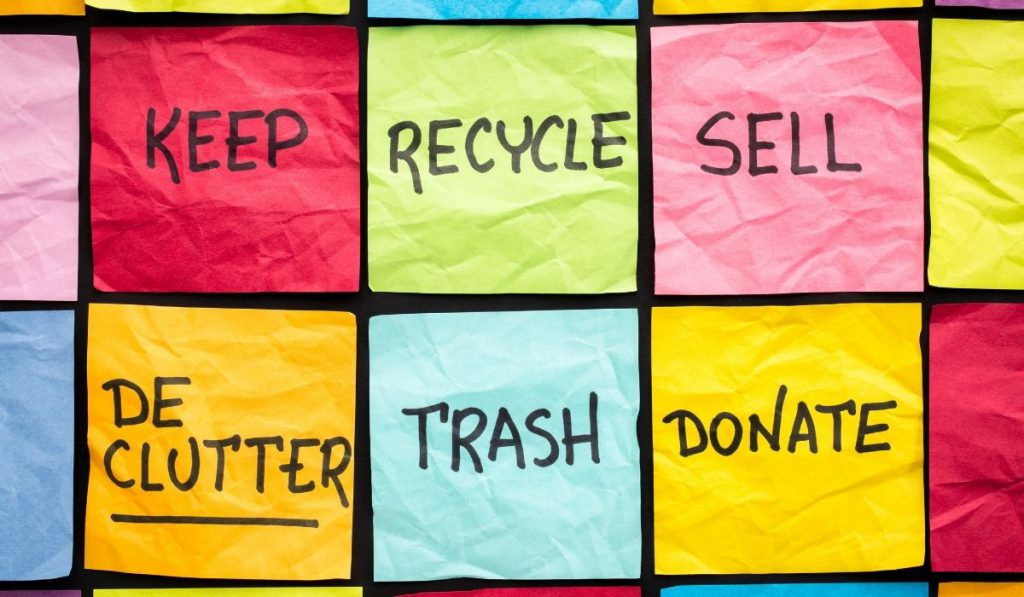 2. Start the Decluttering Process
If you're like most people, the past year has been a string of online purchases to help you adjust to our new reality of spending the majority of your time indoors.
We've had to buy more school supplies for kids than ever, build home offices where we can take conference calls with some level of privacy, and we generally have had more time on our hands. For many folks, that's meant online shopping.
When the weather is better and you can start moving more of what you do outdoors, it's time to declutter. You'll feel better about your home and fewer distractions inside will get you out of the house more often.
Start by throwing away or donating things you don't use anymore. Don't hold on to them in the hopes they'll be useful down the road.
If you absolutely need to, you can buy it again, but unless you're going to use it in the next few weeks or months, you'll likely be happier if you're rid of it.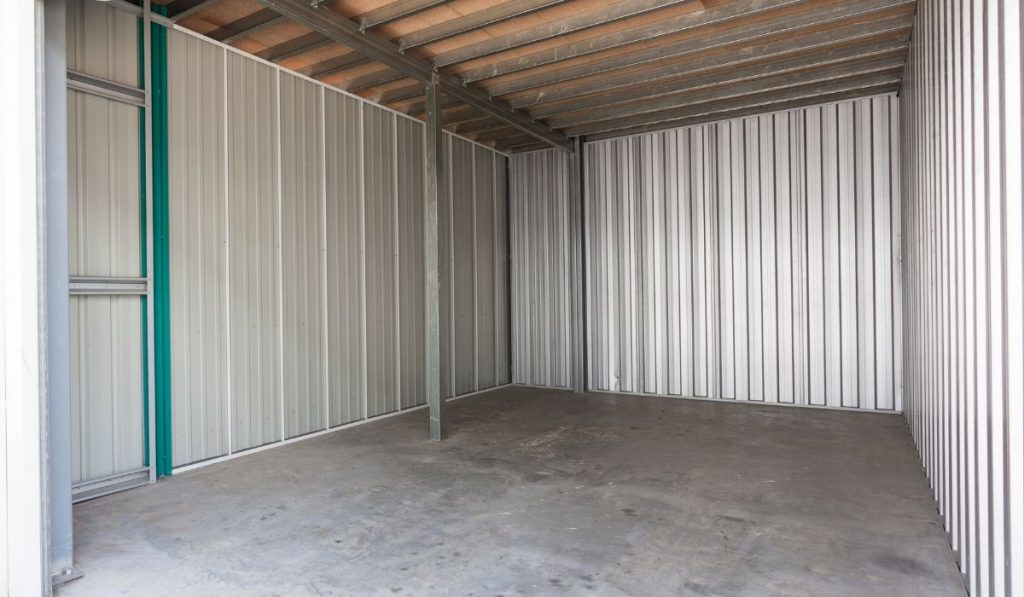 3. Think About a Storage Unit
Self-storage units are a perfect solution for people who live in limited spaces and want to separate clutter to clear the way for summer. If you don't have any place to put winter clothes, skis, new desks for virtual school, etc., then explore how a self-storage unit can help.
They're usually more affordable than most people realize, and you can find storage units close to your home that is easy to get to in case you need something in a pinch.
4. Start a Storage Unit Seasonal Swap
One thing you can do to keep summer simple and declutter your home and other spaces are to have designated seasonal containers in your storage unit. When summer comes along you can take out the bikes and scooters and put all of the coats and sleds in their place.
You can stay on rotation every year so you don't have to shove everything into a garage or your closets.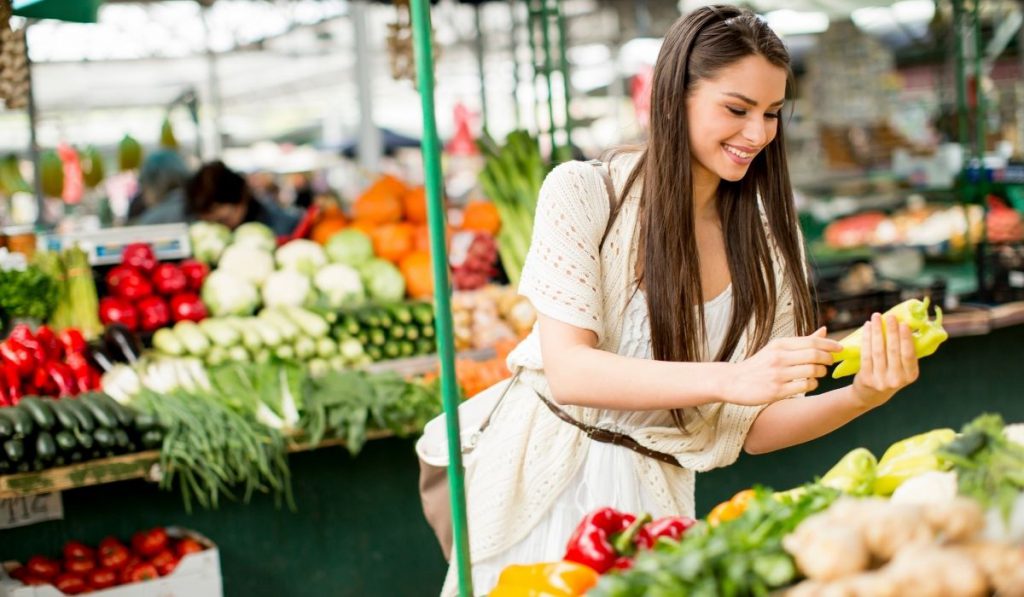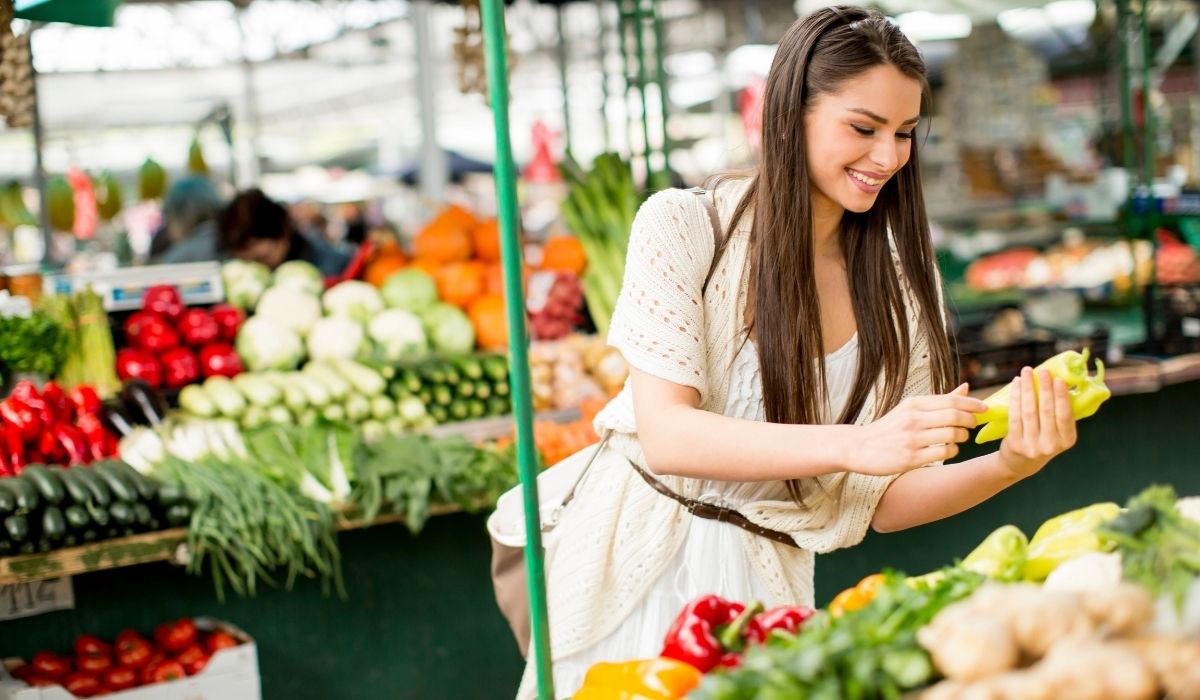 5. Research Free Public Activities
Most community governments put on a lot of summer activities like farmer's markets, festivals, and other things that are great to do in the summer. Many of these activities are free or cost very little to attend.
Go online to your local government site and find out what's going on this summer and jot down everything you'd like to participate in.
6. Get a Grill
If you've got the outdoor space, getting a grill is a perfect way to keep meals fun and simple during the summer. Everyone wants to get back to sitting out on decks and enjoying food and drinks with the people we love as soon as possible. However, we don't know at what point that will be an option for all of us.
Having a grill mixes up your meal planning and you can have all of those summer foods you love like burgers, roasted vegetables, and other fun items. You can ever make this summer the time you finally start learning how to barbeque.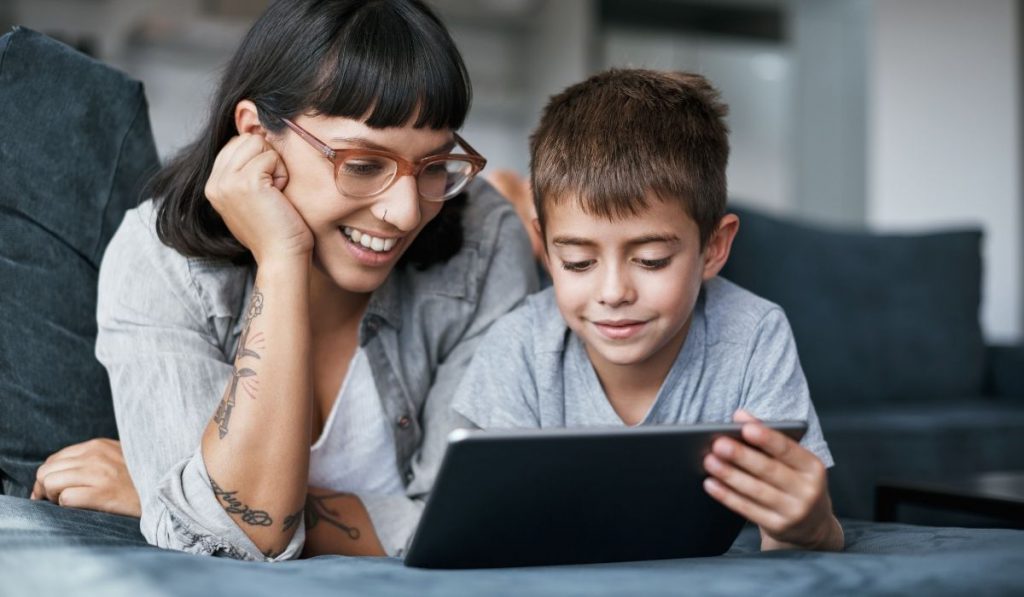 7. Download Outdoor Apps
Several mobile apps will make summer fun nice and easy this year. Apps can point you in all the right directions to find incredible trails where you can be in nature and press reset on what has been stressful several months.
You can find out about hidden secrets you never knew existed right near your home or in a couple of hours' drive.
8. Don't Take on Too Much
Don't let the desire to finally get outside and enjoy a real summer get the best of you. A lot of people end up planning for too much and get burnt out in the first few weeks of summer.
Stay flexible and keep plans loosely organized. Give yourself the space to change what you want and adapt.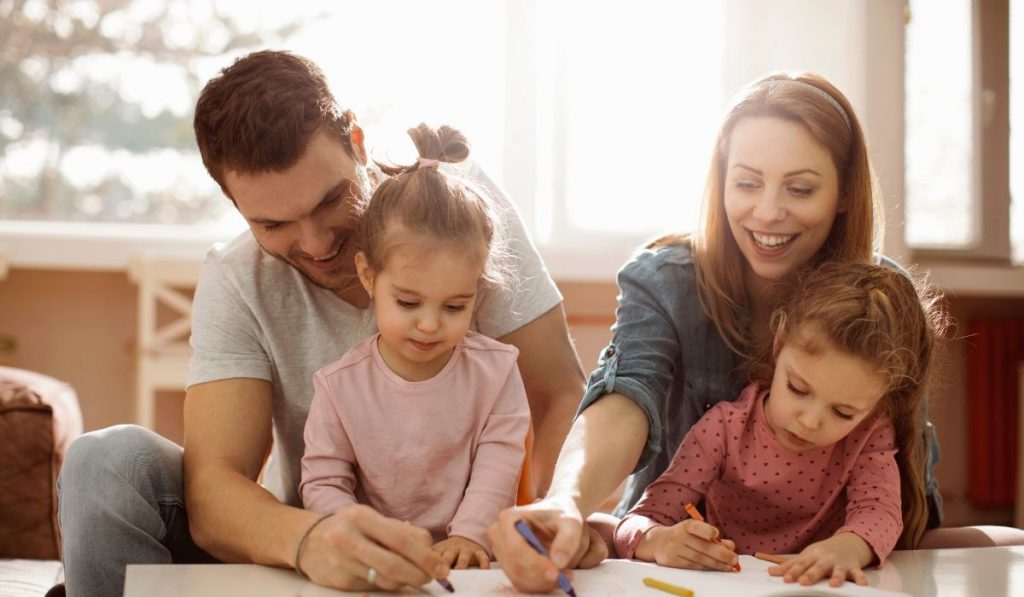 9. Let Everyone Have Some Input
If you're living with other people, and certainly if you're in charge of summer activities for kids, let everyone have a say in what they want for the summer.
Don't monopolize the schedule. Keep an open mind and remember that everyone has been waiting for warmer weather and has things they want to see and do.
10. Keep Extra Food and Clothes in the Car
You may have heard of go-bags that are meant to be used in an emergency when you need to only grab a few things and get out of the house, but an ideal, simple summer could capitalize on that idea.
Try packing an extra set of clothes for you or you and the kids so you can stay outside for more hours without worrying about resupplying. You'll be less stressed about letting the kids jump in a river or get dirty exploring in the woods. Fewer pit stops mean more time outside.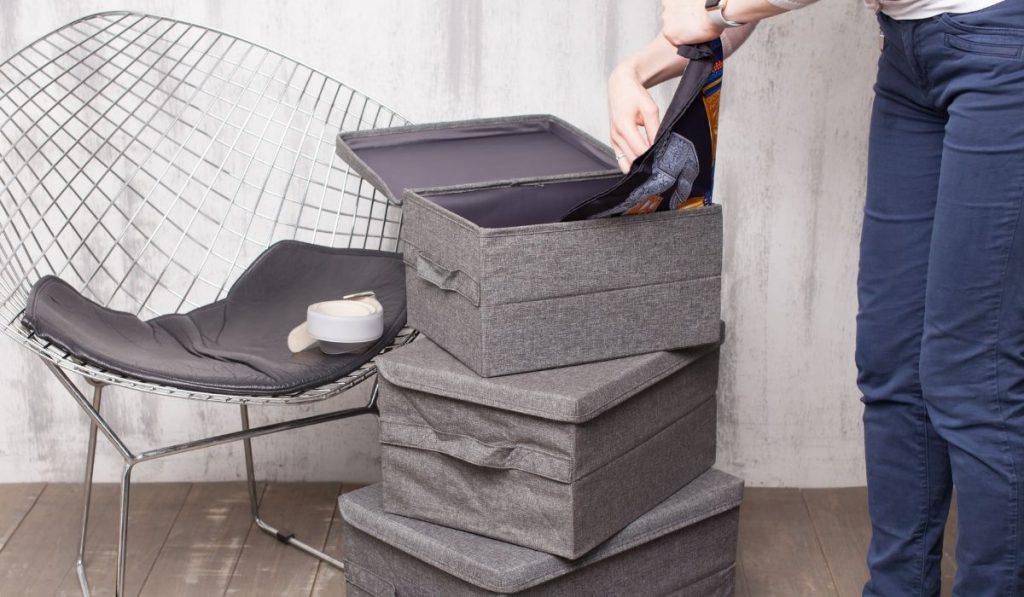 11. Keep a Small Box for Schoolwork Keepsakes
Every year, kids work very hard on art projects, writing books, and winning awards. While it's understandable why parents want to keep these items, they build up quickly.
Instead, get a box for each child and keep only what can fit in the box to remember the school year by. It will help you with the sorting process and encourage the family to only keep what is most important.

If you're looking for a storage facility to store your precious belongings, Snell Mini Storage has got you covered. Securely store your belongings! Here at Snell Mini Storage, we offer a wide range of unit selections to accommodate your every need. To learn more about our self-storage facility, please check out our website at http://snellministorage.com/.