Storage units have come a long way in recent years. In the past, most people thought storage units were boring empty spaces. There was a metal slide-up door and a bare, cold concrete slab. Storage facilities were usually on the outskirts of town and typically were found in various states of disrepair.
Now, however, a lot is different in the storage unit space. As people move to the cities and work from home, they are more interested in optimizing their living spaces.
2020 really exemplified the challenges of working from home. Folks who were used to going into the office all day suddenly found themselves needing a home office. If both partners in a couple worked, they needed two home workspaces! That meant things needed to move to accommodate our new way of life.
Additionally, as more people work remotely, they find they have more time to pursue leisure activities. People are buying bikes, jet skis, surfboards, and other large recreational items that need to go somewhere. The main point is, people need options and storage units provide some great options to help people optimize their lives.
And now, there are more types of storage units than ever! You can find a storage unit to fit exactly what you need to keep your property safe and accessible. Let's take a look at some of the different types of storage units and the benefits they offer.
Drive-Up Storage Units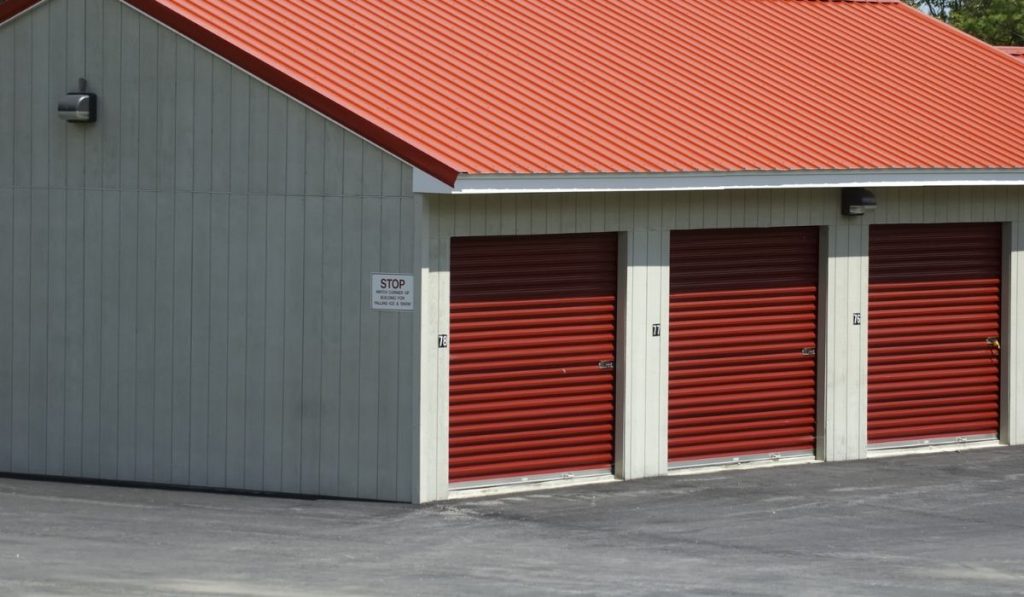 These units, as you can imagine, are great for people who need to get up close to unload cars or trucks. There are a lot of different use cases for drive-up storage units.
First, anytime you want to put something heavy in your unit, it's a lot less distance to travel. You can back your car or truck right up to the door or pull up right next to the unit to make things easy.
Second, a lot of businesses love drive-up units because they can move boxes, grab inventory, and handle other tasks efficiently. Not every facility has these, particularly those in urban areas, so check to make sure drive-up is an option if that's what you're looking for.
Indoor Units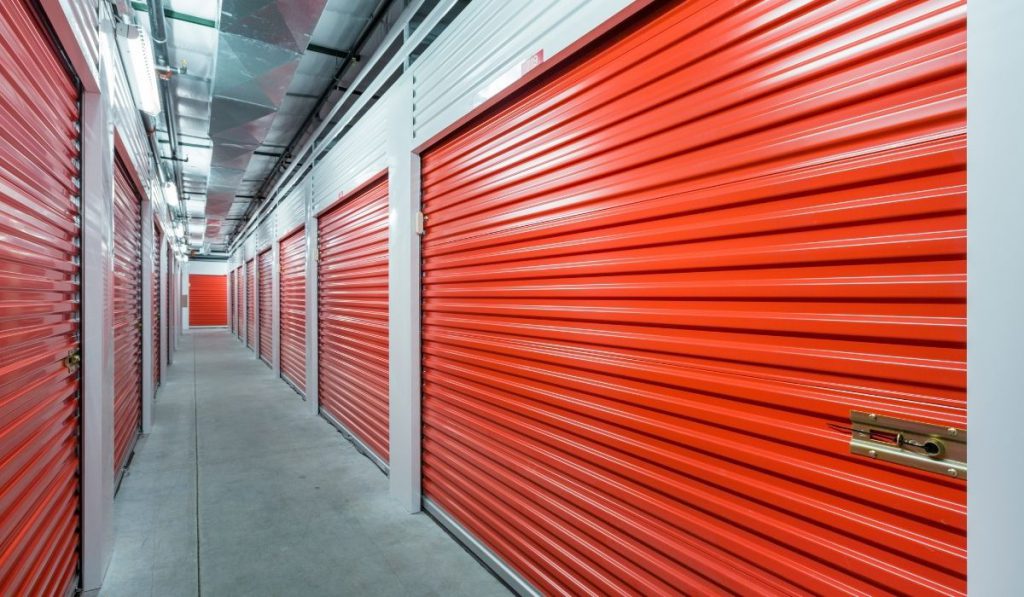 These units are almost the exact opposite of a drive-up unit. You'll usually find indoor storage units in cities or crowded suburbs where space tends to come at a premium.
These units are housed in an enclosed building with locked doors and other security access features, and they're laid out like doors in hallways. Usually, indoor units are smaller than outdoor units, though this will vary depending on what type of storage facility it is.
Storage Lockers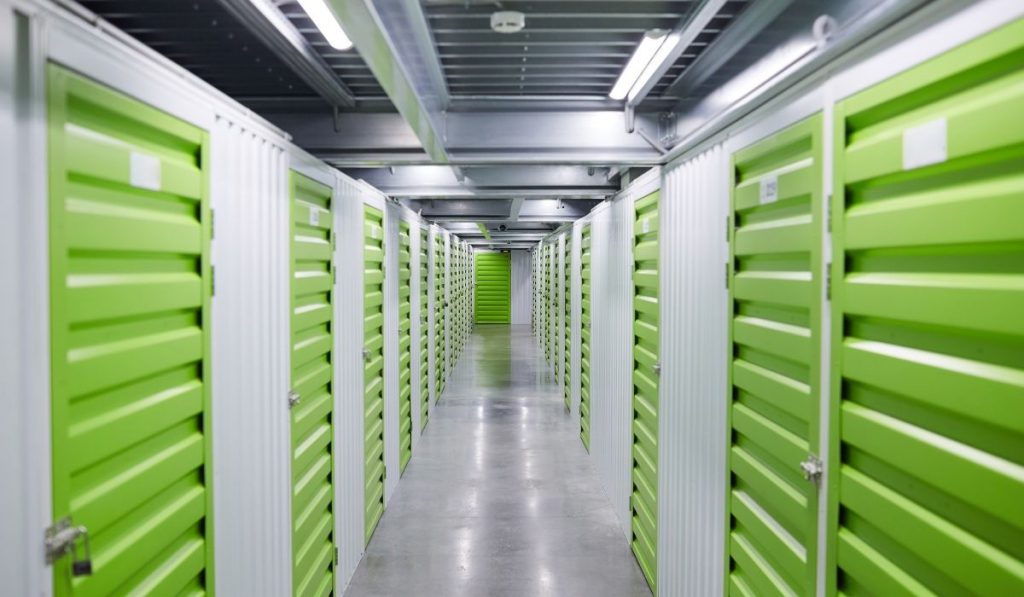 No, these aren't quite like the lockers you used in school, but it's a similar concept. Storage lockers are for people who don't need a ton of storage space. Maybe they're keeping their winter clothes inside, luggage, outdoor toys, framed pictures, or other items that don't need a great deal of room.
Storage lockers are ideal for people who want to store items short-term or always have space in case they need some backup.
Portable Storage Units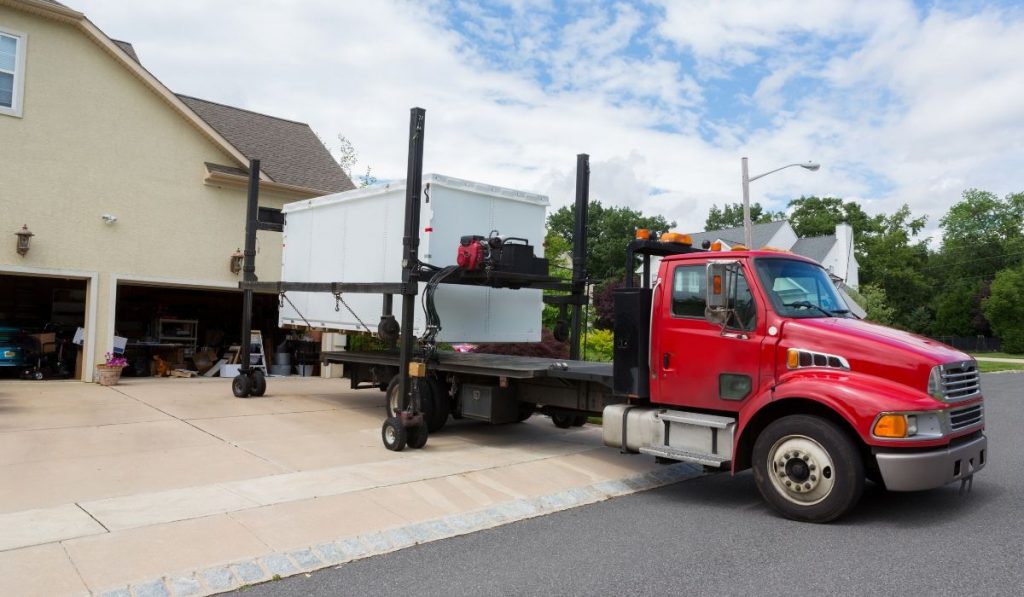 Did you know that some companies rent portable storage units? These are great for when you need to store something on-site. For example, if you're hosting an outdoor event with a lot of audio-visual equipment, a storage unit lets you lock valuables up overnight or when they aren't in use. They can also help with catering events, construction projects, and a host of other purposes. Portable storage units come in different sizes to fit any need, and the company will handle delivery and removal once you're done.
Container Storage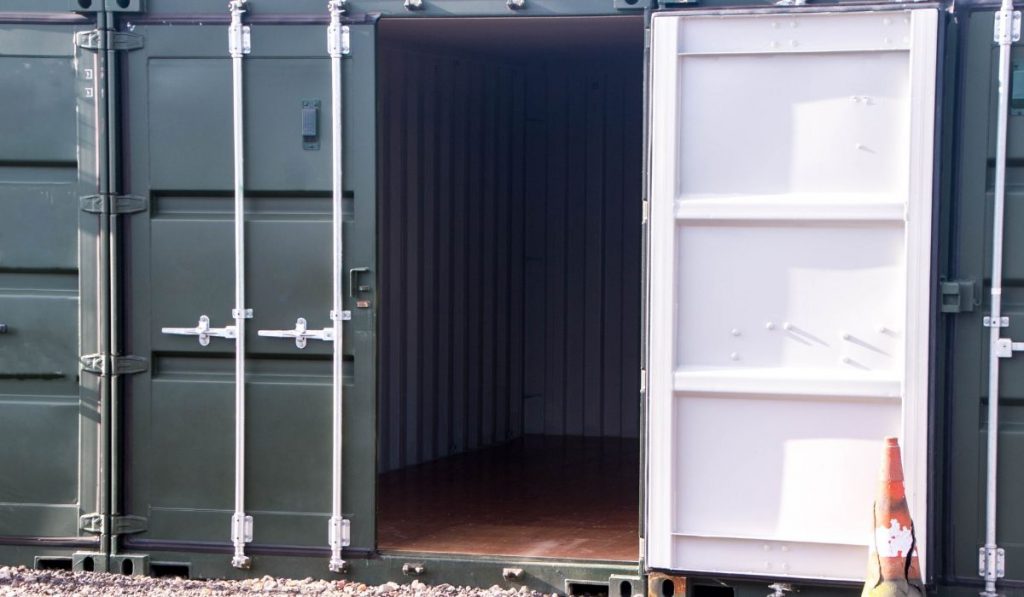 Container storage units are popular for people who need a larger space but want something on-site they can control. Companies buy old shipping containers and repurpose them into storage units. Once delivered, they can serve as a short-term or long-term storage solution.
Property owners with large plots like to use container storage for landscaping equipment, food storage, and a variety of other uses. These metal containers are strong and they'll last for decades.
Climate-Controlled Storage Units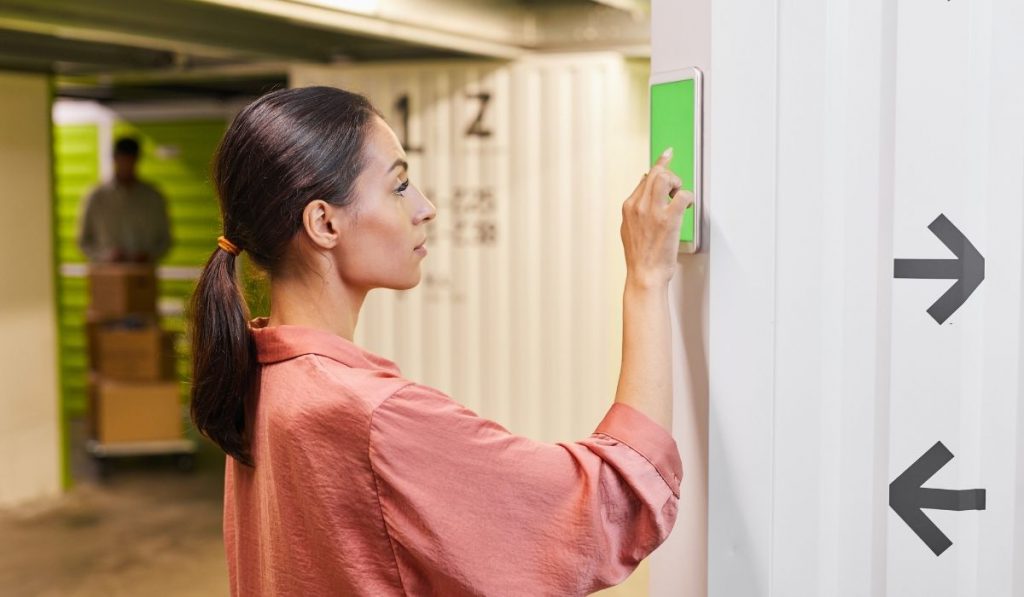 For many people, storage units are where they keep valuables. A lot of folks keep family heirlooms, antiques, and other treasures inside. Depending on where you live, controlling moisture and heat levels is a constant concern.
Thankfully, there are now climate-controlled storage units that help you avoid drastic swings in temperature that can damage upholstery, artwork, and other valuables. Typically, climate-controlled units will cost more than a typical storage unit, but it's worth the price for peace of mind.
Humidity-Controlled Storage Units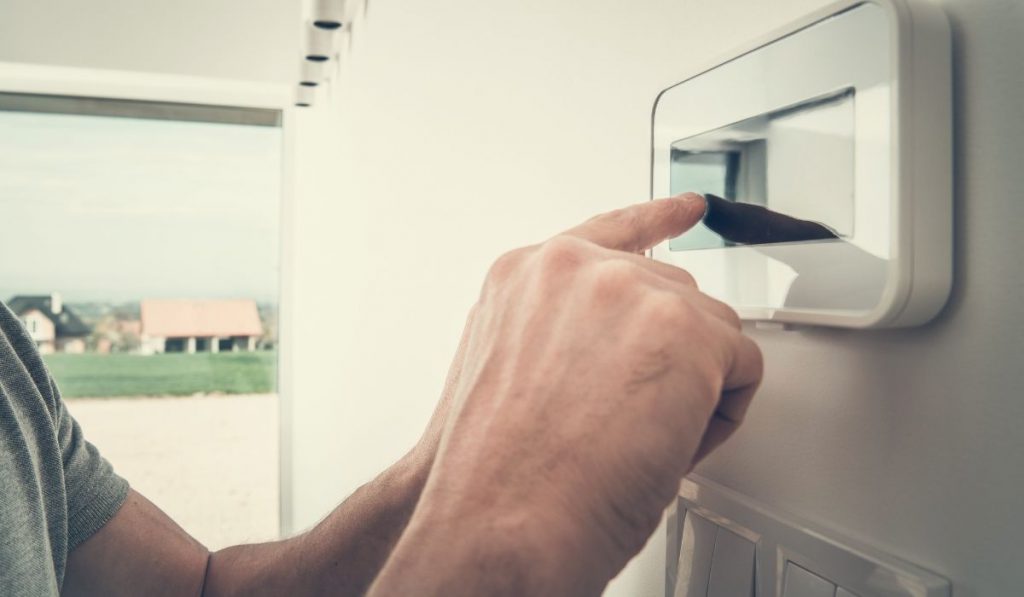 We've already mentioned the difficulty around moisture, and humidity-controlled units kick the protection up a notch. These are specifically designed to keep humidity to low levels and prevent mold and other effects of the high-moisture inside of a unit. Humidity-controlled storage units come equipped with dehumidifiers that run around the clock to ensure everything inside of the unit stays as dry as possible. This type of storage unit is a fantastic option for people living in very humid parts of the country.
Warehouse Storage Units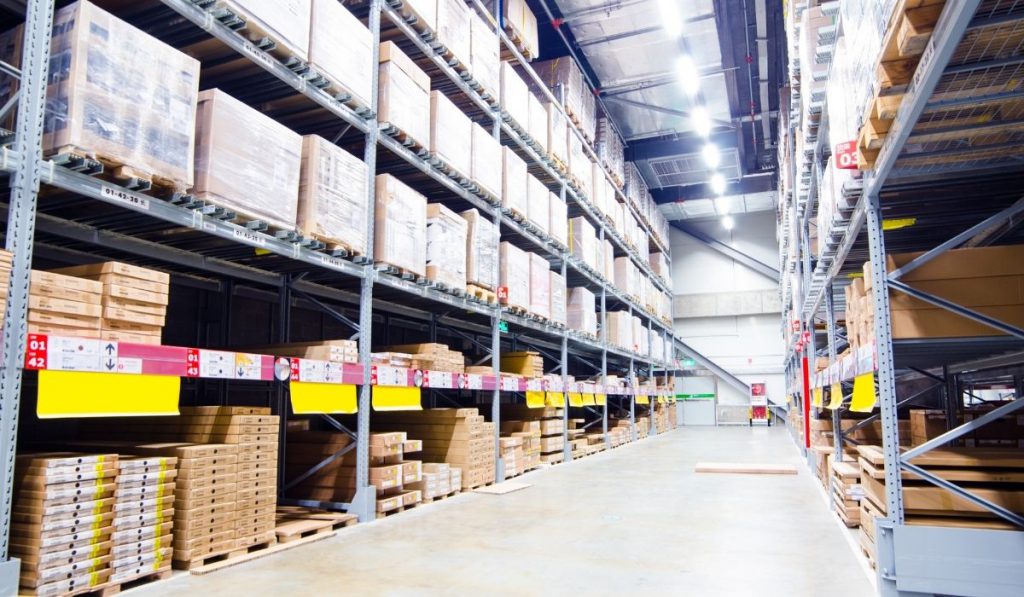 What if your main focus is size and not features? Many small businesses need larger spaces where they can house inventory, equipment, and other items. They are not so much concerned with remote access control and other tech features, but they just need more room to fit all of their things inside. That's where warehouse storage units come in.
Warehouse storage units are often simple. They don't come with a lot of different options, but they're housed in a secure warehouse to give tenants more room.
Storage Units with Electricity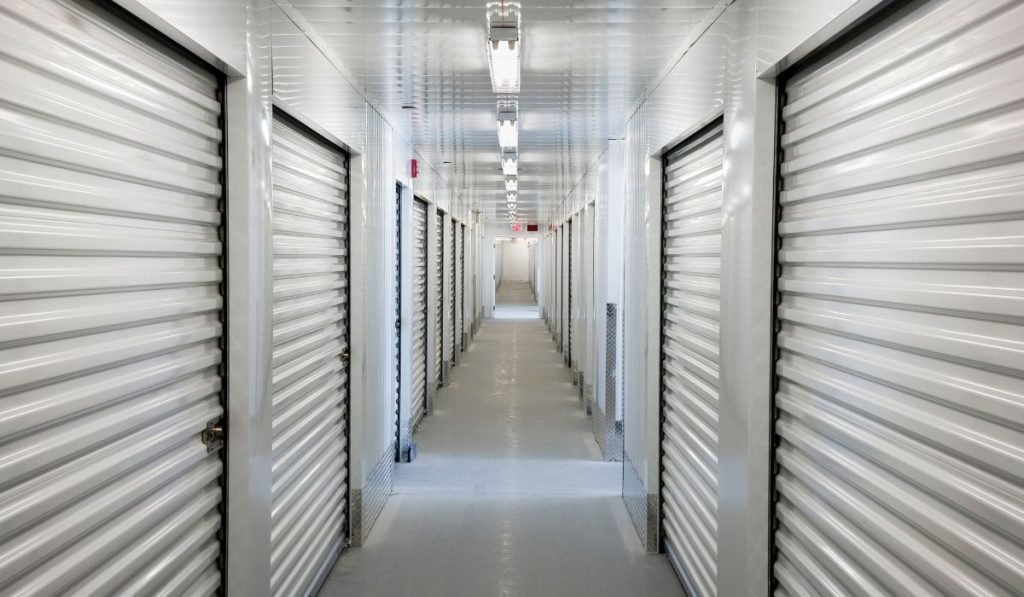 Not everyone loves the thought of digging through a dark storage unit at night, so they're more inclined to search for a storage unit with electricity. This isn't necessarily a specific type of storage unit because any of the unit types on this list can come with electricity. It's a feature that more and more people are looking for when they search for storage units.
There's just something about the ease of flipping on a light switch whenever you go to deposit or retrieve something inside of your unit. It comes in handy when you need to see more clearly as you are organizing, and it helps when you're doing something like taking inventory.
Choosing the Right Storage Unit for You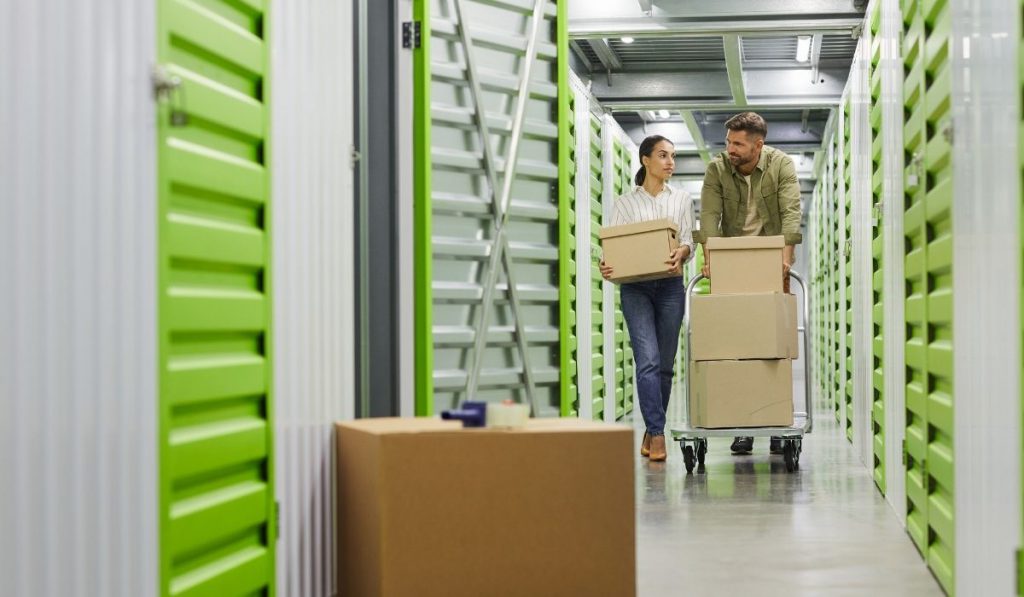 Now that you know about some of the many different types of storage units, it's time to decide which is the best for you. A mistake that a lot of people make is renting a unit that's too big. Then you end up feeling like you're wasting money renting space that you don't need. It's certainly a fair point.
You can always go up in size or request a unit with more features once you know you have the need. Many storage facilities will be very flexible if you want to move into something bigger or climate-controlled.
Also, be honest with yourself about how often you'll need to go to your unit. If you're going to be there every weekend to get the mountain bikes out for a ride, then you'll want something closer to home as opposed to something far away.
Finally, the right storage unit makes your life easier. You need to find that nice combination of proximity, security, and price to make it add to your life not become a burden that you'd rather not deal with. Choosing the right storage unit can make life easier and make it possible to do more.

If you're looking for a storage facility to store your belongings, Snell Mini Storage has got you covered. At Snell Mini Storage, we offer a wide range of unit selections. To learn more about our self-storage facility, please check out our website at https://snellministorage.com/.